HERE ARE THE TOP STORIES
We've got a little more than 90 days until the US presidential election. Here's the latest.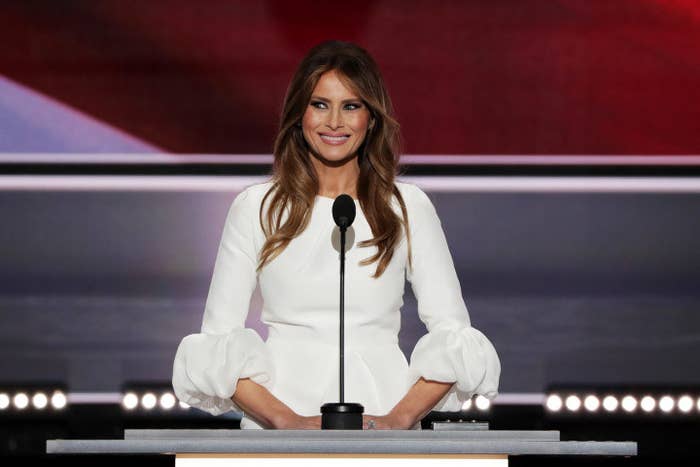 Then there's Trump himself
Donald Trump isn't going to change and Republicans know it. There'll be no pivot. Interventions will fail. The ticket isn't changing. It won't get better. That's the reality many Republicans are resigning themselves to this week while they watch, in helpless despair, as their newly minted presidential nominee blunders across the national stage criticizing the parents of a slain US soldier and picking pointless fights with members of his own party.
Trump never saw a "top secret" video of the US sending money to Iran.
This is what it's like to watch hate and fear grow after the attack in Nice, France.
"The terrorist who drove a truck through the crowd in Nice attacked the only place in my hometown where people from all walks of life could co-exist. Now hate speech is on the rise," BuzzFeed News' Jules Darmanin writes.
"'Paris's motto is 'Fluctuat nec mergitur,' an elegant Latin phrase that means 'Tossed, but not sunk.' The Niçois equivalent is 'M'en bati, sieu nissart,' a saying in the local dialect that literally means 'I don't give a fuck, I'm from Nice.'
"We tend to get used to the violence and the hatred that is slowly swallowing the world we know. It's a familiar meme until it hits home. Then, we wonder when and where it will happen next."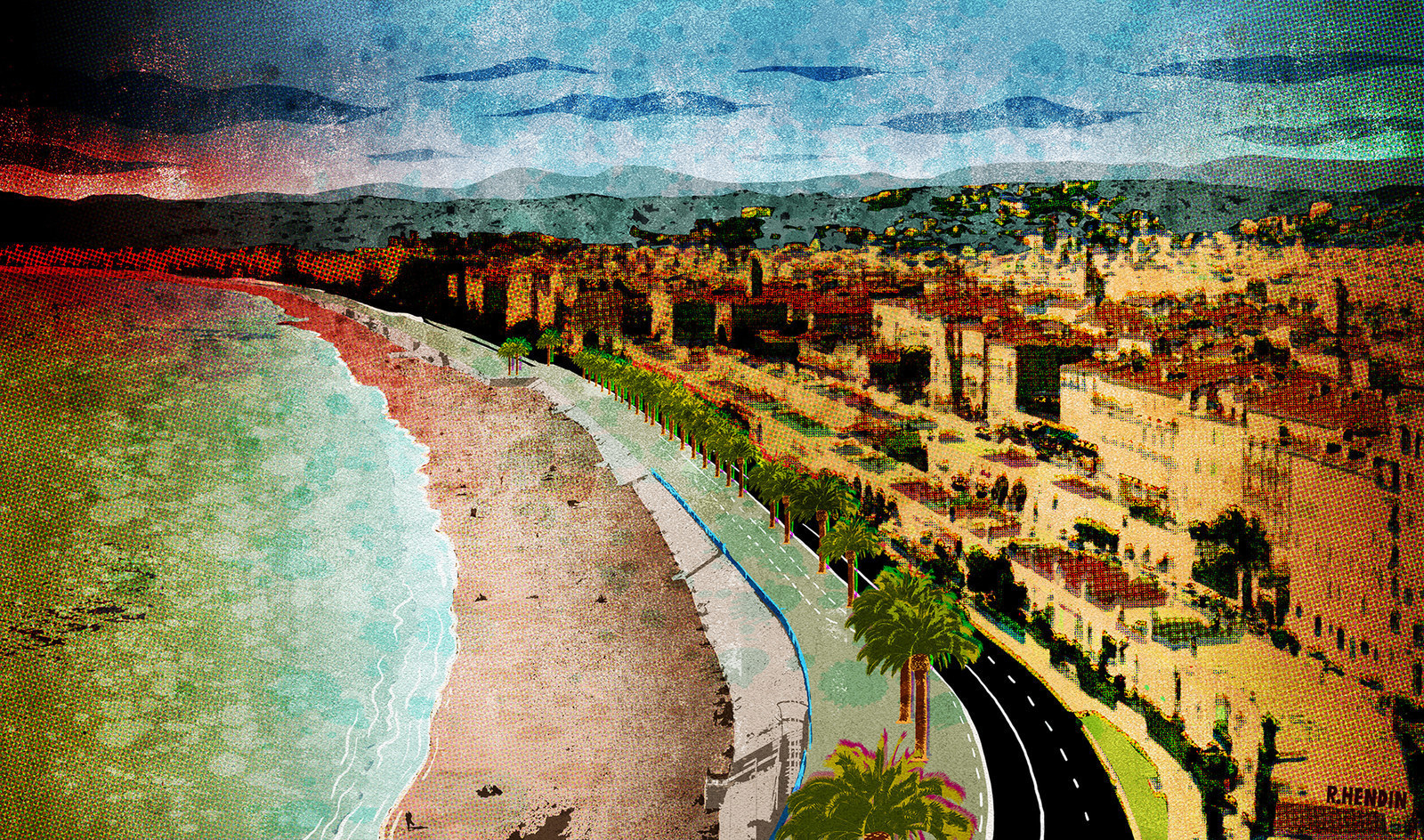 DID YOU HEAR ABOUT THIS?
The Bank of England cut interest rates for the first time since 2009. But why should you actually care?
The Bank cut its base rate to a historic low of 0.25% on Thursday, in an effort to boost the UK economy after a worrying six weeks following the country's decision to leave the European Union. BuzzFeed News' Simon Neville and Patrick Smith have more:

The base rate is what the Bank charges financial institutions to deposit funds overnight. It also influences commercial and retail lending and has effects across the economy.

Some mortgage-holders will get a (very small) payment cut as a result and (hopefully) banks and other financial institutions will be more eager to lend to people and businesses, who will then spend more money.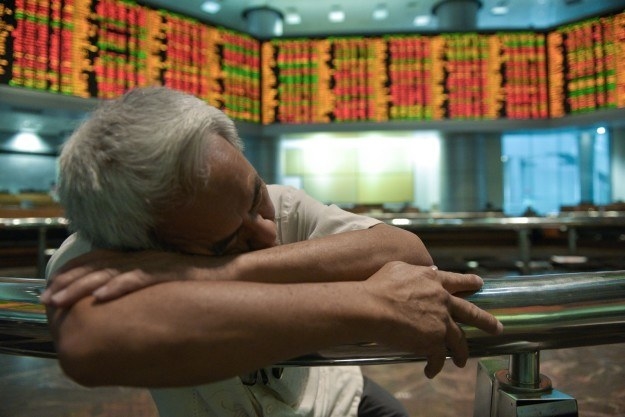 And a little extra
The Bank is acting now because confidence is down across the vital services, construction, and manufacturing industries, and some people are worried a recession is on the way. The Bank's governor, Mark Carney, lowered the UK's growth forecast for 2017 from 2.3% to 0.8%. He also said unemployment would rise. But unlike some people, he's not forecasting a recession just yet.
Smartphones are one of the best ways to give women in the developing world access to banking, a new study says.
Only 50% of women in the developing world have a bank account, compared with 59% of men. But smartphones are helping to close this economic gender gap, BuzzFeed News' Hamza Shaban writes.
Despite an uptick in access, women and other marginalized groups — like refugees and people living in poverty — are still at risk of being left "unbanked," without access to lines of credit, savings accounts, and secure ways to transfer money.
But by 2020, the number of smartphone connections is expected to increase from about 4 billion to 6 billion.
Quick things to know:

POTUS on feminism
Back in June, President Obama addressed 5,000 attendees at the White House's United States of Women Summit and told the crowd, "This is what a feminist looks like." He's the first sitting president ever to call himself a feminist. Now, in a new article for the September issue of Glamour magazine, Obama outlines why "it is absolutely men's responsibility to fight sexism" and "we need to work hard and be deliberate about creating truly equal relationships."
Want a news roundup like this in your inbox every weekday? Enter your email address to sign up now!