HERE ARE THE TOP STORIES
Trump is facing criticism after attacking the family of a fallen US Muslim soldier.
The mother of Army Capt. Humayun S.M. Khan — who was killed in a suicide bombing in Iraq — berated Trump after the Republican presidential nominee said she had "nothing to say" about her son during the DNC, when Ghazala Khan's husband, Khizr, gave a speech about their son. During the speech, Ghazala stood by his side, and Trump later suggested Khizr was preventing his wife from speaking.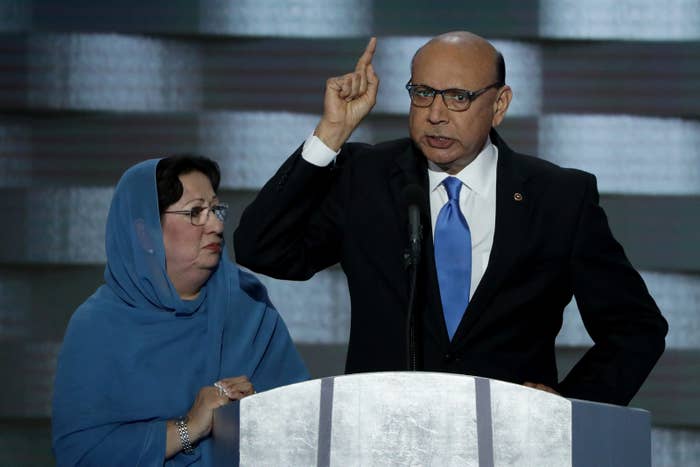 And a little extra.

Some Republicans described Trump's comments as unacceptable and appalling. Others — including his running mate, Gov. Mike Pence — said they supported the Khans, but declined to disavow Trump's statements specifically.
In interviews with NBC and CNN Sunday, Khizr said that Trump had a total lack of empathy and a "black soul." Ghazala called the presidential nominee "ignorant" in an op-ed she wrote for the Washington Post.
In an interview on ABC's This Week on Sunday, Trump denied, despite his own repeated claims, that he has a relationship with Russian President Vladimir Putin, but said that Putin has said "nice things" about him over the years. The Republican nominee also didn't appear to know that Russia already invaded Ukraine.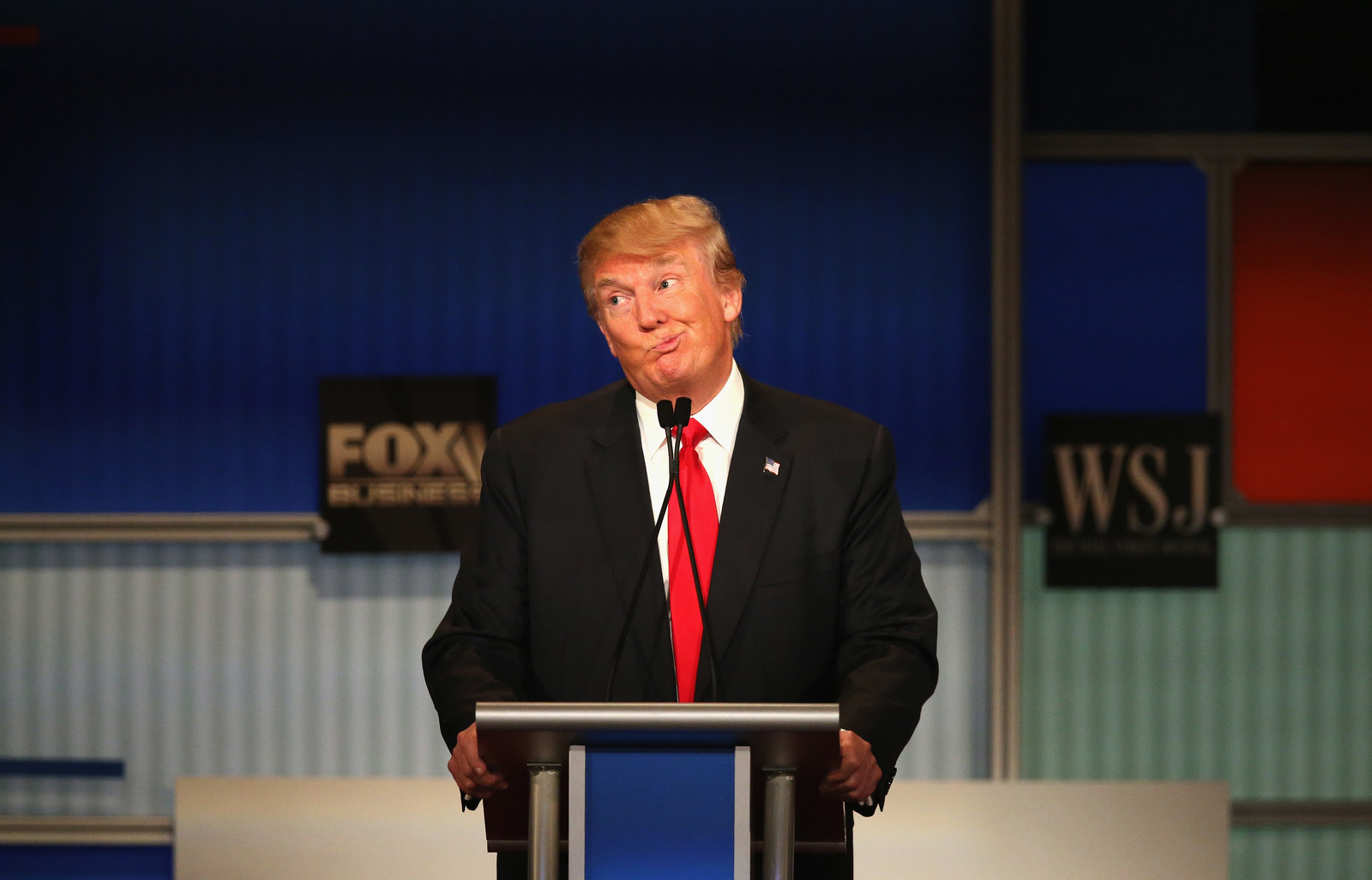 WE'RE KEEPING AN EYE ON

The Zika virus has arrived in the United States.
Public health officials on Friday confirmed early reports of four Florida patients infected by domestic mosquitoes, BuzzFeed News' Dan Vergano reports.
What's next?
Roughly 500,000 people from 206 countries are expected to travel to Brazil — the epicenter of the Zika outbreak that has spread to 50 nations or territories in the last year — for the 2016 Olympic Games, which start Friday. But in reality, Zika should be low on the list of tourists' anxieties — visitors face much bigger worries like the flu, traffic accidents, and muggings, public health experts warn.
A little extra Rio: Athletes probably won't break records at the Rio Olympics, as top performers have already reached the limits of human biology, scientists say. And this woman tweeted about her Olympic dream five years ago and it's now happening.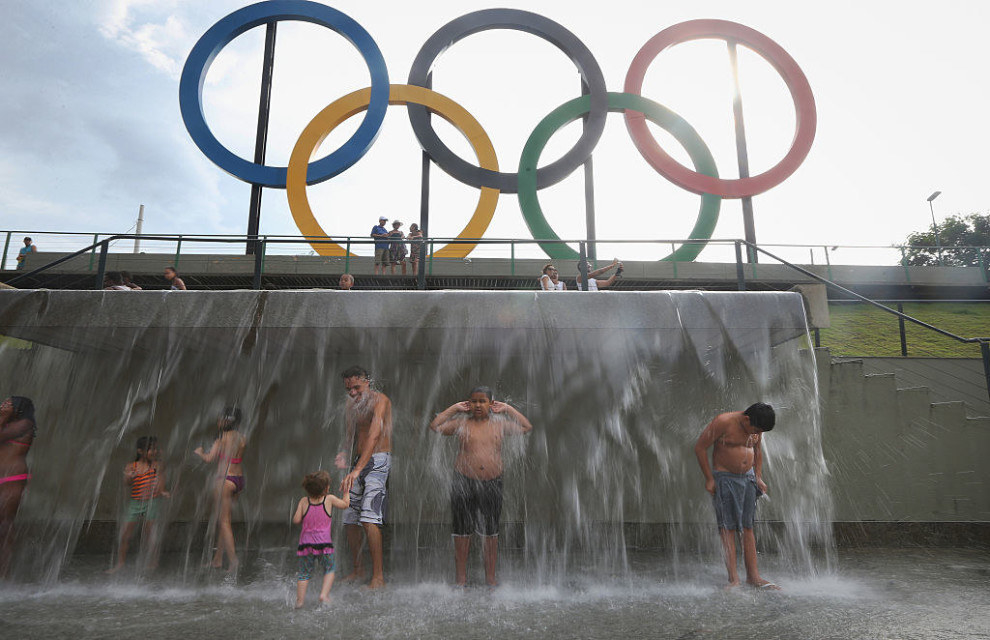 DID YOU HEAR ABOUT THIS?
How Washington learned of the attempted Turkey coup.
A mysterious phone call, a short-lived coup, and a key relationship that will feel the tension for some time to come. BuzzFeed News' Ali Watkins has more on the nine hours that left Washington shaken:
"General Joseph Dunford, chairman of the Joint Chiefs of Staff, was almost 7,000 miles away from his office at the Pentagon when a mysterious call came in on a Friday night. It came from the number of his Turkish counterpart, the leader of Turkey's military and a critical ally in the fight against ISIS.
"But when Dunford's office staff answered, it wasn't Akar's voice on the other end of the line — it was his kidnappers', who, hours before, had started waging a bloody coup in the streets of Turkey. With Turkey's top general and presidential confidante held hostage, they needed Dunford's support."
Quick things to know:
Want a news roundup like this in your inbox every weekday? Enter your email address to sign up now!