HERE ARE THE TOP STORIES
Police in Minnesota shot and killed a black man after a traffic stop. A Facebook Live video captured the aftermath of the shooting.
Police confirmed the man died but did not release his name. Multiple local news outlets identified him as 32-year-old Philando Castile.
The video was posted by Lavish Reynolds, who said she was the man's girlfriend and streamed the encounter from the seat of a car. The man is seen sitting in the other seat, his white shirt soaked in blood. The video was temporarily removed from Facebook, but reappeared on the page later with a graphic content warning.
Reynolds said her boyfriend was trying to get his ID out of his pocket, adding that he was licensed to carry a weapon.
"We got pulled over for a busted tail light in the back," Reynolds says in the video. "They killed my boyfriend."
The U.S. Justice Department will investigate the death of Alton Sterling, a 37-year-old black man shot by Louisiana police.
Sterling, of Baton Rouge, was shot during an altercation with police officers in front of a convenience store. He died on Tuesday from multiple gunshot wounds to his chest and back. Cell phone video that appeared to capture part of the incident spread online, and people protested his death outside the store, BuzzFeed News' Michelle Broder Van Dyke reports.
A graphic video released on Wednesday shows Baton Rouge police appearing to remove a gun from Sterling's pocket after shooting him at least six times as he lay on his back.
Yesterday, Louisiana's governor said the Department of Justice and the FBI would conduct an investigation into the fatal shooting. The two white male officers involved in the shooting were identified as Blane Salamoni and Howie Lake II and both are on paid administrative leave.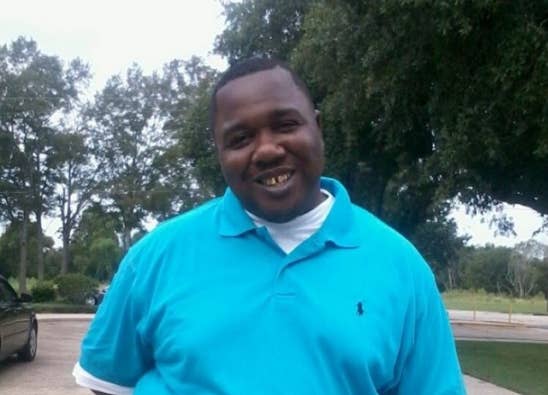 WE'RE KEEPING AN EYE ON

Donald Trump said he regrets deleting his Star of David tweet and then cited...Frozen.
At a rally on Wednesday the presumptive Republican presidential nominee defended his controversial tweet, which was widely criticized as anti-Semitic: "It could have been a star for anything, to me it's just a star."
The Jewish symbol was placed next to Hillary Clinton's portrait and over a picture of money in a tweet sent out and later deleted Saturday. At the Cincinnati rally, the candidate bemoaned the decision to delete it, saying, "You should have left it up, I would have rather defended it."
Trump connection: The woman who wrote that "Gap Year In Africa" memoir is in a relationship with Donald Trump's finance chief.
DID YOU HEAR ABOUT THIS?

Snapchat is about to get less raw and way more addictive.
Snapchat's new feature is Memories: It sacrifices some of its killer "raw" element while enticing users to spend more time using the app, BuzzFeed News' Alex Kantrowitz reports.
With the update, people can save snaps and Stories inside Snapchat, edit them, and send them out again. For the first time ever, you'll also get to import photos and videos from your camera roll, and post them to your Story. Basically, Snapchat wants your best #TBT game.
The update started rolling out in California on Wednesday, and the goal is to make it available worldwide within a month.
Quick things to know:
U.S. news: President Barack Obama says 8,400 troops will stay in Afghanistan instead of the original plan of 5,500. (Washington Post) And the president has allowed more opioid addicts to get the medicine they need. (BuzzFeed News) No charges will be filed against Hillary Clinton over her email use, U.S. Attorney General Loretta Lynch says. (BuzzFeed News)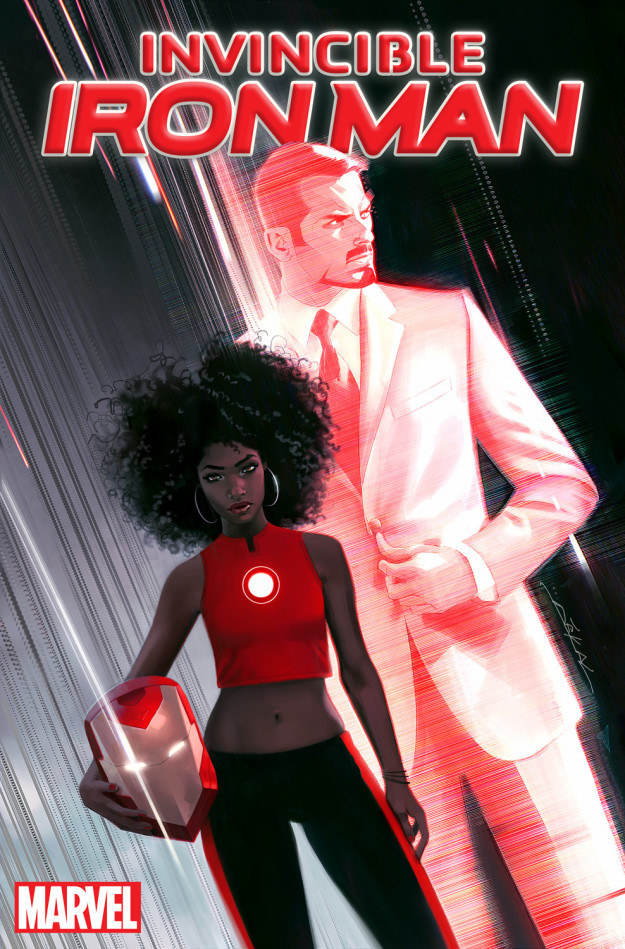 Want a news roundup like this in your inbox every weekday? Enter your email address to sign up now!