And a little extra.

One of the night's most powerful moments came when the mothers of black men and women who have died in gun violence or encounters with police tearfully called on voters to support Clinton. "This is not about being politically correct," said Sybrina Fulton, the mother of Trayvon Martin. "This is about saving our children."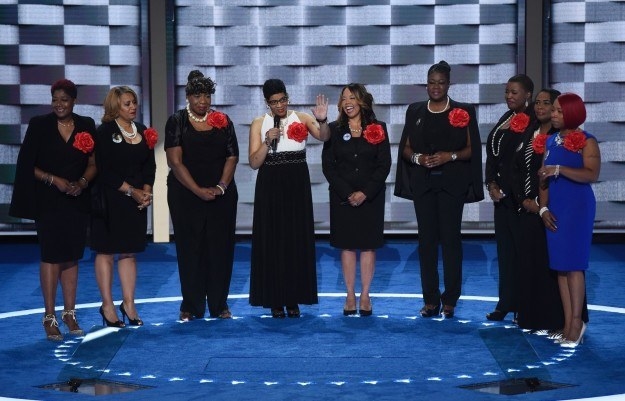 WE'RE KEEPING AN EYE ON
The United Nations' next leader might not be a woman after all.
The call for a woman to lead the UN has grown in recent months, especially after a number of prominent female candidates threw their hats into the ring. NGOs, diplomats, and regular people have been expecting the UN to choose a woman to head the body for the first time in its history. But guess who's in the lead? Yep! Two dudes.
The position isn't exactly "President of the World" like some people might think, but more like a chief administrator who keeps the organization itself actually running. It also can be seen as a bully pulpit for calling attention to some of the world's worst crises. For more on this, BuzzFeed News' Hayes Brown breaks down the opaque process of picking a new UN chief.
DID YOU HEAR ABOUT THIS?
China hopes that this boring AF video will win the hearts of tourists in Times Square.
China has taken its fight with the Philippines over who owns territory in the South China Sea to a whole new arena: Times Square in New York, where a three-minute publicity video will be playing 120 times a day for almost another two weeks. The video is full of talking heads and the dense subtitles are basically impossible to read from afar. Here's the full video.
How the cures for cancer snuck up on us.
New research is revealing cancer to be a complex, evolving disease. But scientists are beginning to cautiously talk about "curing" some instances. The last five years have seen a "revolution" in how cancers are treated, with powerful techniques for manipulating the body's immune system and high-precision new radiotherapy treatments, BuzzFeed News' Tom Chivers writes.
"We're cautiously beginning to wonder whether we may be curing people with advanced cancer, something that was completely unheard of five years ago," Christian Ottensmeier, a professor of experimental cancer medicine, told BuzzFeed News.
For the latest news and updates, download the BuzzFeed News app for iOS and Android (available in Canadian, UK, Australian, and U.S. app stores).
Quick things to know: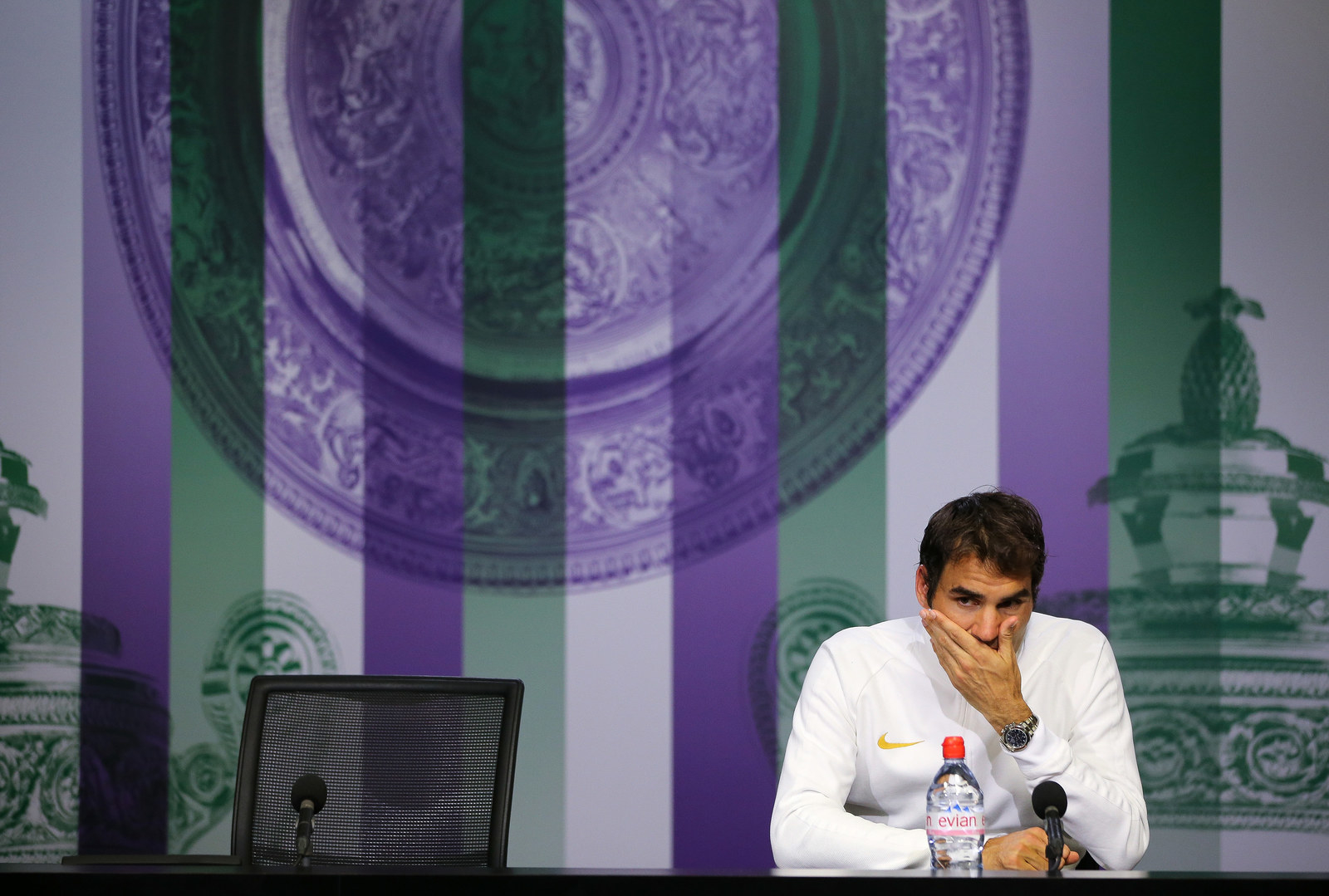 Want a news roundup like this in your inbox every weekday? Enter your email address to sign up now!