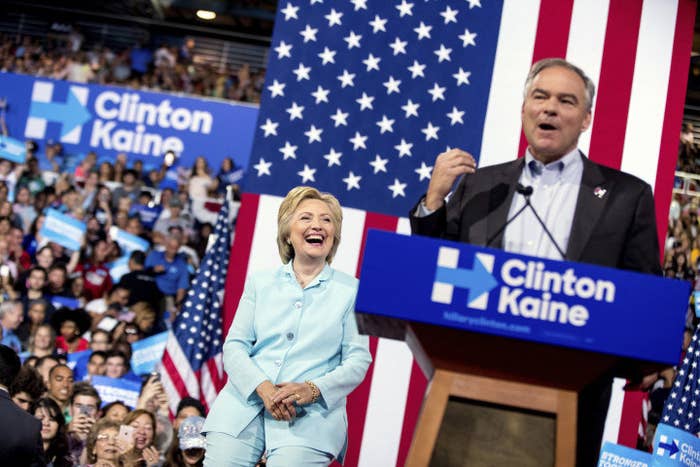 And a little extra.

The rise of Donald Trump marks a seismic shift in movement conservatism, which prospered under former US President Ronald Reagan, and its romantic notions of limited government, writes BuzzFeed News' Katherine Miller. What Trump reveals about other people is the most important thing about him. He has revealed how conservatism isn't sacrosanct, how precarious ideology is, and how little people need to accept something in the name of partisanship. What happens next could be a new era of American history.
WE'RE KEEPING AN EYE ON
The shooter who killed nine people in a mall in Germany on Friday had no links to ISIS and appears to have acted alone.
The 18-year-old German-Iranian gunman — who killed himself after opening fire at a mall in Munich — was "obsessed" with mass shootings and had planned the attack for more than a year, authorities say. Thirty-five people were injured, 10 seriously and four critically. The gunman, who hasn't officially been identified, was named by local media as David Ali Sonboly. Here's what we know about the victims.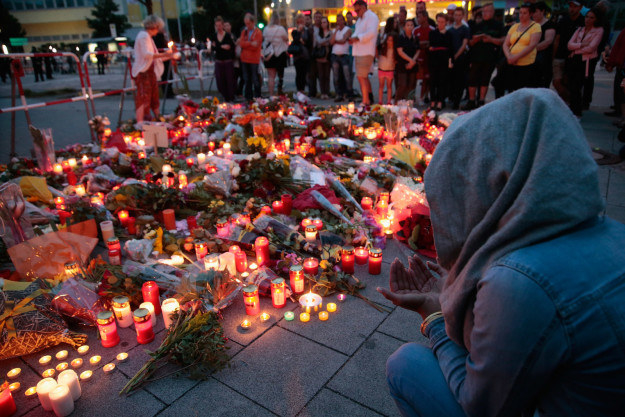 More news from Germany
A 21-year-old Syrian asylum-seeker was arrested Sunday in the southern German city of Reutlingen, near Stuttgart, for a machete attack that left one woman dead and others injured, police said.

An explosive device went off outside a wine bar in Ansbach, Germany, Sunday night. One person was killed — the suspect behind the bombing — and 12 people were injured.
DID YOU HEAR ABOUT THIS?
Meet the workers who sewed Donald Trump clothing for a few dollars a day.
Trump has campaigned on a platform of bringing American jobs back to the US, but when it comes to his own businesses, the Republican nominee has relied on cheap labor in overseas factories to manufacture clothing sold under the Trump label.
BuzzFeed News spoke this month with more than a dozen current and former workers at the factory complex where Trump clothing was made as recently as 2014. Interviewed independently, they described harsh conditions including verbally abusive supervisors and a dangerously hot factory floor where temperatures sometimes reached 105.
"We suffer from the moment we come in until the moment we leave," said one woman, who asked not to be named for fear of being fired.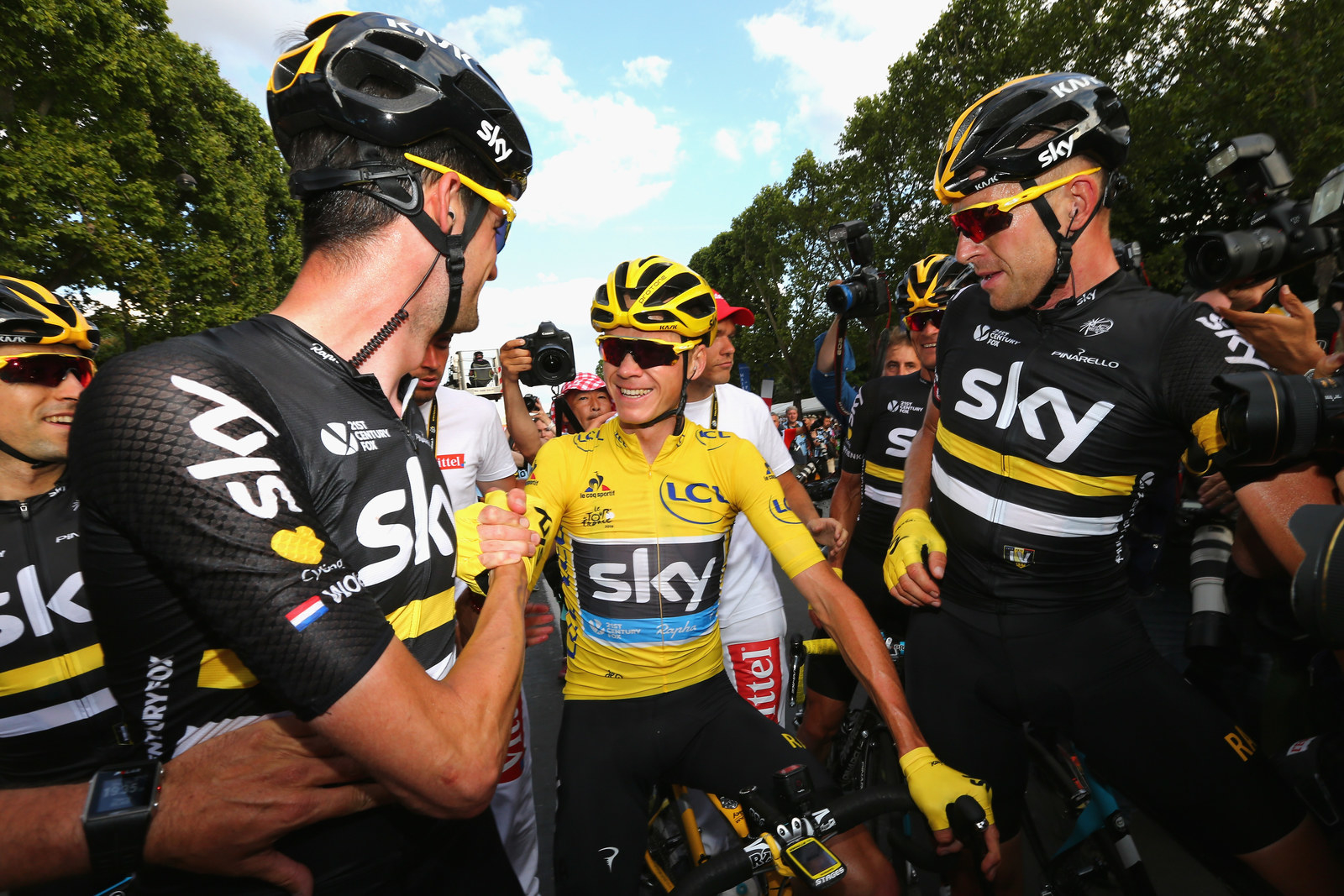 Want a news roundup like this in your inbox every weekday? Enter your email address to sign up now!