What's Going On Around The World Today?
Trump officially received his party's presidential nomination on the second day of the Republican National Convention. More than 50,000 people have been suspended, fired, or detained by the Turkish government following a failed coup last week. And documentary series Making a Murderer will return for more episodes, Netflix says.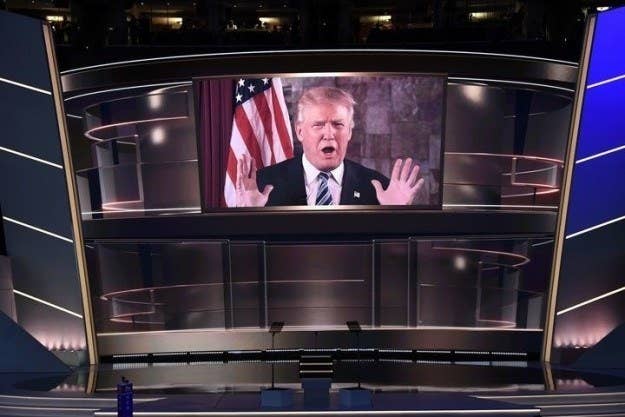 And a little extra.

Here are some mesmerizing weird photos of Tuesday's RNC mic check — it was ~lots~ of fun. Here's the full video of Stephen Colbert crashing the RNC stage dressed as a Hunger Games character. And listen to this episode about the battle for the future of the Republican party.
WE'RE KEEPING AN EYE ON
Twitter has permanently banned Breitbart tech editor and alt-right provocateur Milo Yiannopoulos.
According to Twitter, Yiannopoulos was banned for leading a harassment campaign against Ghostbusters actor Leslie Jones. He's known for continually inflaming tensions between progressives on the internet and the fervent anti-PC people who troll them.
"We know many people believe we have not done enough to curb this type of behavior on Twitter," the microblogging service said in a statement. "We agree."
Yiannopoulos responded on Breitbart: "With the cowardly suspension of my account, Twitter has confirmed itself as a safe space for Muslim terrorists and Black Lives Matter extremists, but a no-go zone for conservatives."
A little extra tech.
DID YOU HEAR ABOUT THIS?
President Barack Obama shared an open letter he wrote to law enforcement in the US in the wake of recent shootings targeting police.
"Every day, you confront danger so it does not find our families, carry burdens so they do not fall to us, and courageously meet test after test to keep us safe," the president wrote. "I want you to know that the American people see it, too. We recognize it, we respect it, we appreciate it, and we depend on you."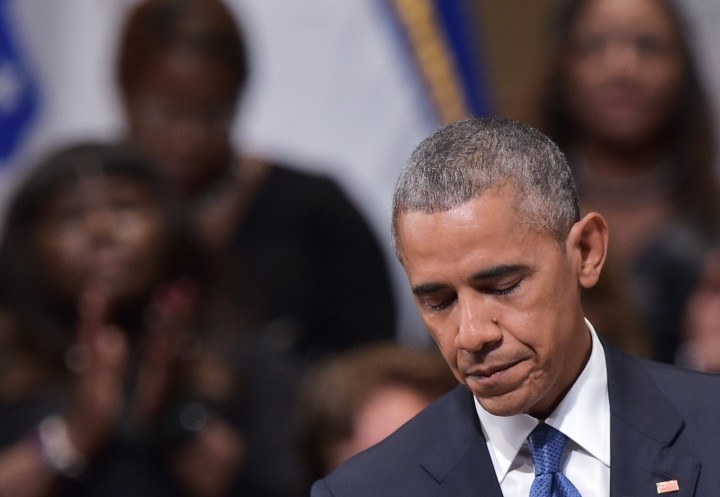 Happy Wednesday
This is Watson, a 2-year-old golden retriever from Washington who is also the most trusting dog in the world. His special trick? Watson will, on command, do a trust fall into your loving arms and then appreciatively lick your face.
Want a news roundup like this in your inbox every weekday? Enter your email address to sign up now!