What's Going On Around The World Today?
The first day of the Republican National Convention included chaos, protests, and ~memorable~ speeches. Here's what it was like inside CNN Türk during Turkey's failed coup. And the great American Netflix boom is slowing down.
HERE ARE THE TOP STORIES
RNC Day 1: Melania Trump copied part of her speech from the one first lady Michelle Obama delivered in 2008.
On the first night of the Republican National Convention in Cleveland, Ohio, the presumptive Republican nominee's wife discussed the hard work instilled by her parents, treating people with respect, and wanting a better future for children. Her speech shared an almost identical section with Michelle Obama's address.
You can watch Melania Trump's full speech here. And people on the internet roasted her in response.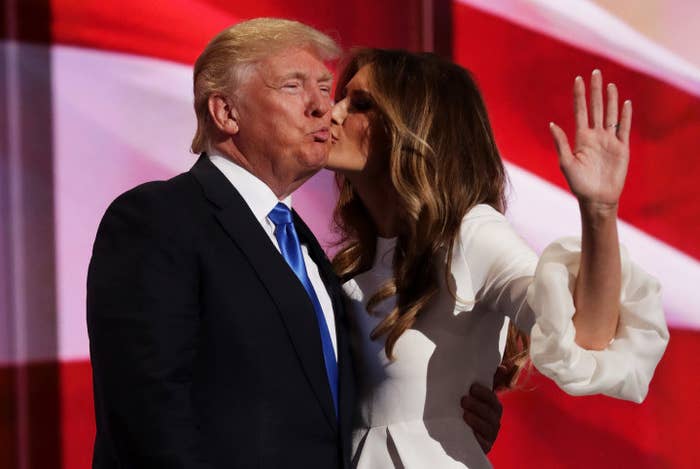 More RNC

Earlier in the day, chaos erupted on the convention floor. Supporters of the Stop Trump movement wanted to force the convention to hold a roll call vote that they hoped would reject convention rules — which include clauses requiring delegates to vote for the candidate to which they're bound — and, just as importantly, become a live televised showcase of anti-Trump discontent, BuzzFeed News' Rosie Gray and Tarini Parti report from the RNC.
Trump's entrance to the RNC was ~wild~. BuzzFeed's Bim Adewunmi chatted with T-shirt vendors at the convention. Records contradict Trump's claims of charitable giving to a disability nonprofit. A lot of people are falling for a fake Donald Trump Jr. Twitter account. And BuzzFeed built a bot for the convention — if you're in Cleveland, or watching at home, try it out!
DID YOU HEAR ABOUT THIS?
Here's what it was like inside CNN Türk during Turkey's failed coup.
Soldiers versus police versus a mob in the newsroom of Turkey's most-watched news channel — and dozens of reporters to document it all.
CNN Türk — a Turkish news channel affiliated with CNN — was the station that broadcast the FaceTime interview with President Recep Tayyip Erdogan during last week's coup attempt, a move that made them a prime target for the rebelling soldiers.
BuzzFeed News' Borzou Daragahi sat with the station manager, producers, and others to detail the scene inside the newsroom as the nearly successful coup went on around them.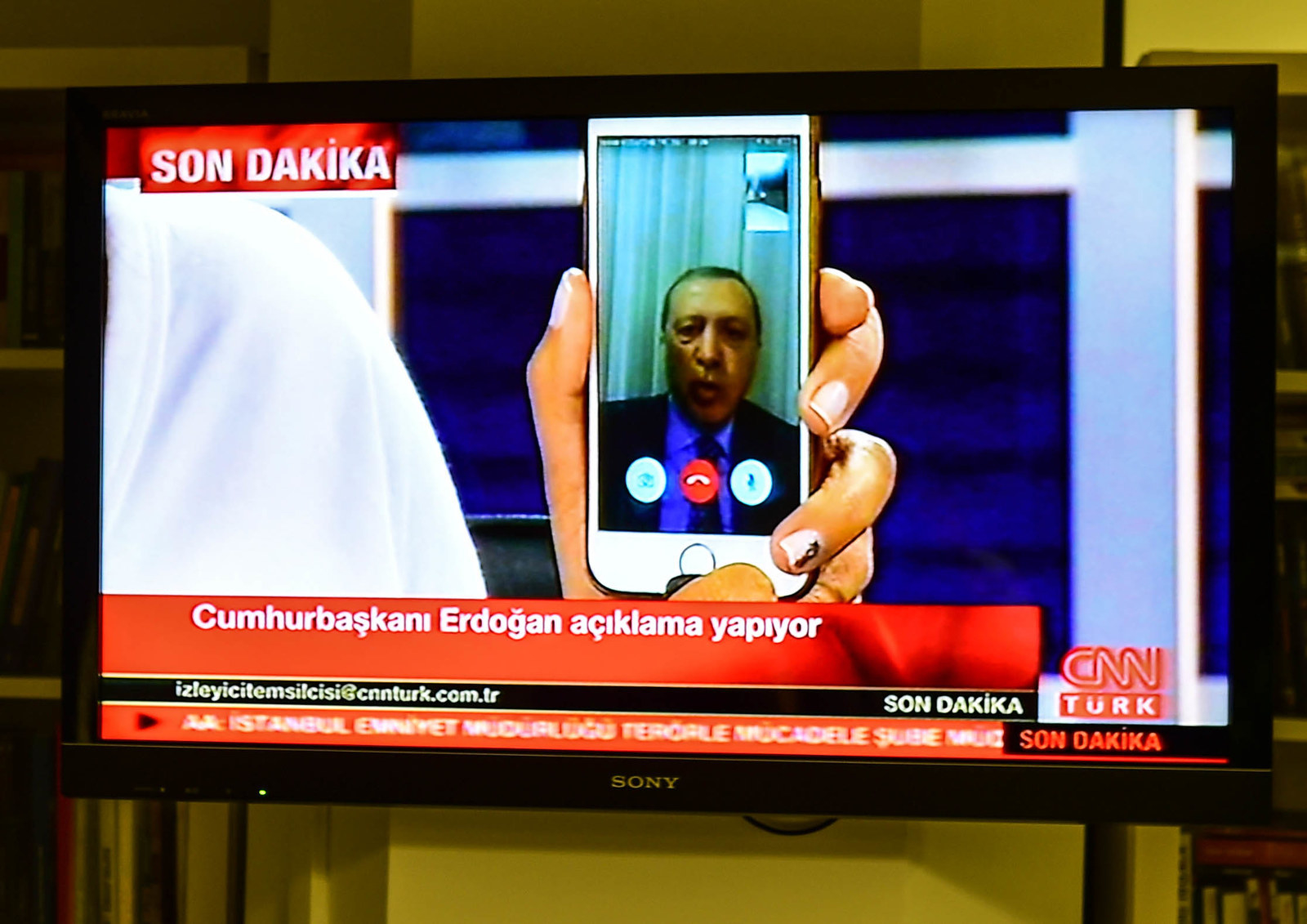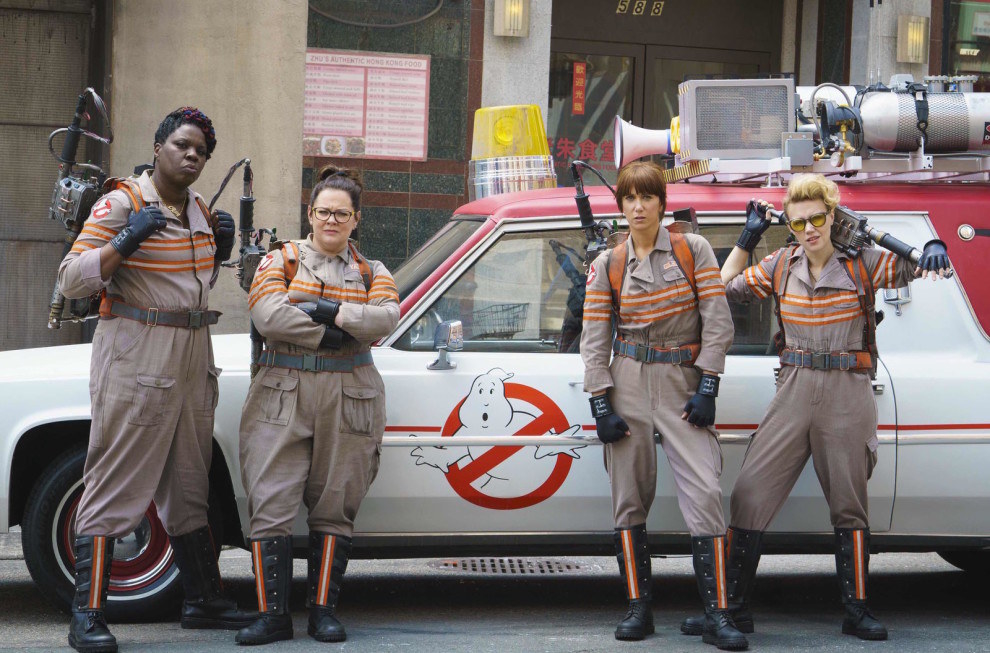 Want a news roundup like this in your inbox every weekday? Enter your email address to sign up now!