What's Going On Around The World Today?
It's the first day of the Republican National Convention in Cleveland, Ohio. The man who shot and killed three police officers in Baton Rouge, Louisiana, was identified as Marine veteran Gavin Long. And why Friday's failed coup in Turkey could further hurt the country's stability.
HERE ARE THE TOP STORIES
The Baton Rouge, Louisiana, shooter who killed three officers and injured three others on Sunday was angry over police killings of black men in the U.S.
Shooter Gavin Long, 29, was from Kansas City, Missouri, and a Marine veteran who served in Iraq. He was killed in a shootout with police. In his vast online presence, he said he was angry with the police killing black men and concerned with government surveillance, and described himself as a life guru. He also said that bloodshed was the only way to win against oppression.
President Barack Obama called for unity in the nation following Sunday's attack in Baton Rouge. "Only we can prove, through words and through deeds, that we will not be divided," he said.
The three police officers killed were all fathers: Montrell Jackson, 32, just had a new baby. Matthew Gerald, 41, was the father of two girls, and Brad Garafola, 45, had four children.
The Republican National Convention starts today in Cleveland, Ohio.
Donald Trump is expected to officially receive the Republican presidential nomination at the RNC — which runs from today through July 21. He has also — finally — officially picked Indiana Gov. Mike Pence as his running mate. Trump said Pence would help him fix America's "rigged system."
A long list of people have slighted Trump and, as a result, driven him toward the White House, BuzzFeed News' McKay Coppins reports.
Here are "Smoking doesn't kill" and some other op-eds (including one arguing Mulan is liberal propaganda) written by Pence.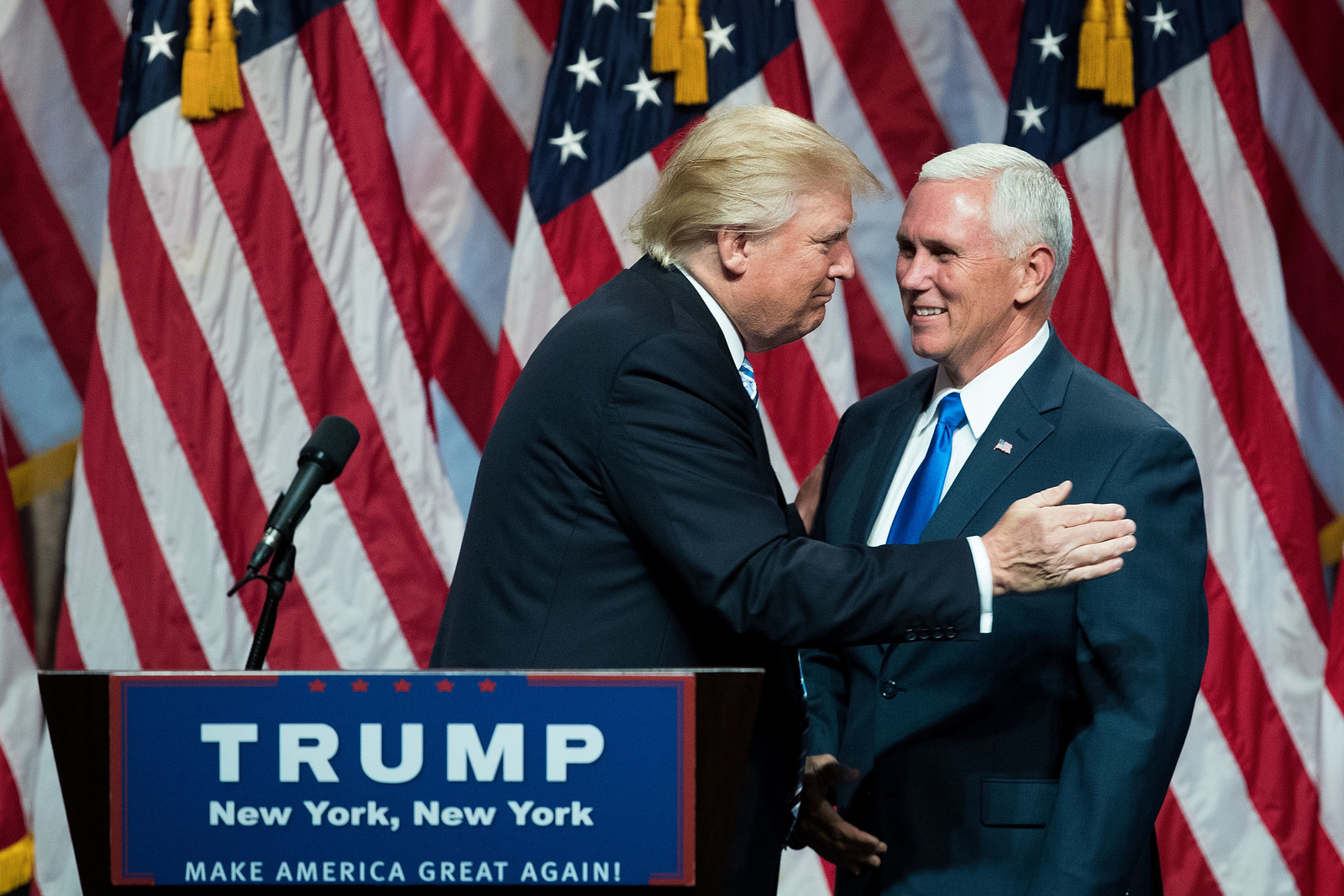 And a little extra.

BuzzFeed News is experimenting with a new way to cover the 2016 conventions: Meet BuzzBot, a Facebook Messenger bot that'll work differently than most of the other news bots out there. Instead of pushing news it's going to gather news. (Well, it'll do both actually.) Here's the deal.
ISIS has claimed responsibility for the truck attack in Nice that killed at least 84 people and wounded hundreds more.
In the effort to trace attacker Mohamed Lahouaiej Bouhlel's path to radicalization, to determine if he acted alone, and to find any concrete ties to ISIS, French authorities have detained seven people.
At least 85 people are still hospitalized, of whom 18 — including one child — are still in critical condition. Here's what we know about the victims so far.
WE'RE KEEPING AN EYE ON
At least 265 people were killed in an attempted military coup in Turkey. Thousands of people have been arrested.
Members of the country's armed forces took control of state institutions Friday night in an attempt to topple the democratically elected government.
President Recep Tayyip Erdoğan said the failed uprising was a "gift from God to us because this will help us clean our military from the members of this gang."
Muslim cleric Fethullah Gülen, who lives in the U.S. and who's been accused by Turkey's president of inciting the failed military coup, condemned the bloody uprising in a statement.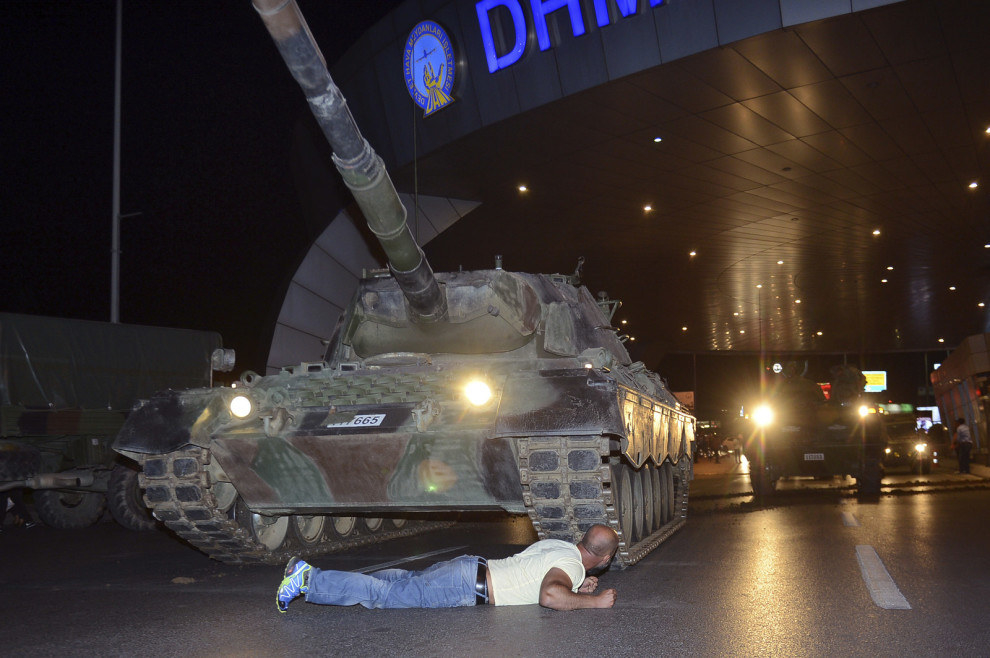 What's next?
Turkey's Kurdish leader hopes the failed coup will make Erdoğan see his opponents differently. "The experience might cause him to question himself a bit," the head of the People's Democratic Party told BuzzFeed News.
The coup attempt and its aftermath also exposed several potential dangers that could further hurt Turkey's stability in the coming months, as it seeks to stop attacks by ISIS, bolster its international partnerships, and tamp down a war with separatist Kurds in the country's southeast.
DID YOU HEAR ABOUT THIS?
Dallas as a model police force? Not so fast, say activists.
Mothers Against Police Brutality claims that the police department of Dallas, where five officers were shot dead earlier this month, dismissed more than 95% of all complaints filed by citizens from 1995 through August 2015. Activists also oppose a policy that allows officers to refuse questioning for 72 hours after a shooting. BuzzFeed News' Joel Anderson reports from Dallas.
Following this month's killings, activists who have been pushing for police reform find themselves on the defensive, accused of kicking a decent department when it's down or of even being in league with cop killers.
Quick things to know:
Want a news roundup like this in your inbox every weekday? Enter your email address to sign up now!