What's Going On Around The World Today
The driver of the truck, who plowed through a Bastille Day crowd, was shot and killed, French officials say. The U.S. Republican National Convention is almost here. And Game of Thrones snagged 23 Emmy nominations.
HERE ARE THE TOP STORIES
At least 84 people are dead and 18 others are in critical condition after a truck driver plowed into a Bastille Day crowd in Nice, France.
Thousands of people were out to watch Bastille Day fireworks Thursday night in the popular French Riviera tourist destination. Here's what we know so far:

As many as 10 children are among the dead, according to regional authorities.

The driver of the truck was shot and killed, officials say. His identity hasn't been publicly confirmed.

French President François Hollande called it a terrorist attack and described the scene as an "absolute horror."

France's state of emergency has been extended for three months. It was supposed to end July 26.

Christian Estrosi, the president of the region, said guns and grenades were found in the truck. Estrosi called it "the worst tragedy in the history of Nice."

French anti-terrorism prosecutors are investigating the incident.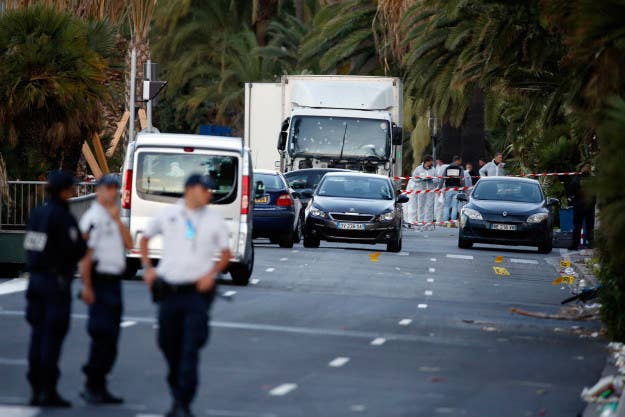 This is what we know about the victims so far. Here's how world leaders reacted to the terrorist attack. A look at newspaper front pages from around the globe. Photos of the world reacting to the attack. And artists are drawing heartbreaking cartoons in response to the attack.

BuzzFeed News investigates: Documents raise disturbing new questions about detainee abuse under U.S. President Barack Obama.
Two days after his inauguration in 2009, Obama promised to do away with torture. But military documents obtained by BuzzFeed News show for the first time how a controversial interrogation tactic thrived on his watch in Afghanistan.
Officially called "separation," the procedure isolates a prisoner to help get them to talk. Human rights advocates denounce it as solitary confinement by another name — a charge the U.S. denies — and said it could be inhumane and illegal all by itself.
But often, separation was authorized together with other interrogation techniques, raising additional alarms that the combination of tactics could add up to torture.
Over a 16-month period in 2009 and 2010, at a single detention center at Bagram Air Force Base in Afghanistan, military officials requested to use separation 59 times. All but one of those requests were approved.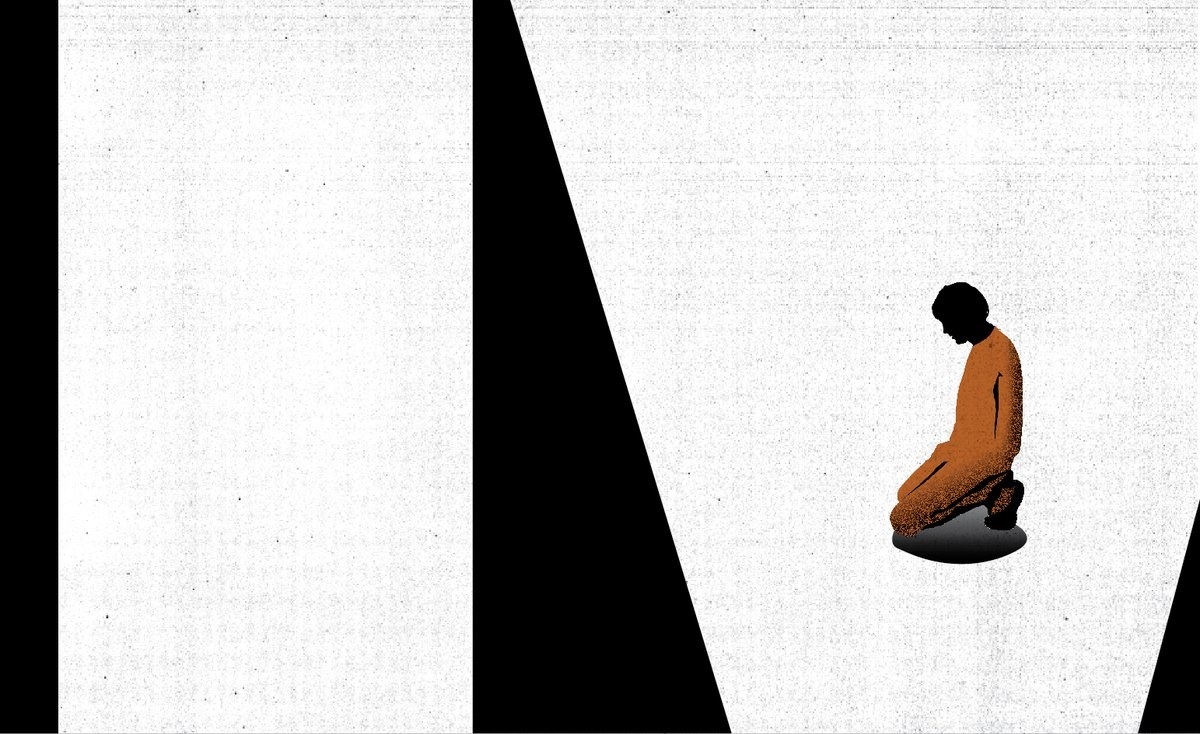 WE'RE KEEPING AN EYE ON
2016 presidential election: The Republican National Convention is just a few days away.
The RNC will run from July 18–21 in Cleveland, Ohio. Yet anti-Donald Trump delegates lost their battle to stop Trump's nomination at the convention, failing to secure a critical vote in the powerful convention Rules Committee over whether delegates can vote their conscience, BuzzFeed News' Rosie Gray and Tarini Parti report from Cleveland.
Meanwhile, some top Republican leaders have agreed to speak at the convention despite their continued reservations about Trump. (Note: Sarah Palin, who endorsed Trump in January, was notably absent.)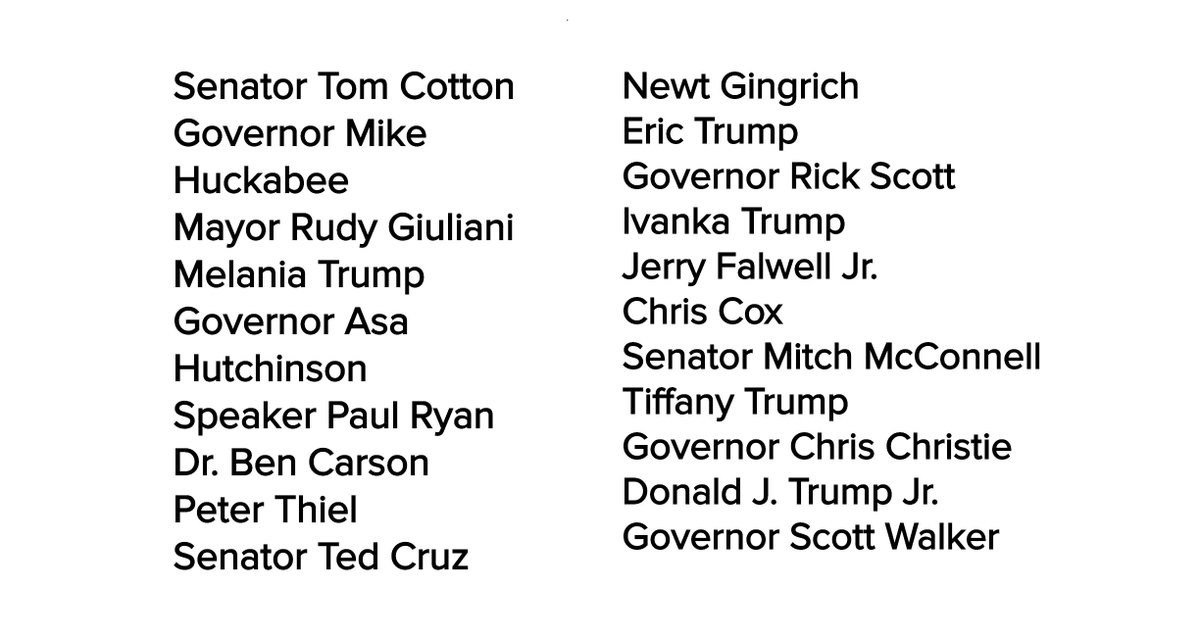 A little extra
Trump postponed his vice presidential announcement in the wake of the Nice attack. According to multiple reports, he was expected to name Indiana Governor Mike Pence as his running mate, though Trump said late Thursday that he hadn't yet made his "final, final" decision.
A new poll shows Hillary Clinton has a larger lead over Trump with Hispanic voters. Supreme Court Justice Ruth Bader Ginsburg apologized for her remarks about Trump. Uber canceled an RNC-weekly distribution deal over an anti-Trump coloring book cover. And welcome to the Pokémon Go election.

DID YOU HEAR ABOUT THIS?
These are the (human) playlist makers shaping the future of music.
Across three of the largest music-streaming services, Apple Music, Spotify, and Google Play Music, fewer than 100 full-time veteran music nerds are responsible for assembling, naming, and updating nearly every commute, dinner party, or TGIF playlist on your phone.
BuzzFeed News visited the secretive Apple Music campus in Culver City, California, and had a face-to-face sit-down with the team of music experts Apple CEO Tim Cook repeatedly cited as justification for the company's stunning $3 billion purchase of Beats Music in 2014.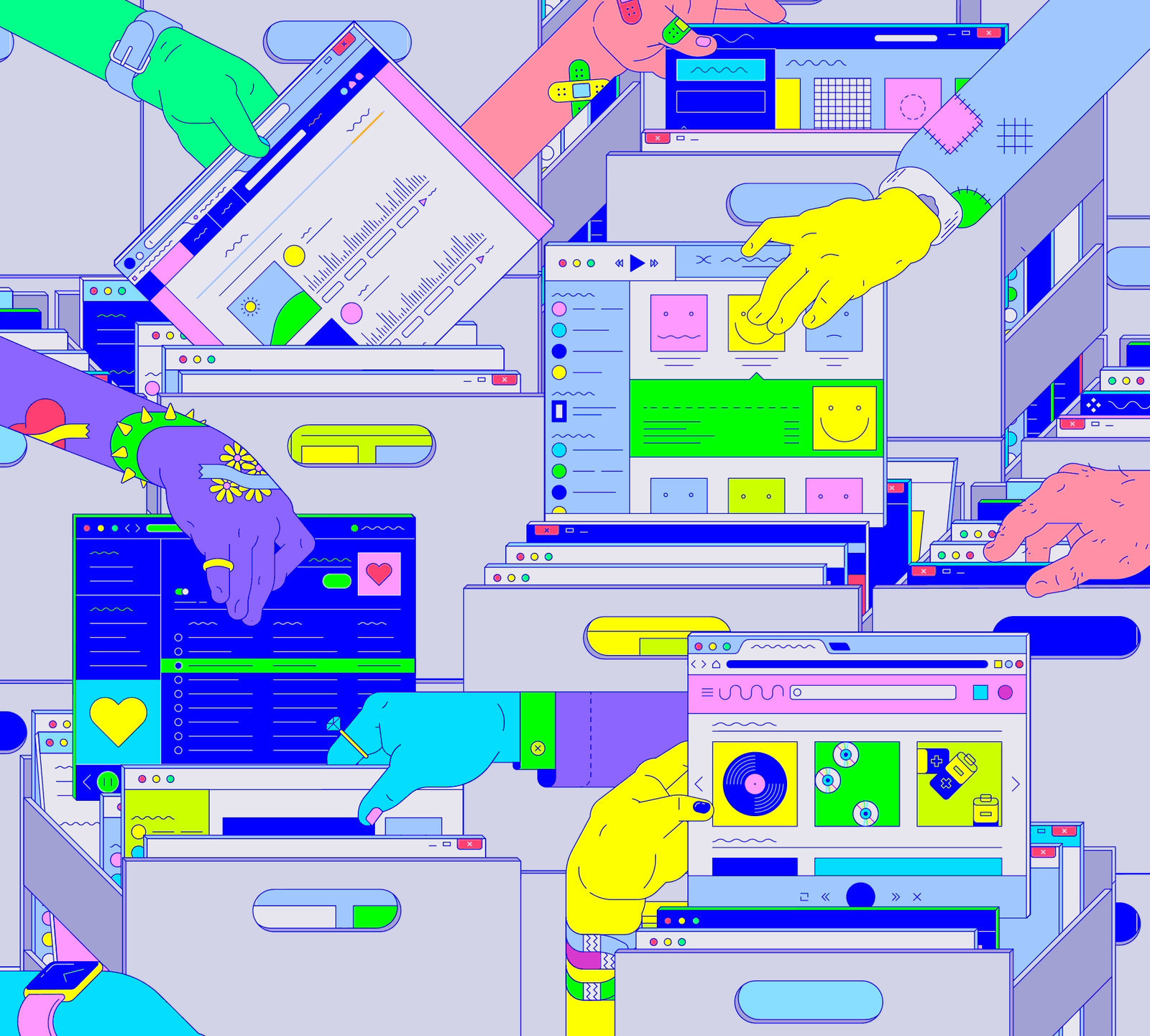 Do you know what happened in the news this week? Take the BuzzFeed News quiz!
Quick things to know:
Want a news roundup like this in your inbox every weekday? Enter your email address to sign up now!