HERE ARE THE TOP STORIES
The UK will have a new prime minister on Wednesday after David Cameron said he'll resign to make way for Theresa May.
At 12:15 p.m. London time on Monday, Energy Minister Andrea Leadsom gave a short statement announcing she was withdrawing from the Conservative leadership race, endorsing her rival, Home Secretary Theresa May, and calling an end to the contest about two months earlier than expected, BuzzFeed News' James Ball writes.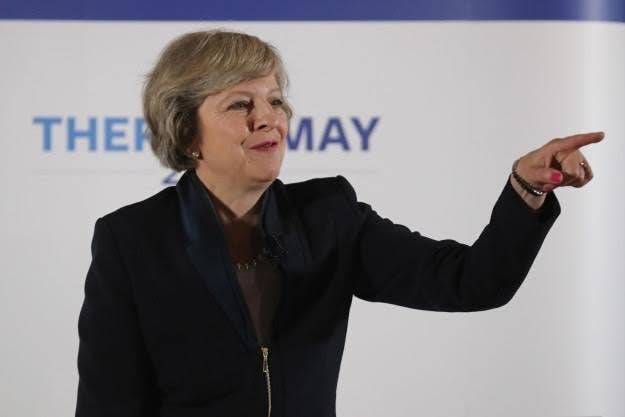 What happens next?
We're still talking about Brexit. May has said she won't trigger Article 50 (the official trigger that starts the process of the UK leaving the European Union) before the end of 2016. Despite having supported Remain, May said during the leadership contest that she intends to honor the referendum and exit the EU.
Here's how the leading pro-Leave campaigners lost their chance at having a say in the UK's future. And here's what you need to know about May.
WE'RE KEEPING AN EYE ON
After days of fighting and the killing of at least 200 people, warring parties have signed a peace agreement in South Sudan.
Fighting broke out over the weekend in Juba, South Sudan's capital, during a meeting between President Salva Kiir and rebel leader and First Vice President Riek Machar. The two men were once allies, but officially broke ties in 2013. After almost three years of fighting, nearly 2 million people have been displaced, leaving parts of the country in ashes.
Kiir declared the ceasefire Monday night. He called on commanders in both the national and rebel armies to "control their forces" and to reduce checkpoints around Juba.
DID YOU HEAR ABOUT THIS?
You should probably check your Pokémon Go privacy settings.
Pokémon Go has already raised Nintendo's stock value by $9 billion since Wednesday, but people are expressing serious concerns over the data the app is collecting.
According to the the game's privacy policy, it can collect — among other things — your email address, your IP address, the web page you were using before logging into Pokémon Go, your username, and your location. If you use your Google account for sign-in and use an iOS device, Niantic, the company behind the game, has access to your entire Google account.
Niantic said it's working on a fix and verified with Google that nothing beyond basic profile information had been accessed.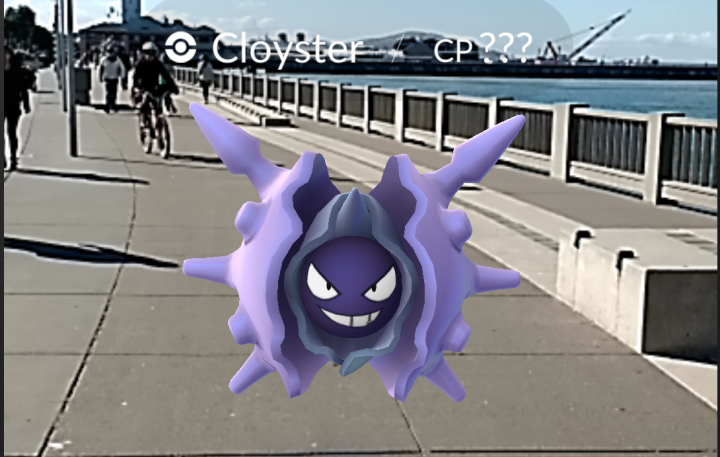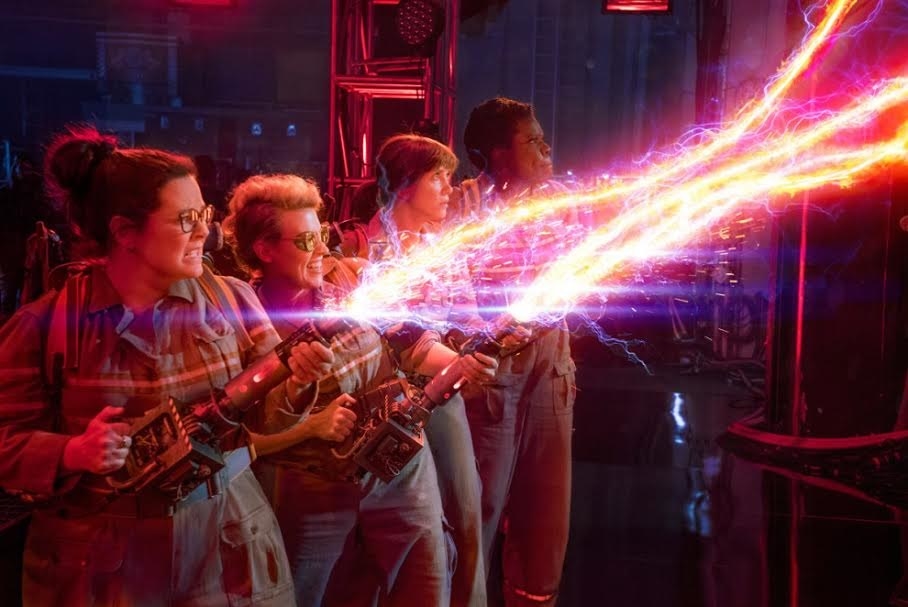 Want a news roundup like this in your inbox every weekday? Enter your email address to sign up now!