HERE ARE THE TOP STORIES
NASA's Juno spacecraft has entered Jupiter's orbit after a five-year journey. It'll study how the planet was formed.
BuzzFeed's Kelly Oakes breaks it down: Juno's mission is to study Jupiter, the largest planet in our solar system. The spacecraft set off from Earth in August 2011 and had traveled 1.74 billion miles by the time it reached orbit around Jupiter. Now that Juno is in orbit, it will stay there for 20 months, flying round the gas giant 37 times in total. Scientists hope to find out how Jupiter formed and what's at its core, among other things.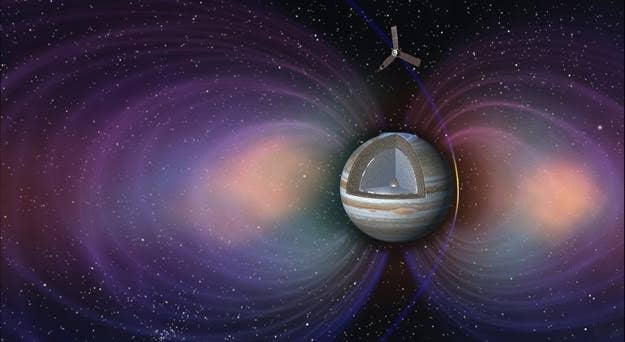 Four security officers were killed in a suicide bombing near the Prophet's Mosque in the Saudi city of Medina, one of Islam's holiest sites.
Five people were wounded. The suicide blast was the third attack in the country on Monday. Two other blasts took place in the Saudi cities of Jeddah and Qatif, where many Shiite Muslims live. The Jeddah bombing wounded two security officers, BuzzFeed News reports.
One Saudi official told Reuters that the bomber in Jeddah parked a car near the U.S. Consulate there before detonating the device.
WE'RE KEEPING AN EYE ON
The UK is in a political crisis following the Brexit vote.
Members of parliament on all sides are furious that ministers won't guarantee European Union citizens will be able to stay in the UK if and when the country leaves the bloc. Home Office minister James Brokenshire said there'd be no immediate change in their legal status while negotiations take place, which could take years.
Raheem Kassam, the London editor-in-chief of the right-wing news outlet Breitbart, has said he is considering running to become the leader of the UK Independence Party (UKIP), following the resignation of Nigel Farage. He's 29 years old and has never held elected office.
And Andrea Leadsom — one of the people hoping to become the country's next Conservative prime minister this fall — has distanced herself from her UKIP supporters, insisting she has "no allegiances" to the anti-EU party and refusing to give Farage a job.
DID YOU HEAR ABOUT THIS?
Diet Pepsi is having a serious identity crisis.
There'll be three different kinds of Diet Pepsi: The company is bringing back the old formula of Diet Pepsi sweetened with aspartame, which customers freaked out about when it was discontinued last year. It'll be known as "Diet Pepsi Classic Sweetener" (more simply, The One in the Blue Can), BuzzFeed News' Venessa Wong writes.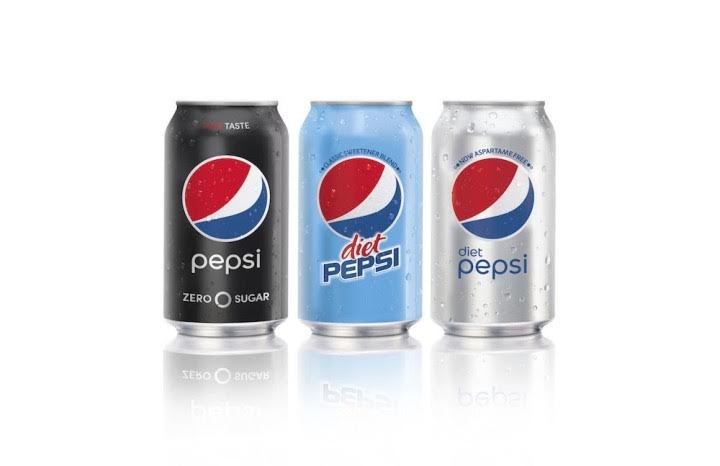 Quick things to know:
Happy Tuesday
Everyone, meet Irvine Randle. The 54-year-old teacher from Houston, Texas, gained internet fame after people started sharing photos of him on Twitter. He was quickly named "Mr Steal Your Grandma." Speaking to the Houston Chronicle, Randle said he was amazed at first. "I've always dressed like this. I've just been wearing things a little tighter, that's all."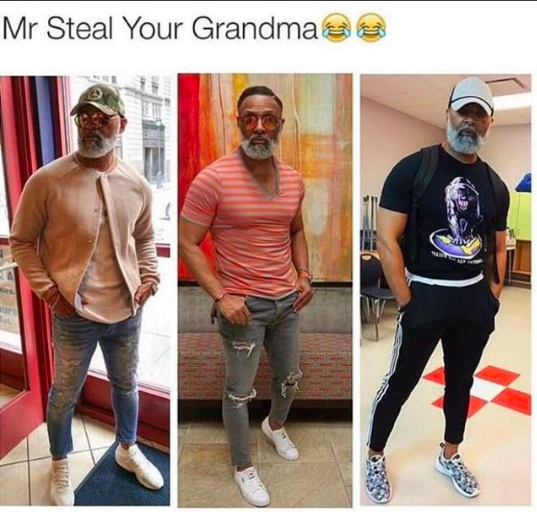 Want a news roundup like this in your inbox every weekday? Enter your email address to sign up now!