HERE ARE THE TOP STORIES
The DNC's final day: Clinton accepted the Democratic nomination and skewered Trump.
"A man you can bait with a tweet is not a man we can trust with nuclear weapons," she said. Chelsea Clinton introduced her mother. Overall, Hillary's speech built on a hopeful view of America's future, but the nation has to make it past a "moment of reckoning" to get there.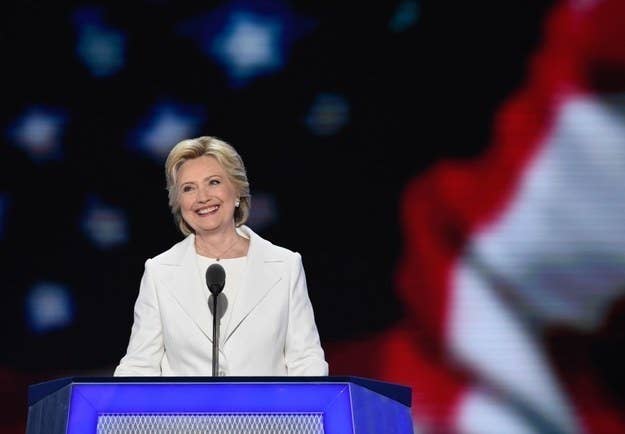 Clinton rebuked Trump's controversial proposals, saying, "We will not build a wall; instead, we will build an economy where everyone who wants a good job can get one."

The Democratic nominee nodded to her own historic moment as the first woman to accept a presidential nomination from a major US political party. "When there are no ceilings, the sky's the limit. So let's keep going, until every one of the 161 million women and girls across America has the opportunity she deserves."
Some parents brought their young daughters to the convention so they could listen to Clinton's speech. Katy Perry performed and people loved it. OMG: A Democratic congresswoman "plagiarized" Melania Trump's dress. Will the DNC's grand finale be enough? Men on Twitter kept telling Clinton to smile. And Hillary and Bill Clinton had a ball when the ~balloons~ fell.
And a little extra

One of the most powerful moments of the night came from Khizr Khan, the father of Humayun S.M. Khan, an American Muslim soldier who was killed in 2004 while protecting his unit in Iraq. Khan asked Trump — who has advocated for banning Muslims from entering the US — if he had ever read the Constitution … and then he whipped a copy out of his jacket pocket and said, "I will gladly lend you my copy." Here's the video.
WE'RE KEEPING AN EYE ON
Shocking footage of young Indigenous prisoners being abused in a jail in Australia's Northern Territory has caused outrage across the country.
Australian Prime Minister Malcolm Turnbull called for a royal commission after images of teens being tear-gassed, shackled to chairs, and covered with "spit hoods" emerged.
Indigenous youth incarceration rates are at crisis levels in Australia. Indigenous Australians make up 45% of youths in the NT, but 95% of youths in detention. Here's what you need to know and here's a video about Australia's children's prison abuse scandal.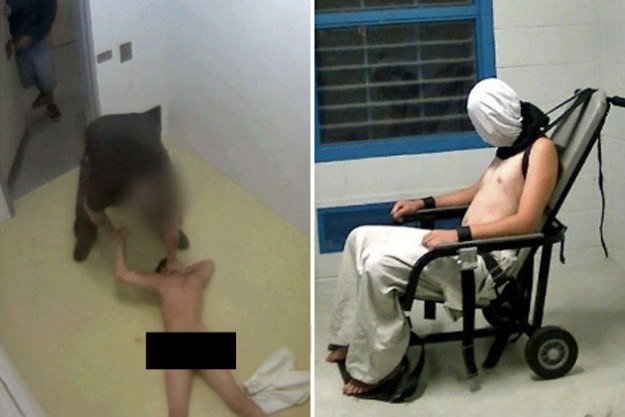 DID YOU HEAR ABOUT THIS?

This document reveals what really drove Turkey's failed coup plotters.
The coup plotters told the world they wanted to restore democracy, liberty, and stability. But a document found at a prosecutor's office shows that a key motivation of those who staged Turkey's failed July 15 rebellion was their opposition to the government's now-collapsed attempt to make peace with the Kurdish separatist rebels fighting Ankara, BuzzFeed News' Borzou Daragahi writes.
A three-and-a-half-page draft indictment obtained by BuzzFeed News and confirmed as authentic by a Turkish official suggests the coup plotters aimed to drag President Recep Tayyip Erdogan and his top officials into court on charges of colluding with terrorists for their part in a six-year attempt to negotiate a settlement with the Kurdistan Workers Party, or PKK, a militant group considered a terrorist organization by the US and the West.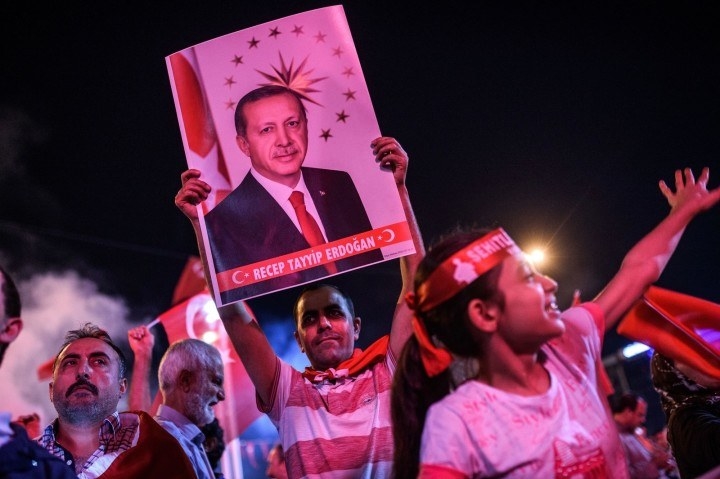 Want a news roundup like this in your inbox every weekday? Enter your email address to sign up now!