HERE ARE THE TOP STORIES
Jeff Sessions appeared before the Senate to testify about his contacts with Russian officials during the 2016 election.
The attorney general denied any contacts with Russians and called any suggestion of collusion "a detestable lie." Sessions repeatedly said he had "no recollection" of meeting Russian ambassador Sergey Kislyak at the Mayflower Hotel in Washington, DC, but stopped short of denying it.
Throughout the hearing, however, Sessions said he was "unable to comment" on private conversations with President Trump. But constitutional law experts say that absent Trump invoking executive privilege, there wasn't anything legally stopping Sessions from testifying.
Democrats were outraged by Sessions' refusal to detail his conversations with Trump and accused him of impeding the ongoing investigation into Russian interference in the election. Several Democratic senators tweeted their disapproval and called for the attorney general's resignation.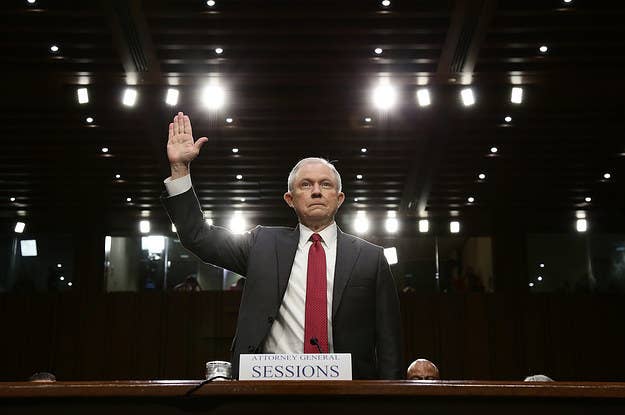 What else?
Trump has "no intention" of firing Russia investigation special counsel Robert Mueller, the White House said Tuesday. Angered by Conservative media reports that Mueller was cozy with James Comey, the ousted FBI director who recently called Trump a liar in his Senate testimony, the president had been mulling firing the special counsel, according to news reports. Meanwhile, Congressional Republicans are standing behind Mueller.
WE'RE KEEPING AN EYE ON
A massive fire engulfed a 24-story apartment block in London.
The London Fire Brigade was first called shortly before 1 a.m. local time Wednesday to Grenfell Tower in North Kensington, in the west of the city. As of 6 a.m., the fire continued to rage. Here's what we know so far:
Multiple people have died and more than 50 have been taken to hospitals, officials say.

Many residents are still missing. Witnesses said they saw people jumping from the building, and survivors have described how they managed to flee.

Forty fire engines and 200 firefighters responded to the scene. The cause of the fire remains unclear.

Residents' groups had issued numerous warnings in the past few years about the block's fire safety provisions. Read more here.
The London fire in pictures. Here's how people are helping those who've been evacuated. Follow BuzzFeed News on Twitter for live updates, or continue to check here.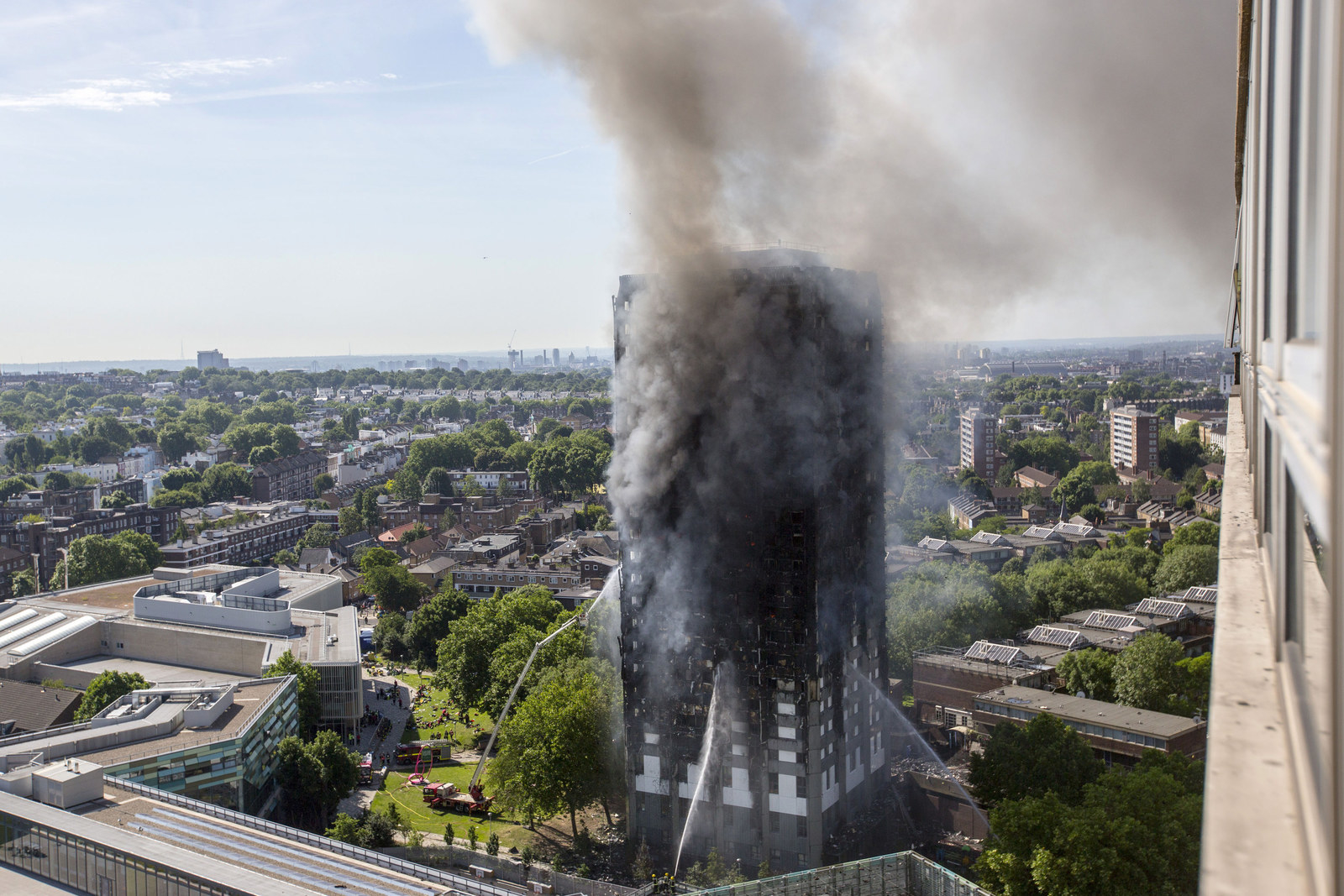 DID YOU HEAR ABOUT THIS?
Uber's CEO is taking a leave of absence amid mounting scandals.
"The ultimate responsibility for where we've gotten and how we've gotten here rests on my shoulders," Travis Kalanick wrote in a company-wide email. "But if we are going to work on Uber 2.0, I also need to work on Travis 2.0 to become the leader that this company needs and that you deserve."
Uber's board met on Sunday and voted to accept all the recommendations made by the former attorney general Eric Holder and lawyer Tammy Albarrán, who conducted an internal investigation into Uber's culture following allegations of systemic sexism and sexual harassment at the company. The recommendations included that Kalanick give up some of his CEO duties. ​
There's more
Uber board member David Bonderman has resigned, hours after he was criticized for making a sexist remark at an all-hands staff meeting held to discuss the investigation into reports of sexual harassment, a representative for the board confirmed. For current and former Uber employees, the focus on workplace culture comes a little too late.
QUICK THINGS TO KNOW