HERE ARE THE TOP STORIES
Trump's revised travel ban is officially in effect.
The implementation of the revised ban was far less chaotic on Thursday night than when the initial ban went into effect in January.
"We're not expecting anything terrible to happen. We really don't think we're going to see the impact at the airports. We could be wrong. Obviously we're here because we don't want to be wrong but if we are we're ready," said Camille Mackler, director of legal initiatives at the New York Immigration Coalition, adding that more lawyers, interpreters, and tech people were on call just in case.
The travel ban — a 90-day halt on some travel from six Muslim-majority nations — has been substantially downsized from its original iteration. Although the January ban effectively halted all travel from seven nations — Iran, Iraq, Libya, Somalia, Sudan, Syria, and Yemen — the second ban removed Iraq from the list and also clarified that lawful permanent residents of the United States would not be included in the ban.
WE'RE KEEPING AN EYE ON
It's too soon to declare victory over ISIS. But Iraq did it anyway.
The Iraqi government declared Thursday that Iraq was rid of ISIS after its forces reclaimed Mosul, the country's second-largest city, from the terror group. There was just one problem: Almost no one agreed with the assessment that the war on ISIS in Iraq was all but over.
The US military said at least three other ISIS-controlled Iraqi cities face the kind of military campaigns that have all but destroyed other cities in the push to free them. Aid organizations said life in Mosul remains fragile, even after its near liberation. And a report released Wednesday by a top counter-terrorism research group noted that the freeing of Iraqi cities hasn't ended ISIS's threat to the country.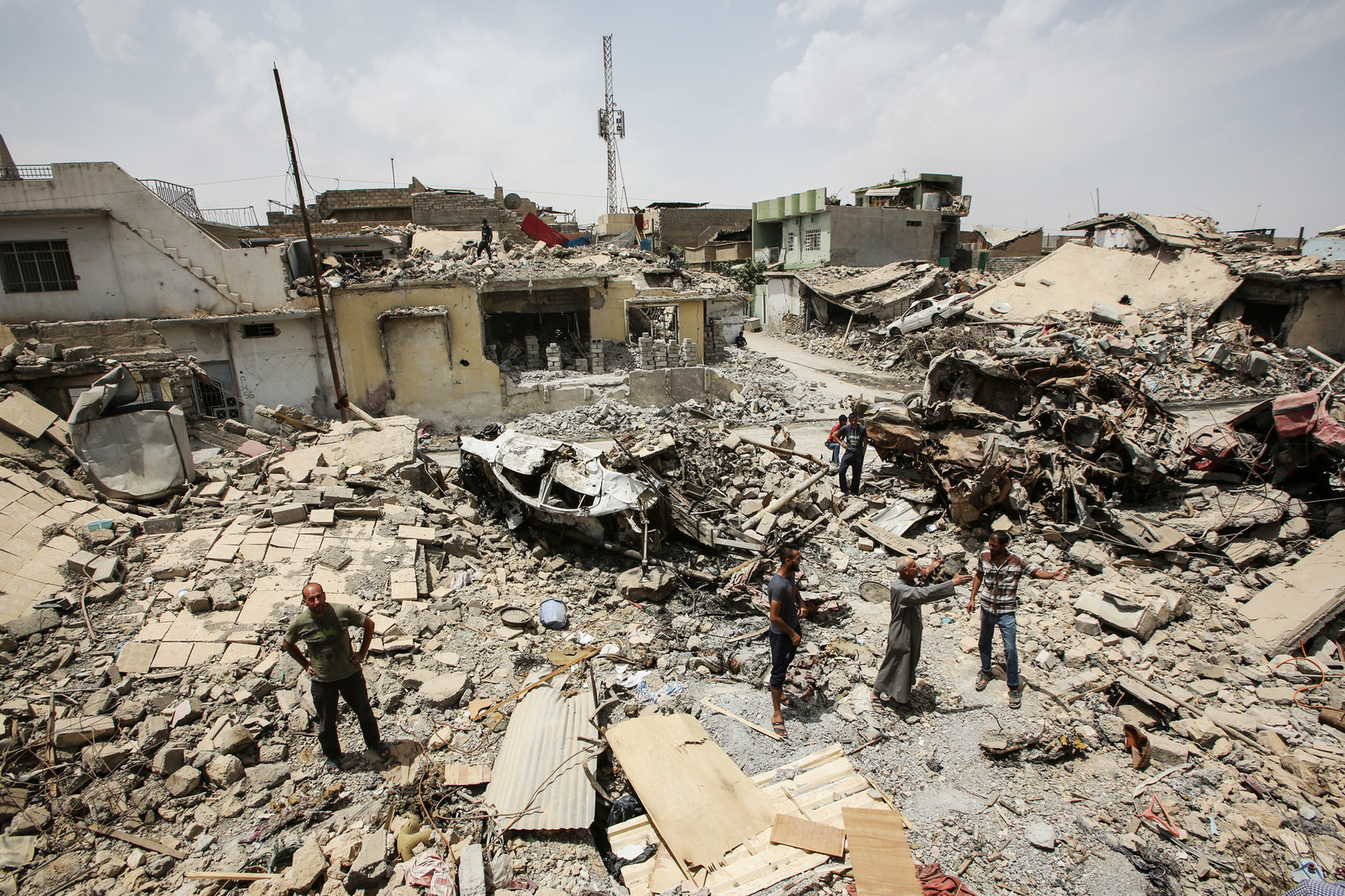 BuzzFeed News' on-the-ground reporting from the past year: Inside the bloody drive toward Mosul. The men leading the fight against ISIS. The civilians caught up in the crossfire, and the victims of the US-led campaign. For more, follow BuzzFeed News Middle East Correspondent Mike Giglio.
DID YOU HEAR ABOUT THIS?
Germany's parliament voted to legalize same-sex marriage.
The measure, which was passed with a much bigger majority than expected, grants full rights to gay and lesbian couples and clears the way for them to adopt children. Chancellor Angela Merkel voted against it, sticking to her long-held beliefs.
"For me, marriage as it's meant in the constitution is marriage between a man and a women, and that's why I voted against today," Merkel said after the vote. "It was a long, intense, and emotionally touching debate."