These Journalists Are Facing Huge Threats And Injustice For Pursuing The Truth
Press freedoms are under assault around the world. These are the most urgent cases in May.
Independent Tanzanian journalist still missing.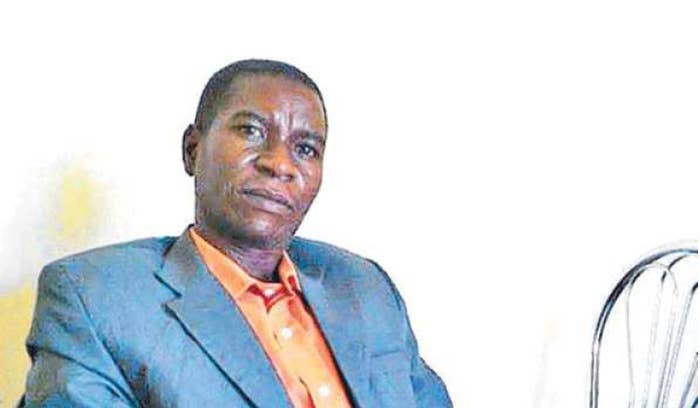 Reuters reporters imprisoned under the Official Secrets Act.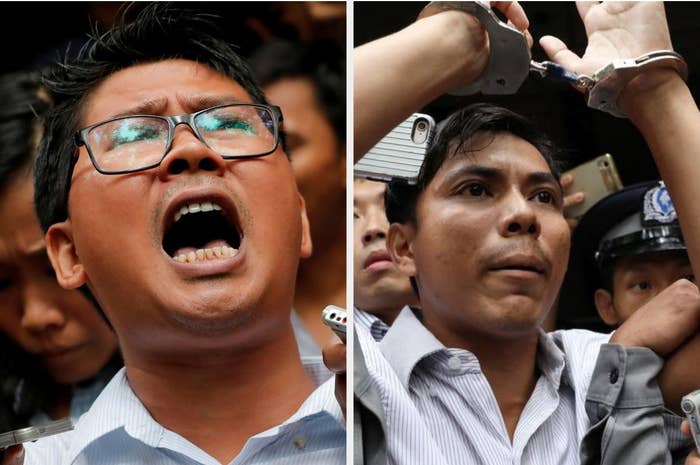 Nicaraguan journalists detained amid media crackdown.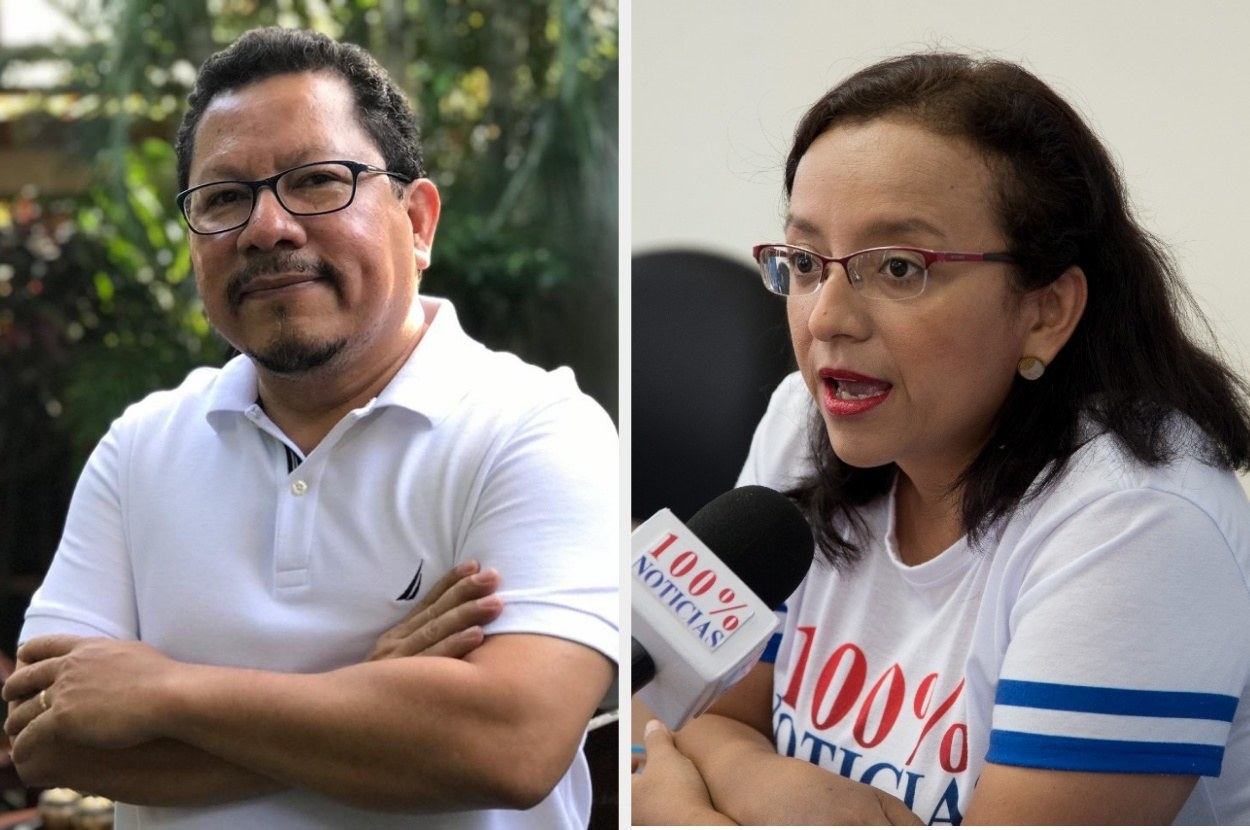 Murdered for reporting on corruption and politics.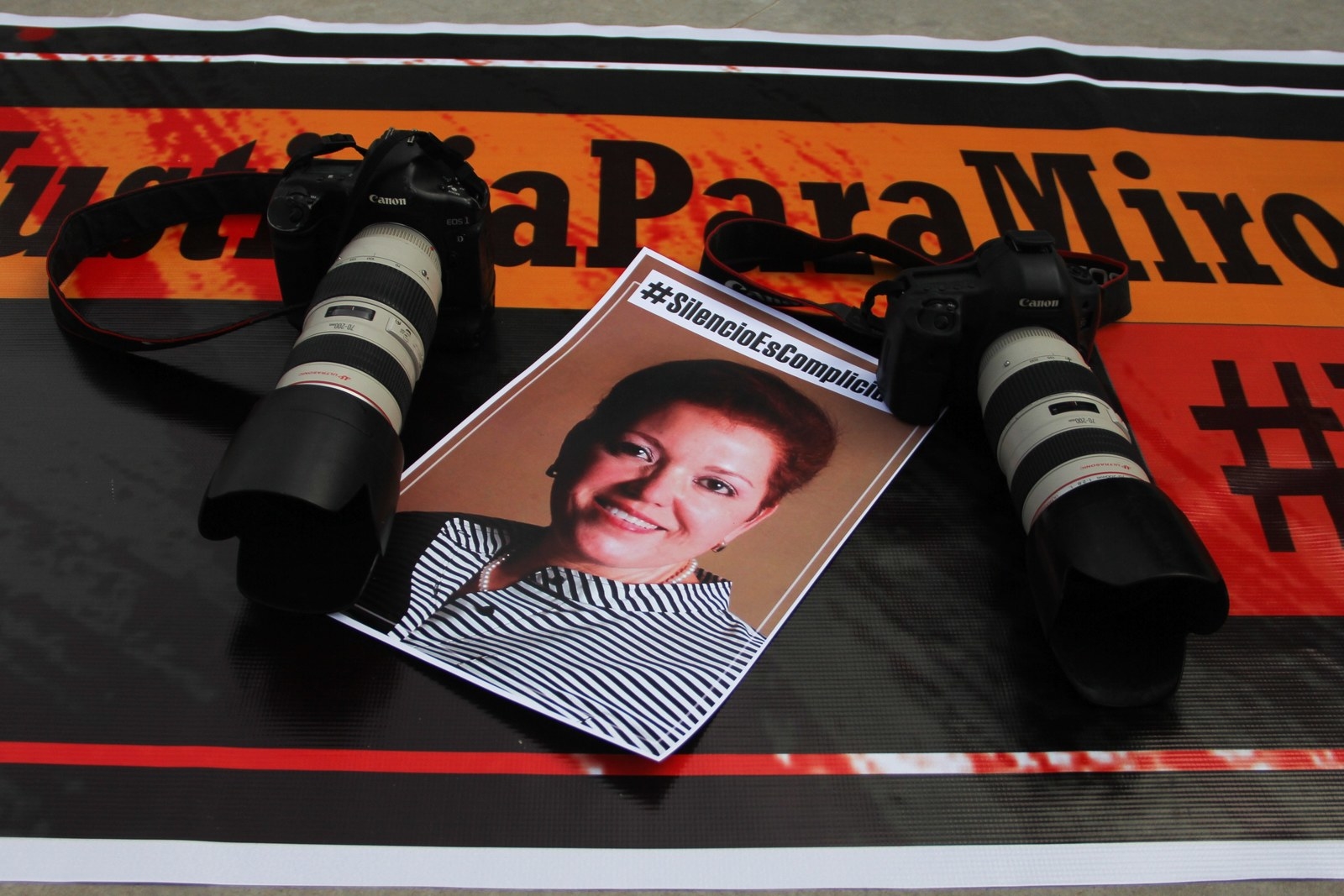 Veteran investigative reporter endured harassment and attacks.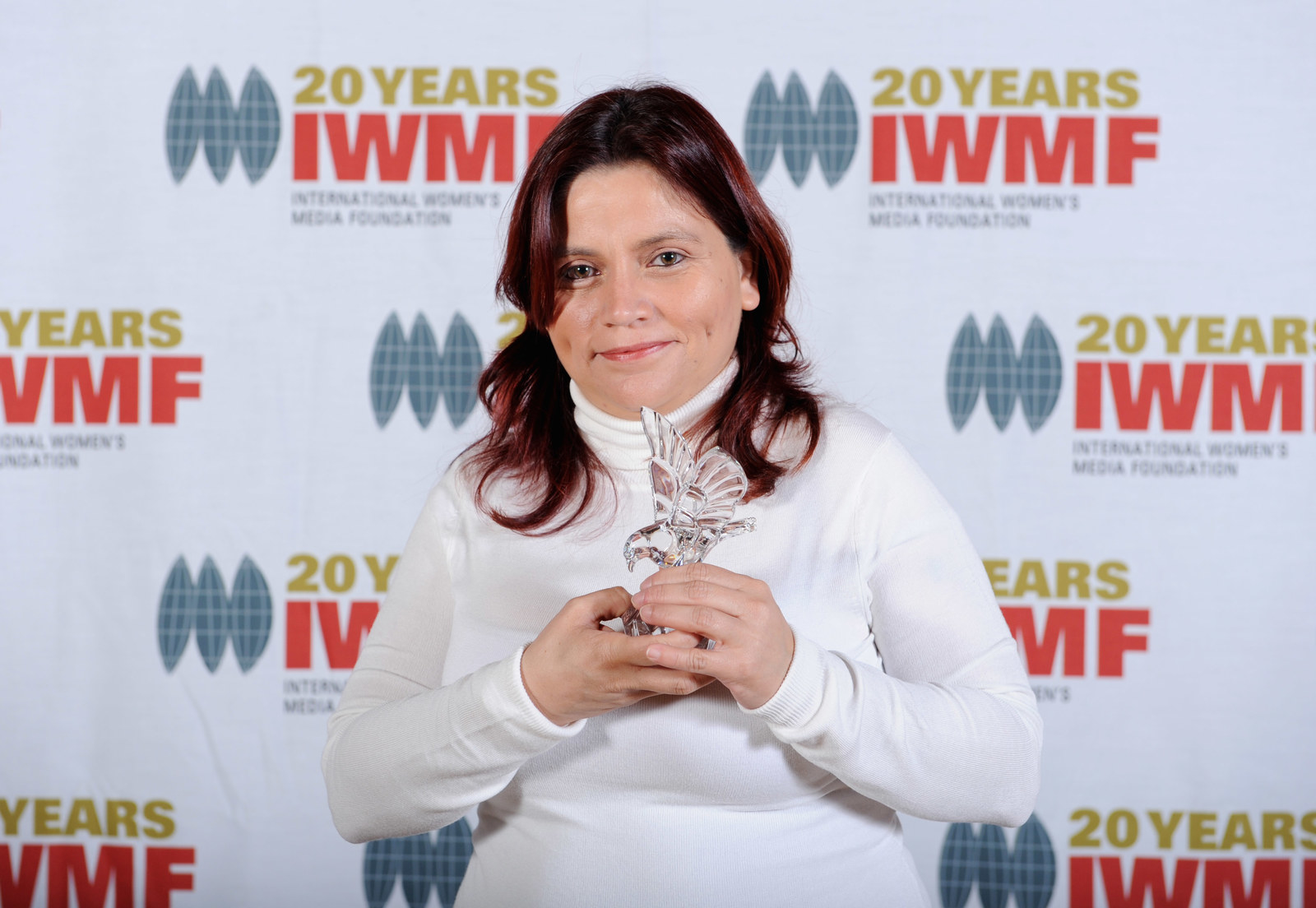 Released from prison but still behind bars.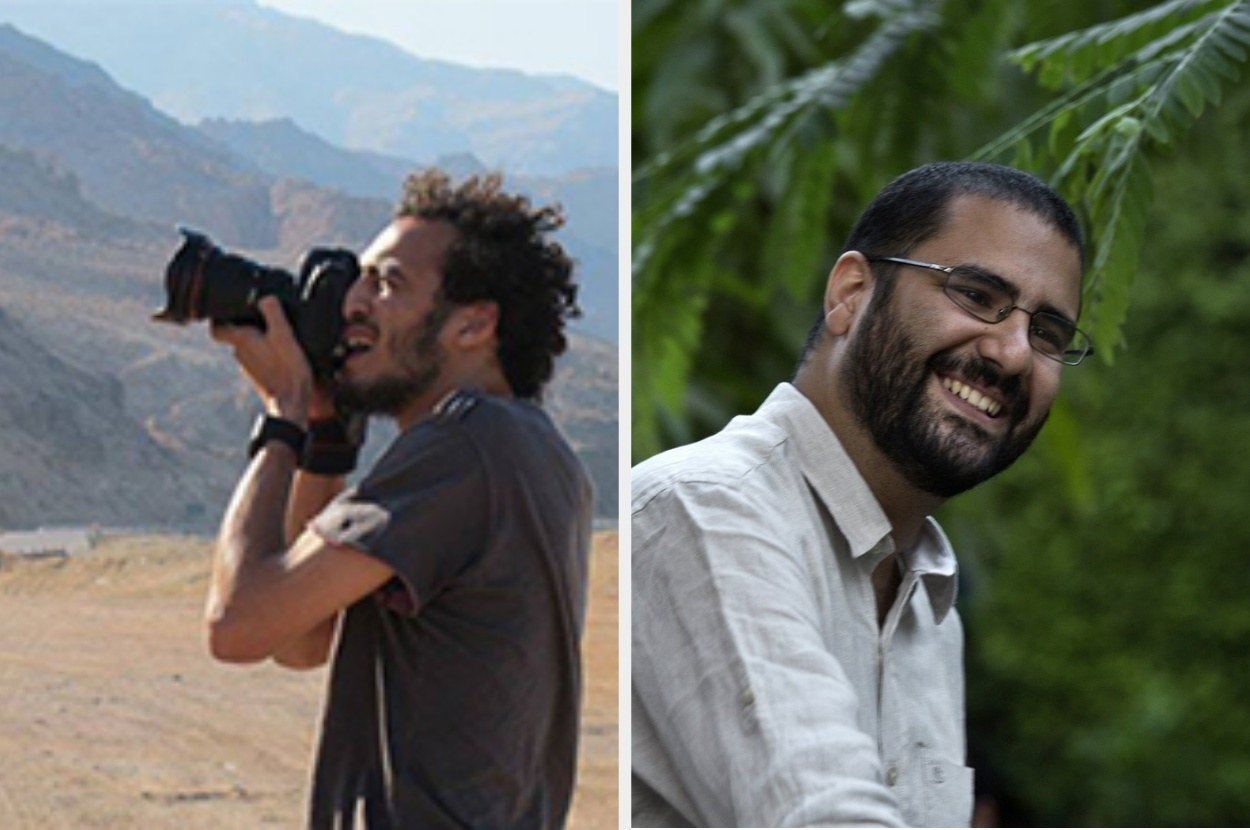 Imprisoned on anti-state charges for covering conflict.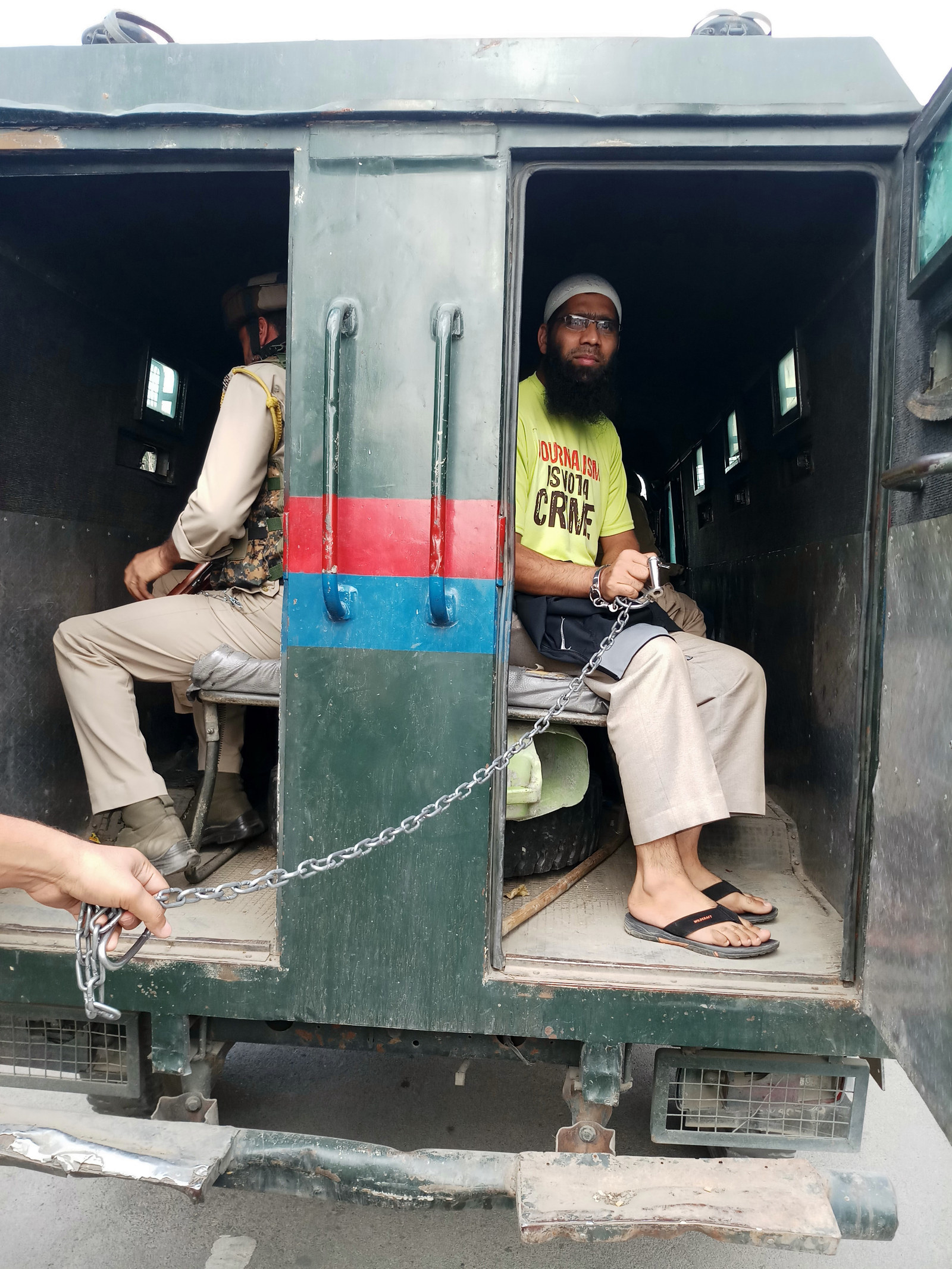 Justice denied for murdered Saudi journalist.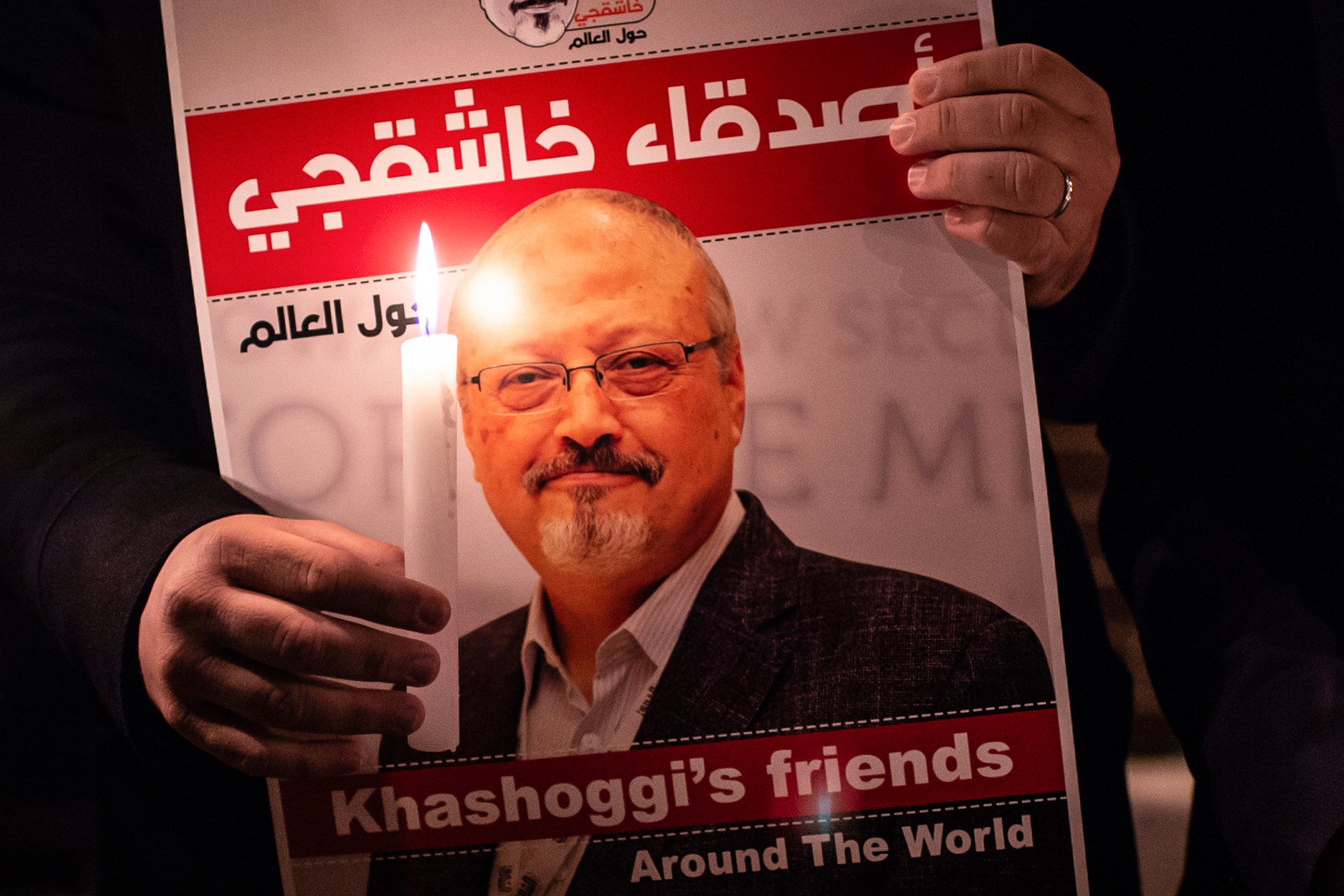 An arrest on false-news and cybercrime charges.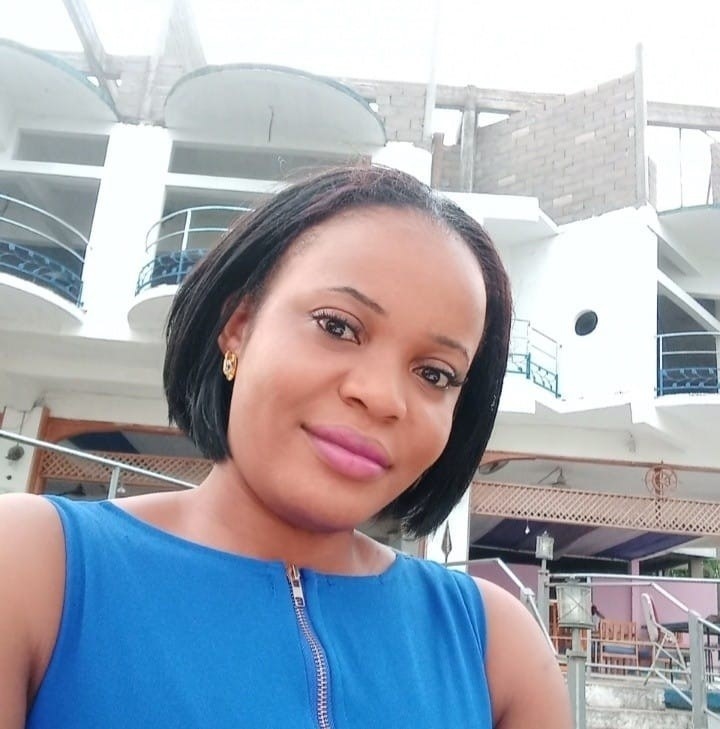 Newspaper editor in South Sudan lives under constant threat.