Midterm Elections 2018 Results: Live Updates, News, And Race Results On Election Day
Get results in key races for state governor, the House, and the Senate across the United States.
The 2018 midterm elections include dozens of races that may affect the balance of power in the United States House of Representatives and Senate for years to come. Currently, Republicans hold the majority of seats in both the House and Senate.

Get live updates on Election Day for the results in key tightly contested races. We are tracking Senate races for states including Arizona, Florida, Indiana, Missouri, Nevada, New Jersey, Tennessee, Texas, and West Virginia. For governor, we are tracking races in states including Arizona, Florida, Georgia, Kansas, and Wisconsin. And for the House of Representatives, we are tracking races in Florida's 26th District, Kentucky's 6th District, Nebraska's 2nd District, New Hampshire's 1st District, Ohio's 1st District, Pennsylvania's 1st District, Texas's 7th District, and Virginia's 7th District.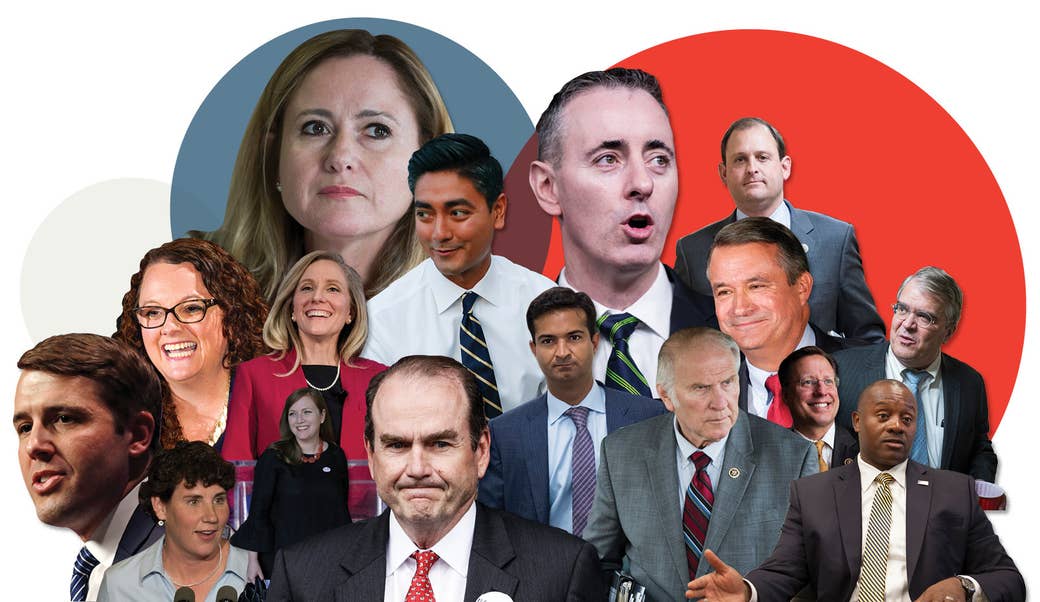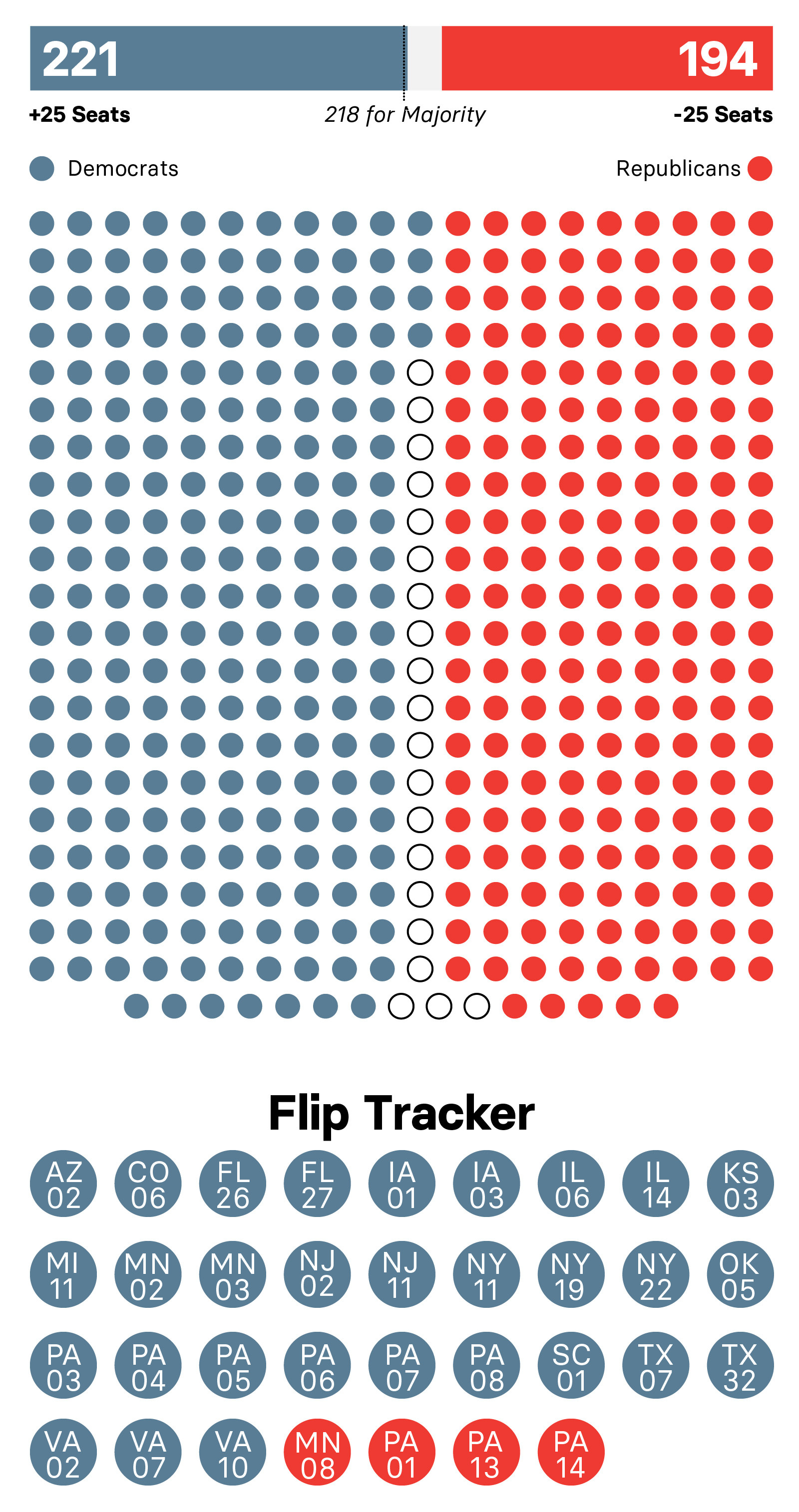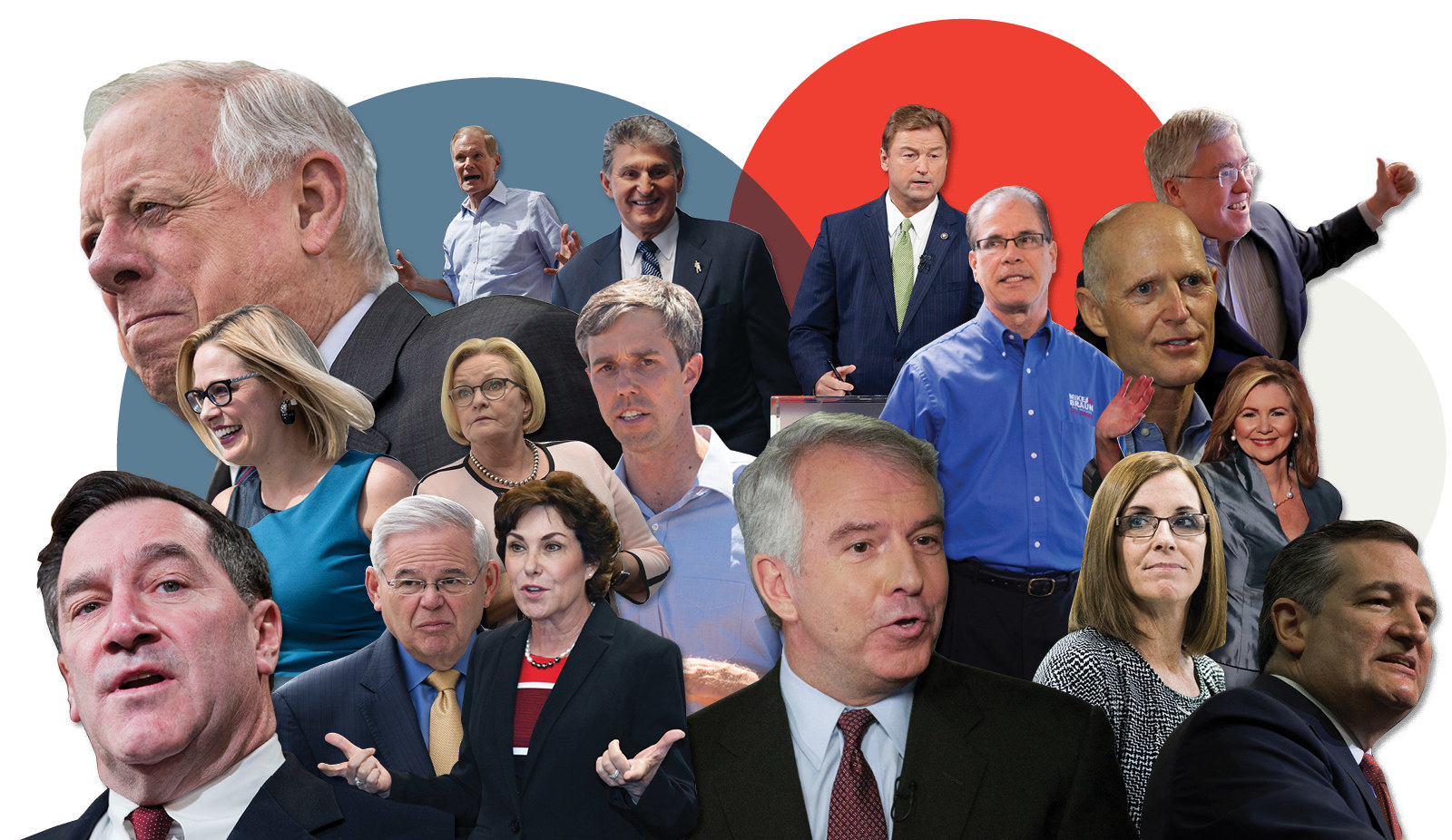 By Katherine Miller, Theresa Tamkins, and Ben King