How Chicago Protects Police Involved In Questionable Killings
We spoke to BuzzFeed News criminal justice reporter Albert Samaha about how Chicago protects officers involved in questionable killings.
On a cold night in January 2011, Chicago police officer Gil Sierra shot and killed 27-year-old Darius Pinex, the first of three black men the cop would shoot within six months. Sierra stayed on the force.
"This is Chicago, where cops involved in questionable killings don't just go unpunished — they are protected by the very institutions meant to ensure that justice is done," BuzzFeed News' Albert Samaha writes. To many in the city, the police department's lies and brutality have helped fuel Chicago's violent crime rate, which has not seen the same drop as in New York City and Los Angeles. What drew you to this story?

What drew you to this story?
I'd been researching police shootings in Chicago for some time, and was very familiar with Officer Gil Sierra, but what really caught my attention was when city attorney Jordan Marsh was caught withholding evidence in the civil case for Darius' Pinex's death. We'd already had evidence of the police department misleading the public and covering for their own, but this misconduct showed the extent to which city hall, which oversees the city attorney's office, was also complicit in protecting officers involved in questionable killings. So I thought this story was a good way to really explore the totality of how these cover-ups happen.

Chicago is America's leading city in police shootings. Why do you think that is?
Chicago is America's third-biggest city, so there are more people and more cops to inflate the numbers. But beyond that, the city's public institutions have a long history of corruption. One consequence of this is that police officers have rarely been held accountable for misconduct. If you know your risk of getting in trouble is low, it's natural to act more recklessly.
Do other cities have similar problems?
You can find similar cases in many cities across the country, perhaps even more so in smaller cities that haven't gotten as much attention as Chicago. Last year, I wrote a story about a police officer in Vallejo, California, who fatally shot three black men in five months, and then was promoted to detective. He is still on the force, last I checked.
How are things changing, if at all?
The Black Lives Matter movement has succeeded in making this a prominent political issue. And with crime rates much lower than they were 20 years ago, the general public is no longer blinded by tough-on-crime rhetoric and is now open to civil rights reforms in the criminal justice system. The story of today's criminal justice system is one of coming to terms with the collateral damage of America's tough-on-crime era.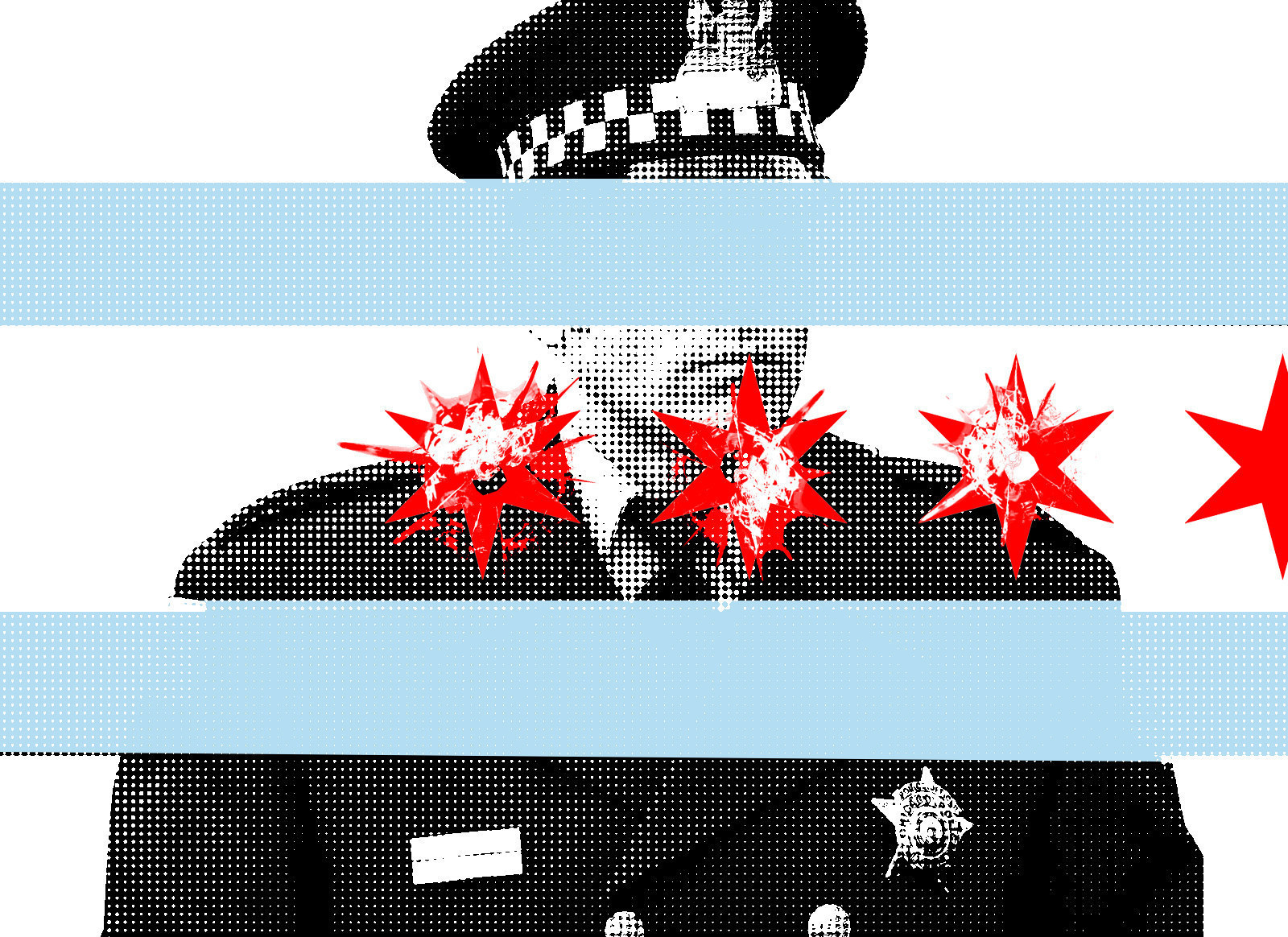 Want a news roundup like this in your inbox every weekday? Enter your email address to sign up now!