HERE ARE THE TOP STORIES
President Trump's travel and refugee ban will remain on hold.
The Court of Appeals for the Ninth Circuit denied the government's request to enforce Trump's travel and refugee ban. Green card holders and refugees from seven Muslim-majority countries won't be barred from entering the US while the case against the ban makes its way through the courts.
The court determined the Justice Department would be unlikely to succeed in arguing against claims raised by Washington state and Minnesota that the ban violated the rights of lawful permanent residents.
Trump's America
Multiple US cities are adopting policies friendly to undocumented immigrants in a defiant stance against President Trump's immigration orders. More than a dozen cities and counties have adopted the title of sanctuary city or similar policies since the presidential election.
Kellyanne Conway saying "go buy Ivanka's stuff" is "unacceptable," a top Oversight Committee Republican said. The White House counselor said it during an interview after President Trump slammed Nordstrom for dropping his daughter's clothing line.
And with a vengeful White House on one side and legions of furious customers and employees on the other, it's getting harder for corporate America to stay quietly in the middle.
DID YOU HEAR ABOUT THIS?
A night with the French far-right: Muslim extermination, anti-Semitism, and a Nazi salute.
BuzzFeed News spent "Patriots Night" at a nationalist bar in Lyon, held alongside the far-right National Front's convention, where a few party luminaries made an appearance.
The party was barely getting started, but the venue, opened in April 2011 by French nativists, those who want greater rights for "native inhabitants" over immigrants, was quite full. At the back of the bar, activists set up a stall to sell merchandise, where a well-known figure among the US alt-right took center stage: Pepe the Frog. BuzzFeed France's Paul Aveline has the full story.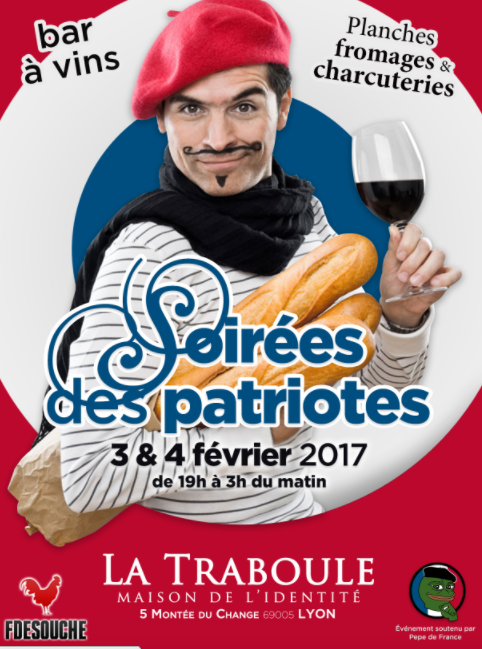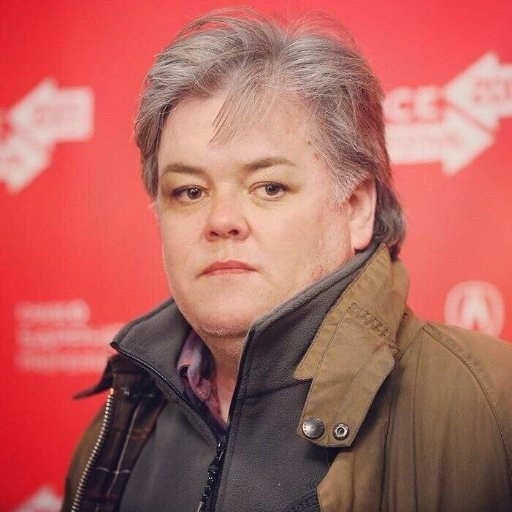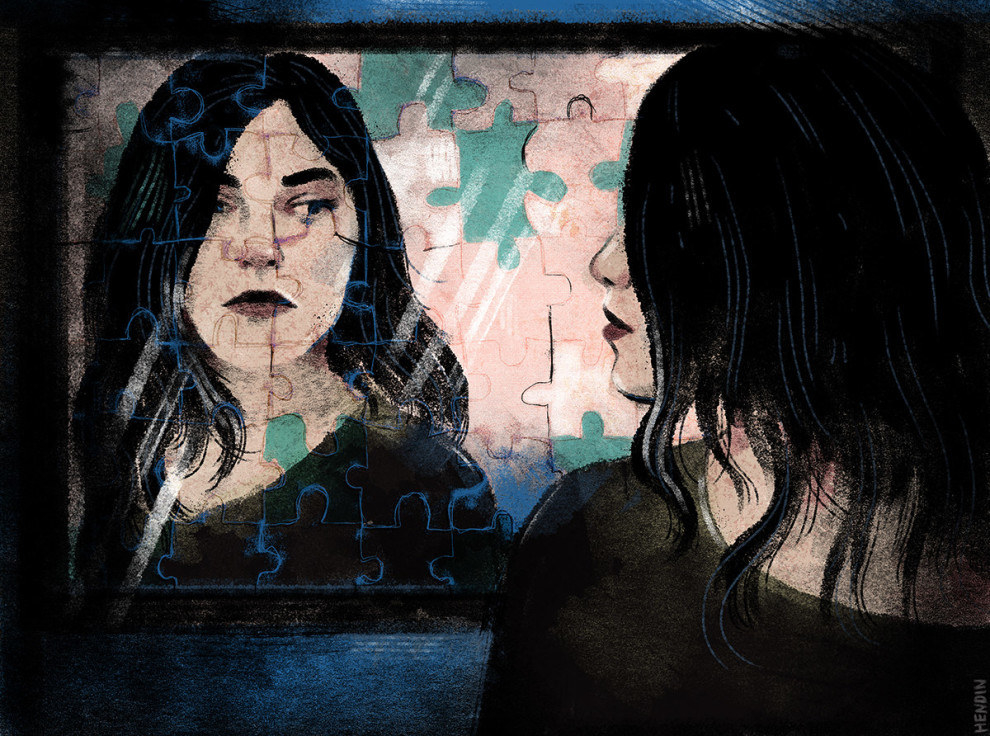 HAPPY FRIDAY
"I wore an '80s power suit every day for a week and now I'm a powerful woman," writes 22-year-old Cassie Smyth. "There comes a time in every female's life where they yearn for something more, something to fulfil them and give them purpose. As I sat in bed watching Working Girl, I thought maybe it was time to take the next step in life. Every woman longs to hear the tiny pitter patter of silk shirts and shoulder pads, but was it really my time to don the power suit and become a powerful woman? I was about to find out."