Here Are The Victims Of The Chattanooga Shooting
Four Marines -- Thomas Sullivan, Skip Wells, David Wyatt, and Carson Holmquist-- were identified as of Friday morning. A Navy sailor, Randall Smith, who was hurt in the shooting, died from his injuries on Saturday.
Gunnery Sgt. Thomas Sullivan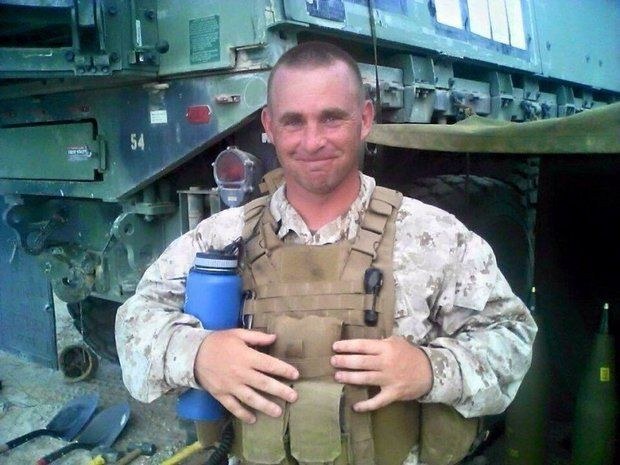 Gunnery Sgt. Thomas Sullivan, 40, a Marine from Massachusetts who received the Purple Heart, was identified by family members on Friday as one of the victims in the Chattanooga shootings.
He grew up in Springfield and lived through two tours in Iraq, his family told Massachusetts Live.
"There's no Marine you would want that was better in combat than him," his friend, Josh Parnell, told Patch. "He'd been shot at so many times over the years and then for this to happen at home in the United States."
Sullivan survived the battle of Abu Ghraib, he added.
Tributes have poured in for Sullivan from the India Battery 3rd Battalion 12th Marines to Nathan Bill's Bar and Restaurant, which Sullivan's brother reportedly owns.
Four Marines were fatally shot in the attacks on two military facilities in Chattanooga on Thursday. Several people, including a police officer and a Marine Corps recruiter, were wounded. Alleged gunman Mohammad Youssuf Abdulazeez, 24, was also killed.
The India Battery 3rd Division 12th Marines said on Facebook "one of the four Marines murdered today was one of our own."
Another person on Twitter said, "it was an honor knowing you."
According to his Facebook page, Wells graduated high school in 2012, was studying history at George Southern University, and is originally from Marietta, Georgia.
In a statement, Georgia Southern University said Wells was a student from 2012 to the fall of 2013.
"The entire Georgia Southern University community is saddened by the news that former student and Marine Skip Wells was killed yesterday in the Chattanooga tragedy along with three fellow Marines," the statement added.
For the last two and a half years, Wells had been dating Caroline Dove, the Associated Press reported. The couple met at Georgia Southern University before Wells enlisted.
Dove told the AP Wells came from a military family; his grandfather served in the Air Force, and both his grandmother and mother served in the Navy.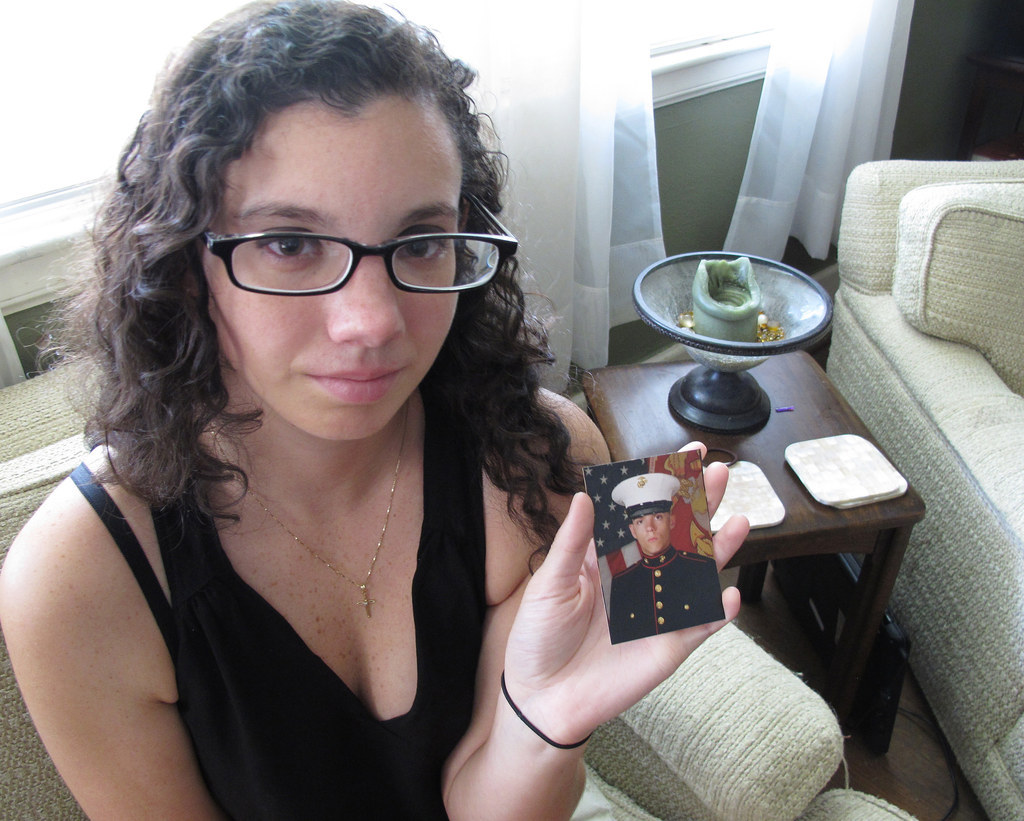 On Thursday, before the shooting, the couple had been texting about a visit Dove planned to make to Chattanooga.
"Can't wait anymore," Wells texted. "Yes you can honey," Dove responded.
Then Wells texted two words: "ACTIVE SHOOTER." He never texted anything else, even after Dove first thought he was joking, then pleaded for a response.
"Hon, I need you to answer me please," she wrote, the AP reported.
Dove found out of Friday that Wells had been killed.
David Wyatt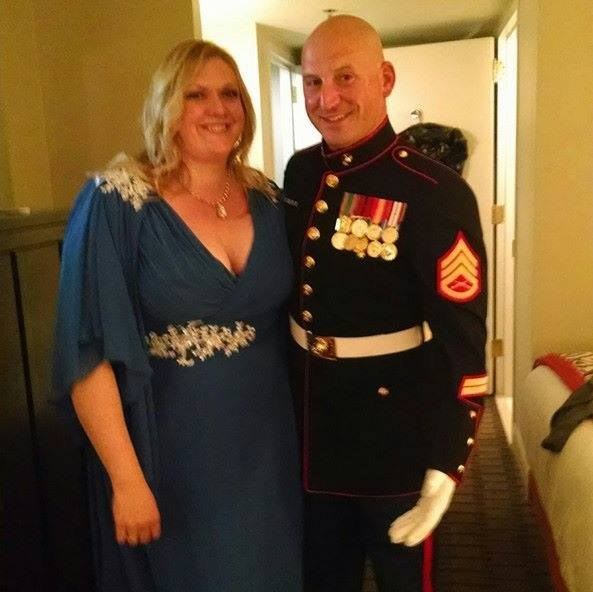 David Wyatt was identified as the third victim, The Tennessean reported.
Wyatt was originally from Russellville, Arkansas, and was married with two children.
Carson Holmquist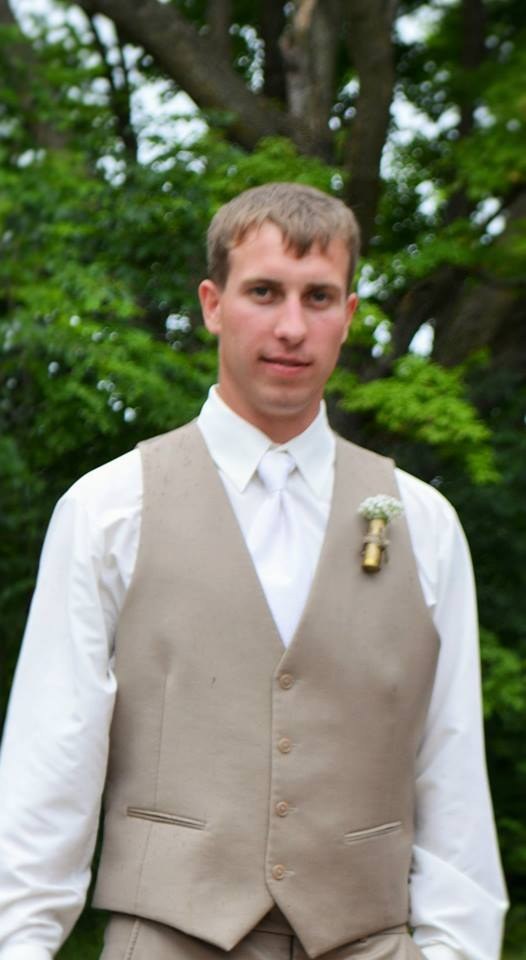 Carson Holmquist from Wisconsin was identified as the fourth victim, according to his friends on social media.
A friend wrote on Holmquist's Facebook page: "Rip Carson Holmquist. I was looking forward to grabbing drinks when you got out here but because some terrorist decided he didn't like the US military I will have a drink in honor of you. You will be missed bud."
Randall Smith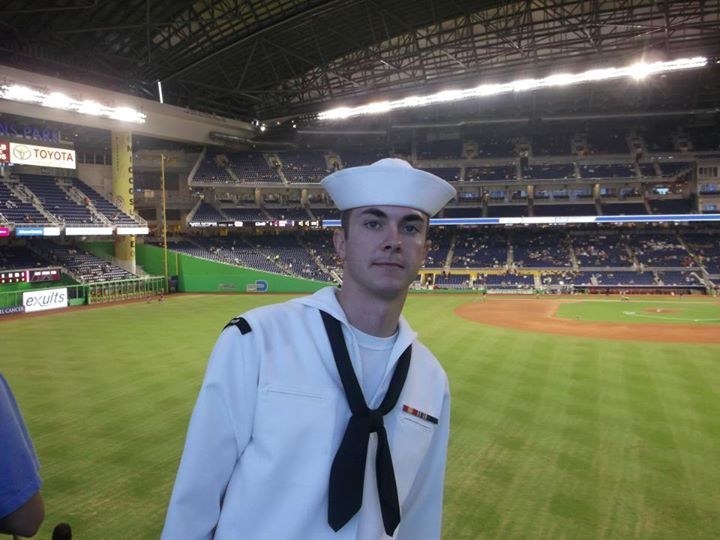 Navy Petty Officer 2nd Class Randall Smith died on Saturday from injuries sustained during the shooting.
In a statement that did not name Smith, Navy officials said the sailor died from his injuries at 2:17 a.m. on Saturday.
Smith was later named by Sen. Tim Scott of South Carolina and Ohio Gov. John Kasich, who said Smith was born in Paulding County, Ohio.
According to his Facebook page, Smith lived with his wife and three daughters in Rossville, Georgia.
He had worked as a logistics specialist with the Navy since 2010, having studied at Ohio's Defiance College.
"Gone, but you will never be forgotten, sweet angel," his cousin, Neoma Darsey, wrote on Facebook.
"Watch closely over Angie and your three girls and we will tell them all the stories we can about you. We love you and miss you already."
Reporting by Tom Namako, Mary Ann Georgantopoulos and Tasneem Nashrulla.
This is a developing story. Check back for updates and follow BuzzFeed News on Twitter.