Five people were killed on Friday when a gunman opened fire in the airport in Fort Lauderdale, Florida, officials said.
The suspect, 26-year-old former National Guardsman Esteban Santiago, was arrested at the scene.
These are the victims of the shooting.
Terry Andres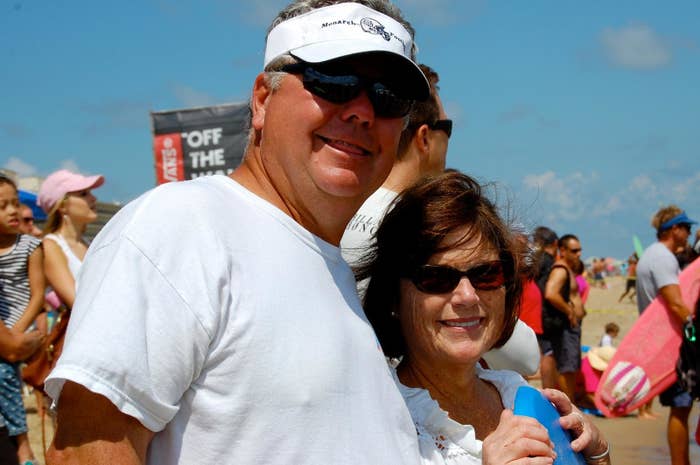 Virginia Beach resident Terry Andres, 62, was at the airport with his wife to go on a vacation when he was shot, his daughter told local station WAVY-TV, adding that the family was distraught at his death.
His wife Ann, to whom Andres had been married for nearly 40 years, was not harmed in the shooting.
According to his Facebook profile, Andres was originally from New Jersey and worked at the Norfolk Naval Shipyard.
For six years, he worked as a volunteer support technician for the Oceana Volunteer Fire Department, the Virginia Beach Fire Department said in a statement.
"Terry devoted much of his free time to the community and was well-liked at Support 8, both for his personality and his dedication to his job as a volunteer," the department said. "We mourn his passing as we do all the victims of the senseless attack in Fort Lauderdale."
In addition to his wife, Andres leaves behind two daughters and three grandchildren.
Olga Woltering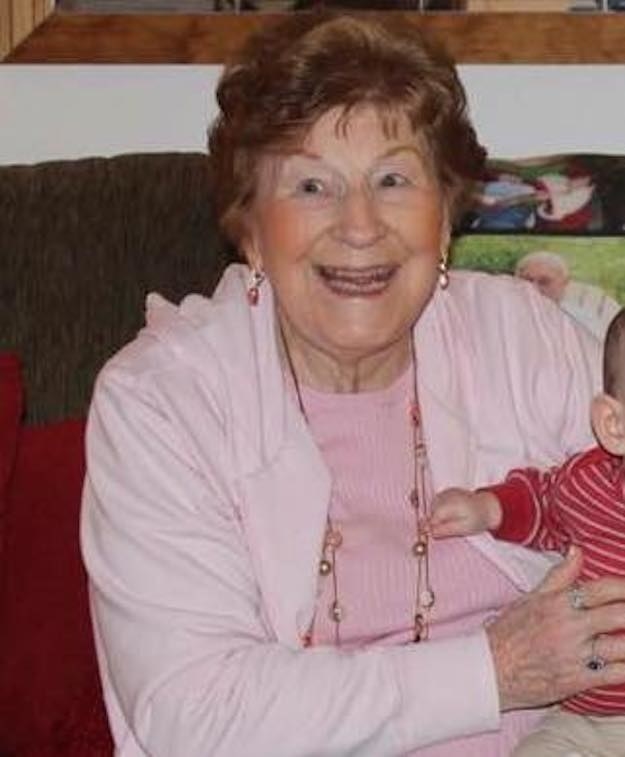 Marietta, Georgia, resident Olga Woltering was also among those killed in the airport shooting, her church confirmed in a statement.
Her fellow parishioners told the Miami Herald that Woltering had traveled to Fort Lauderdale with her husband, Ralph, and their family to celebrate his 90th birthday.
"Olga was one of the most joyful, loving, caring, and committed people I have ever met," said Father Fernando Molina-Restrepo, head of the Transfiguration Catholic Church in Marietta. "This is a horrible tragedy for everyone here at Transfiguration, especially because Olga was so loved."
The couple had been members of the church since 1978 and would regularly attend 5 p.m. mass.
They were set to celebrate their 65th wedding anniversary in July.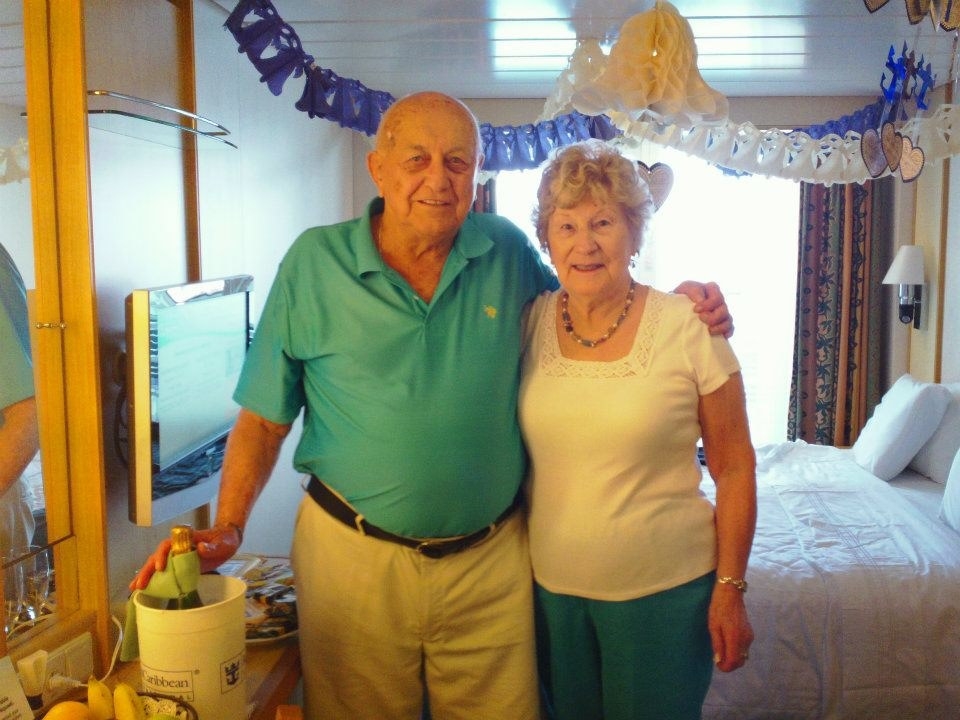 Woltering was originally from the English town of Ipswich, according to her Facebook profile.
Other churchgoers remembered Woltering as a charming woman who was devoted to her family.
"She was a wonderful wife, mother, grandmother, great grandmother, and friend," church member Chip Oudt wrote on Facebook. "She will be missed."
Michael Oehme
Council Bluffs, Iowa, resident Michael Oehme was at the airport with his wife, Kari, when they were both shot, family members told local station KETV.
Kari was shot in the neck and shoulder and is being treated in a hospital, her mother said, but Michael died from being shot in the head.
Their neighbor Vickie Dennis told the Omaha World Herald that the couple were on their way to a cruise.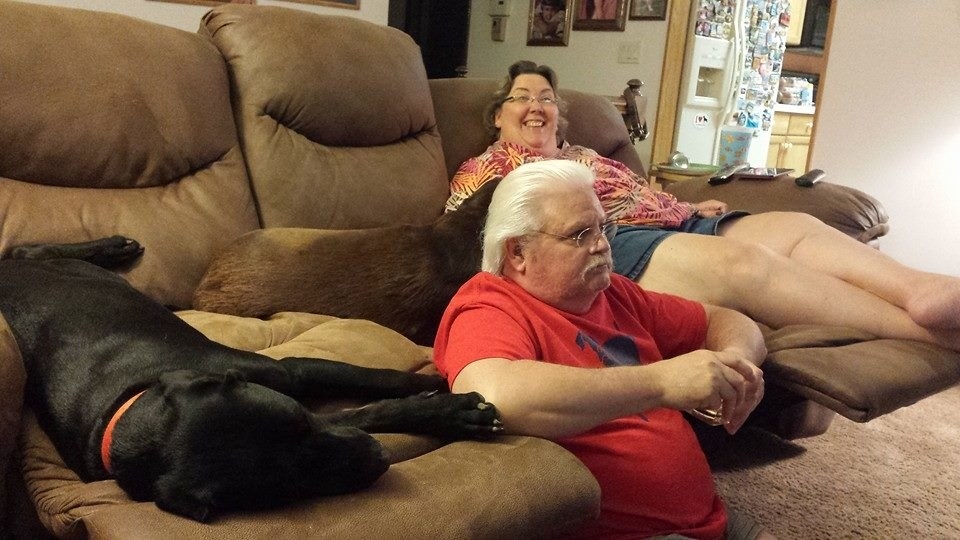 "I ran by the carousel and found one lady there in a big pool of blood," witness Mark Lea told KETV of helping the Council Bluffs woman. "I saw that she had a through-and-through on the right shoulder... And she said, 'Where's my husband? Where's my husband?' and I asked her to describe him and she described him and I looked right over there and saw a white-haired guy in a blue shirt that he had on... and he was not moving, not breathing."
The couple's daughter, Andrea, changed her Facebook profile picture to an image of the airport with the words, "Pray for Fort Lauderdale."
Shirley Timmons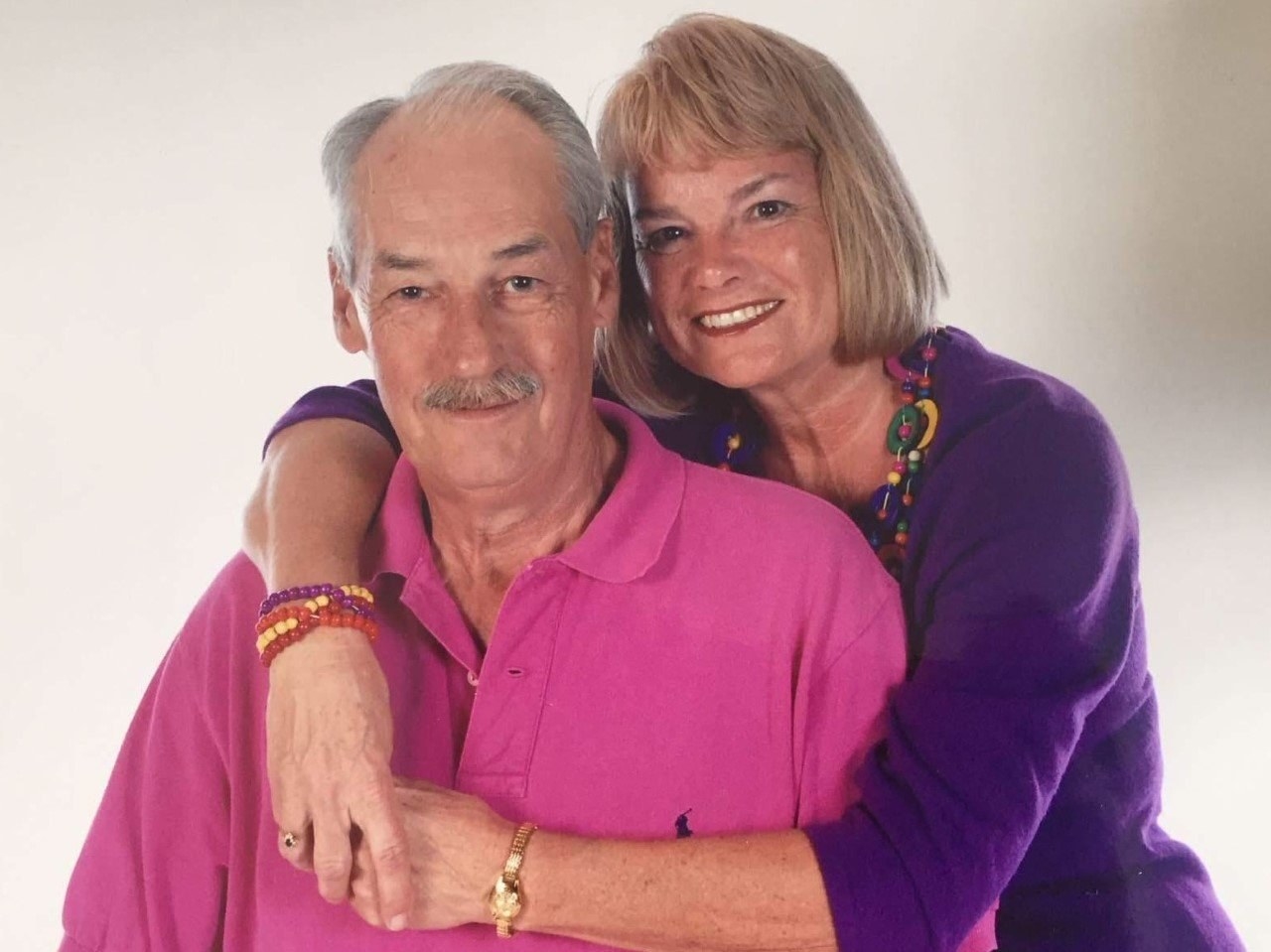 Timmons and her husband, Steve, had flown into Fort Lauderdale on their way to meet family members for a cruise, AVC News reported. Shirley Timmons was fatally shot, and her husband was critically injured, the Associated Press reported.
Timmons was 70 and would have celebrated her 51st wedding anniversary with her husband in three weeks, the AP reported.
"Steve and Shirley raised an amazing family, three amazing girls. Their family was everything to them," a family spokesperson said in a statement.
The 69-year-old was originally from Ashtabula, Ohio, and had moved to Dover, Delaware,the Associated Press reported. She was the final victim to be identified.
Claudia Koerner, David Mack, Salvador Hernandez, and Francis Whittaker contributed reporting.