Ever since reports emerged detailing decades of alleged abuse by film producer Harvey Weinstein, social media has been flooded with people sharing their own stories about sexual harassment and assault.
Many of these stories have been shared under the hashtag #MeToo, an online movement that aims to show how common experiences with sexual misconduct are, and to break the culture of silence around harassment and abuse.
BuzzFeed News asked if people would be interested in sharing their personal stories surrounding the sexual assault and harassment in order to help others speak out. Based on the overwhelming response, we decided to invite them to our office Monday to share their experiences publicly.
"Rape isn't just short skirts, because I was in sweatpants when he pulled me off the chair and pinned me down on my 18th birthday."
"When I was younger, I was raped and sexually abused by someone who said they loved me."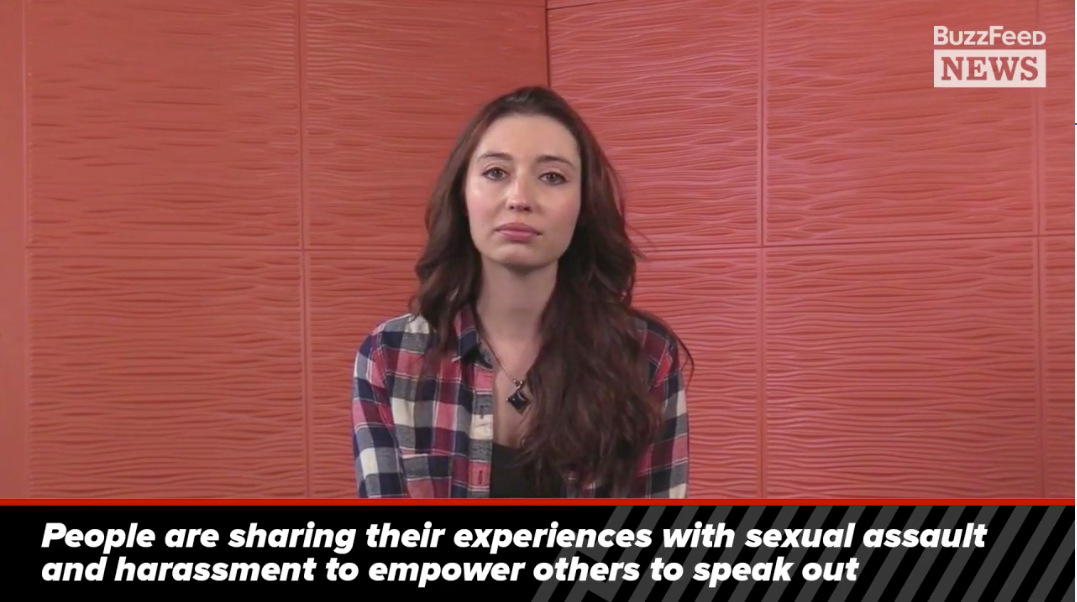 "The most degrading experiences I had. One of the most ugliest feelings I'd felt about myself. In one of the most beautiful places I'd ever been. So me too."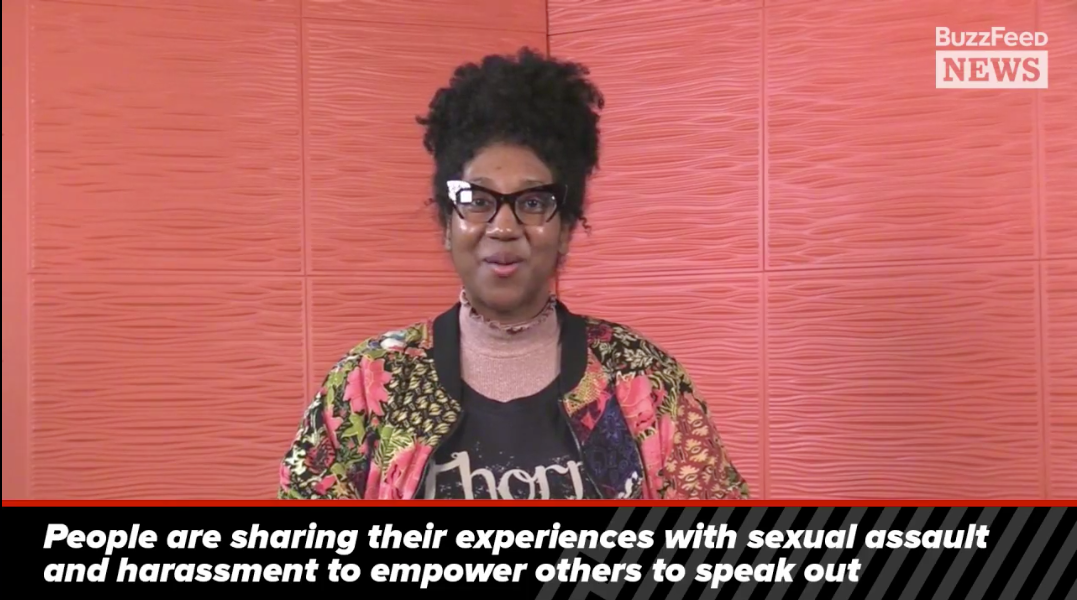 "I was 17-years-old and a senior in high school."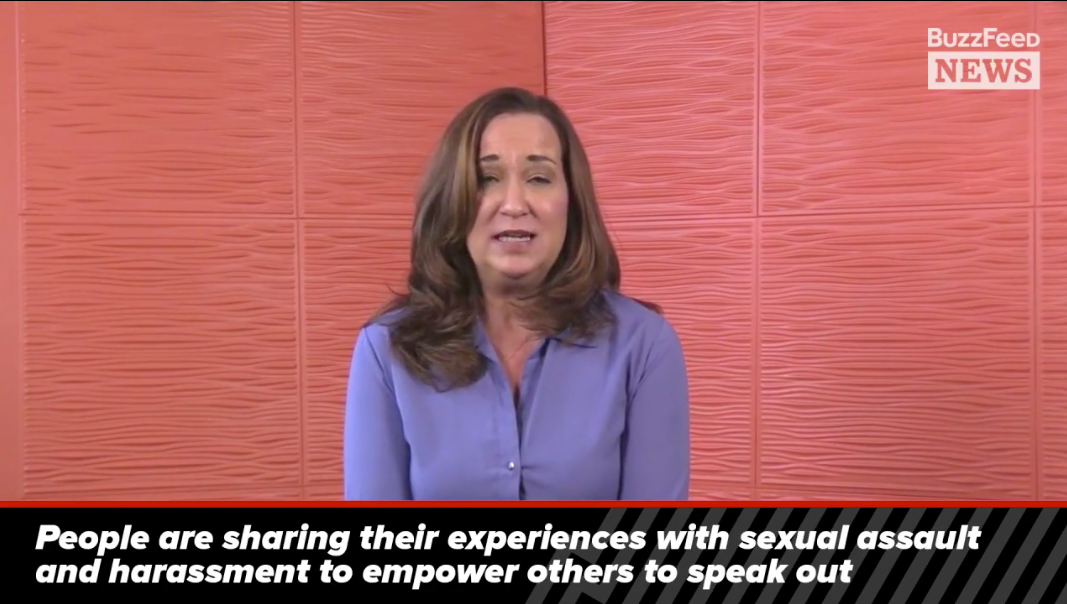 "Eventually he got tired of waiting, so one day at school, he corned me against the wall."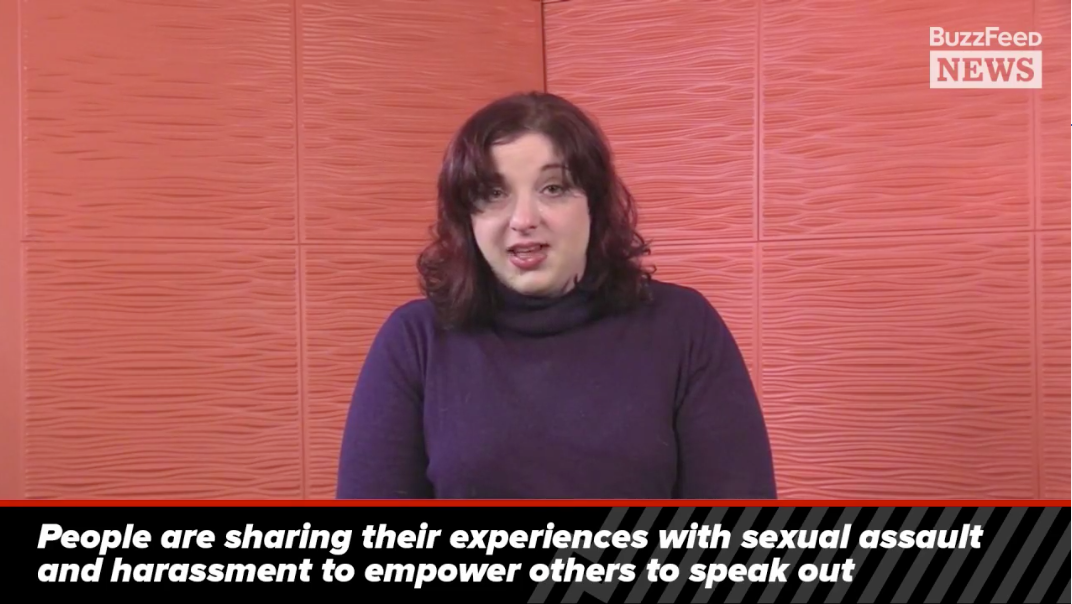 "My friend had enough, so she said 'stop' to one guy and he took out acid from his pocket and spread it on her bare shoulder, burning her."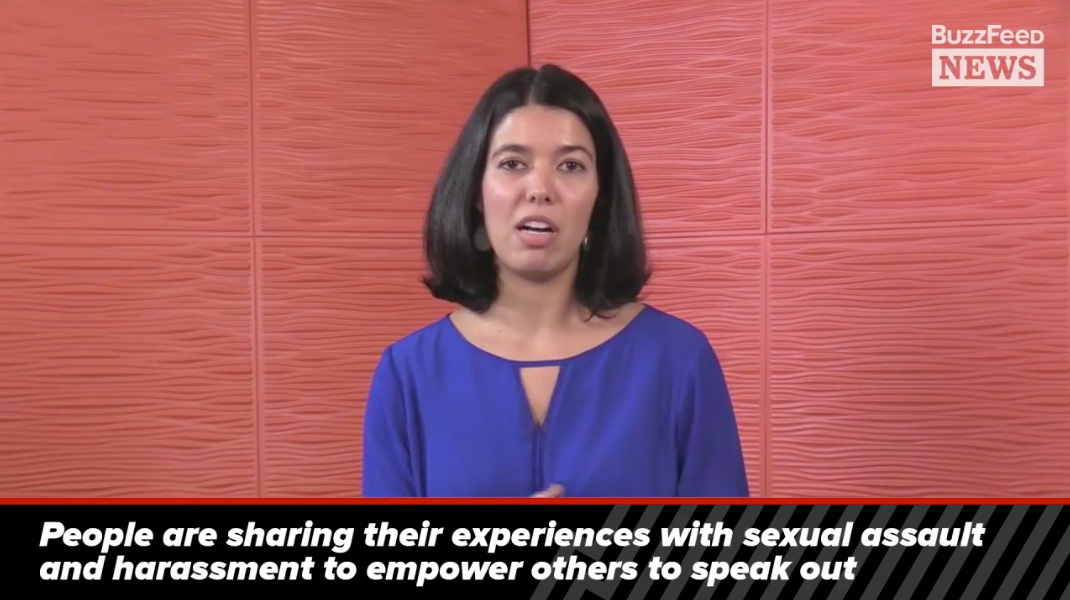 "Over the years, I've had many different experiences with sexual harassment and sexual assault. It actually made me a stronger person, because I did realize it wasn't my fault."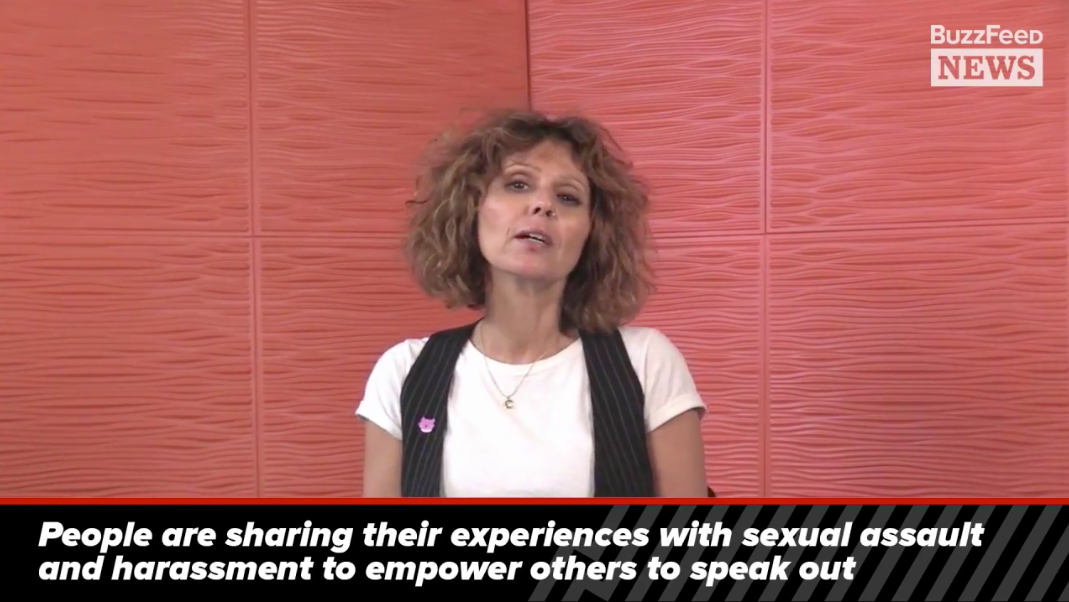 "When I was 8 or 9 years old, someone that I trusted just unzipped his pants and took out his penis."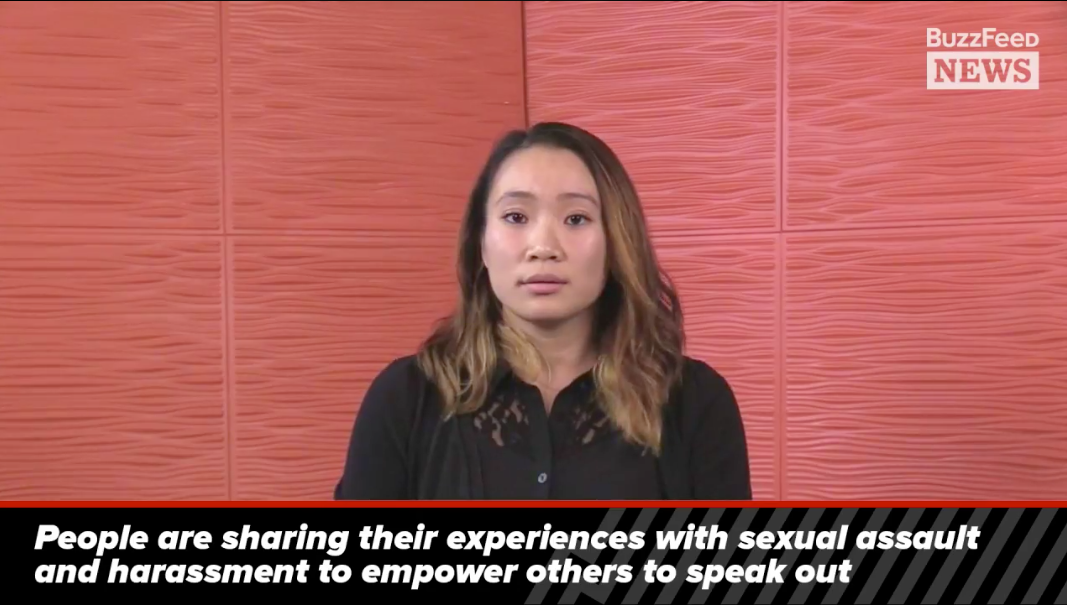 "Two years ago, I was raped by someone I loved very, very much. Something inside of me broke. Multiple things inside of me broke....Even though many things inside of me broke, I've learned how to make a beautiful mosaic out of all those broken pieces."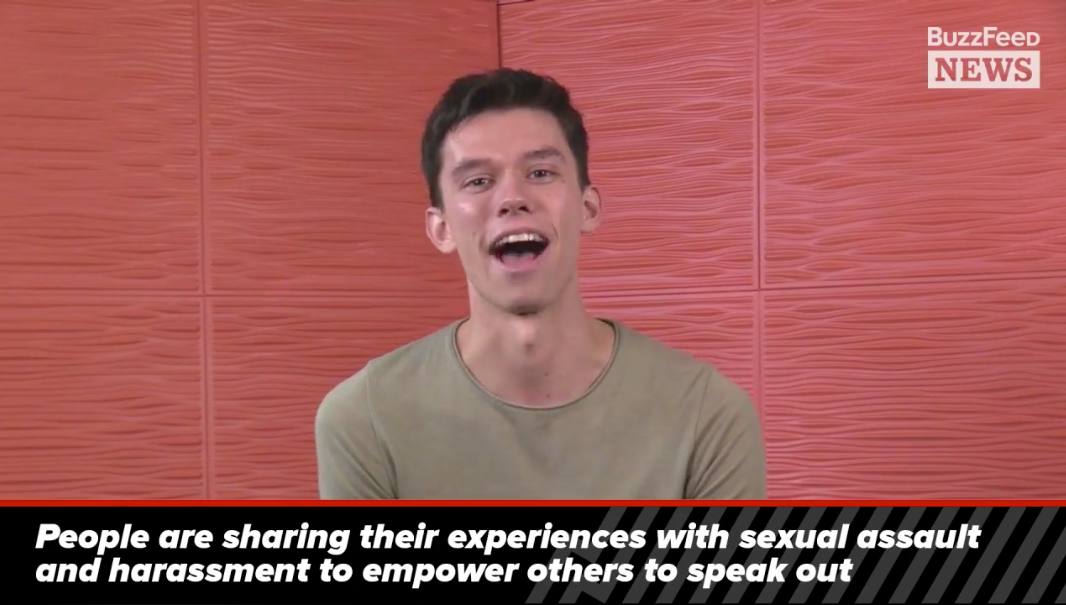 "Almost two years ago, when I was a freshman in college...I was assaulted by my best friend."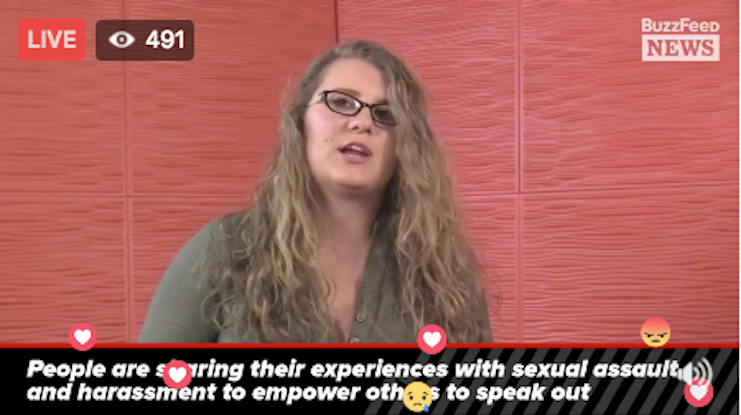 "He had started trying to touch me ... I was just shocked because the train is full of people...The first thing I did was get off the train and called one of my closest friends...Just her telling me it's not your fault...that really helped a lot...If anything has ever happened to you, then you should reach out to someone, a friend, because I'm pretty sure they've been through something like this too. And I just want to say me too."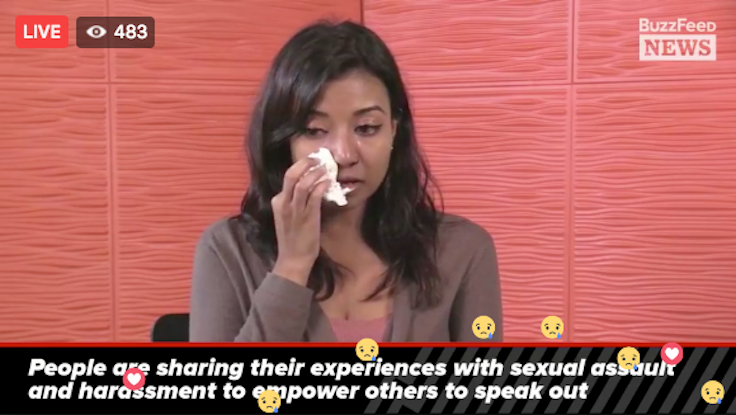 Listen to all of their stories here: