According to local law enforcement, the house fire started at 3 a.m. in Chico, Calif., at the Sigma Chi fraternity house.
KRCR News reported the fire began outside, but flames spread to the deck and the house was then engulfed.
Sigma Chi is not a recognized fraternity at Chico State University. Last year, after students were caught making beer in the house, Sigma Chi decided to no longer affiliate themselves with the University rather than face sanctions and suspension.
Luckily, no injuries were reported. Two students, however, have been displaced due to the damage.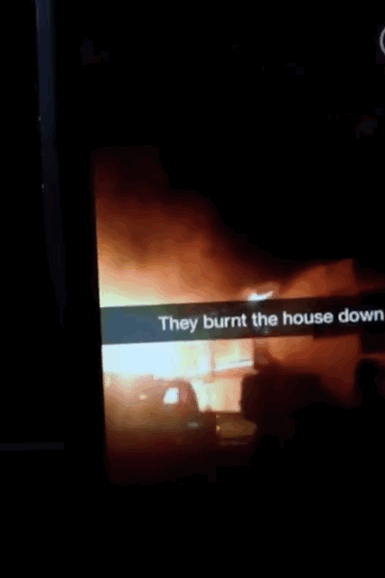 Police are still investigating the cause of the fire. No one was inside the frat house when the fire started, though the neighborhood was full of other Chico State house parties. It was originally thought that there was a party in the Sigma Chi house when the fire started.