14 Podcasts You Need To Listen To This Summer
For those long road trips or rainy nights in, these are the podcasts you should be listening to this summer.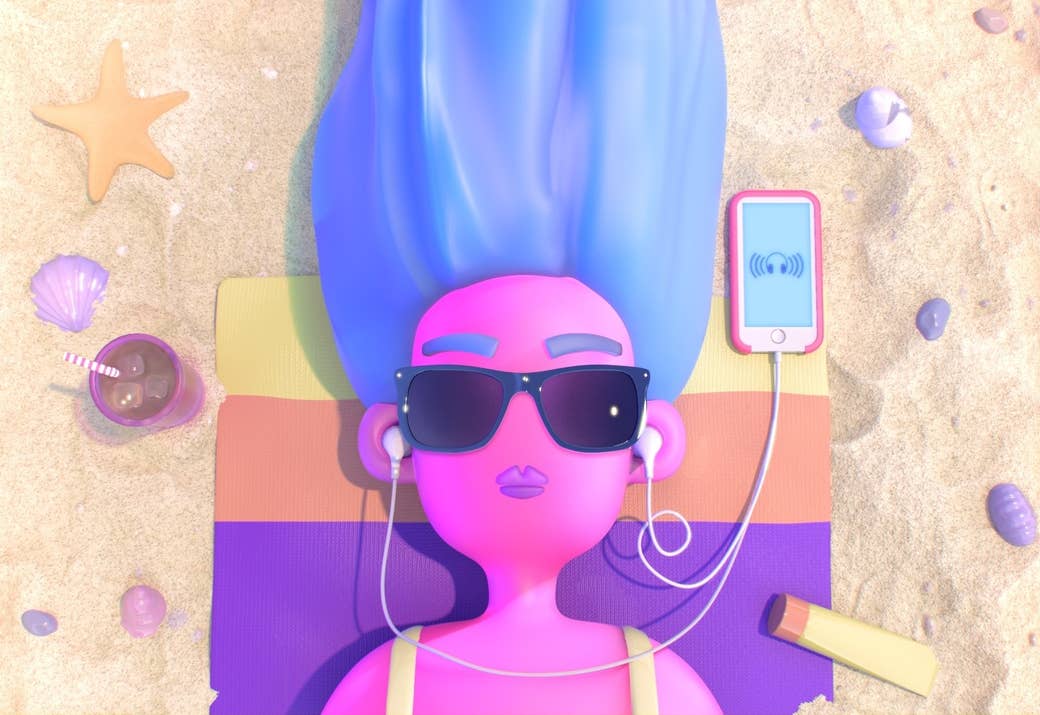 Looking for podcasts to binge on this summer, but overwhelmed by all the options? Don't sweat. Here are 14 podcasts you should listen to no matter how or where you're spending your summer.

Grab your earbuds, open your favorite app, or trigger that smart speaker — these are just some of the many podcasts that deserve your time.

---
---