In the wake of Sen. John McCain's death, veterans and their family members have been paying tribute to the retired Navy fighter and Vietnam veteran, thanking him for his decades of service to the US military and sharing stories about how he influenced their own careers.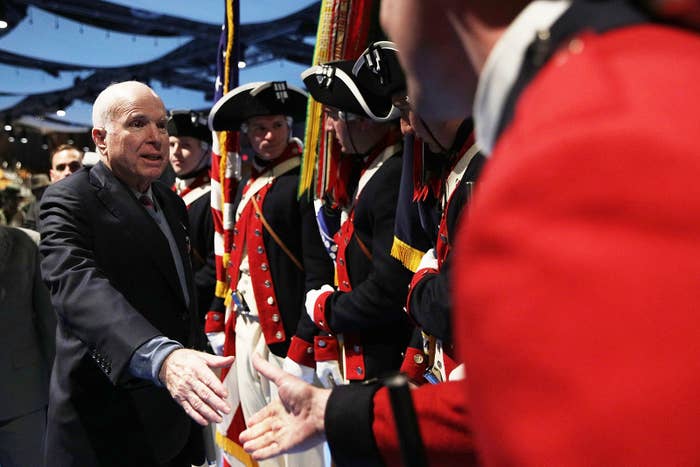 The son and grandson of two four-star Navy admirals, McCain was known throughout his career as an ardent supporter of the armed forces and an advocate for veterans.
Prior to entering politics, McCain spent 23 years in the Navy, including more than five years during which he was held captive and tortured as a prisoner by the North Vietnamese. His refusal to be released before his fellow American prisoners — which his captors had offered to do after learning his father was a well-known admiral — earned him an almost mythical status among other service members, and he returned to the US a decorated war hero.
As a senator, McCain spent three decades on the Armed Services Committee, where he wielded outsize influence on US defense policy. He was also involved in several significant pieces of legislation impacting veterans, including a bipartisan bill to overhaul the Department of Veterans Affairs in the wake of the VA hospital scandal in 2014.
The following year, McCain was a cosponsor of another veterans health care bill, aimed at improving and expanding VA mental health services in response to a spike in veterans' suicides.
Following the news of McCain's death, one Vietnam War veteran went to the Arizona State Capitol to stand vigil with his flag in honor of the senator, whom he called "a brother."
Another veteran paid his respects at the entrance to the McCain family's ranch in Cornville, Arizona, where the senator spent the final months of his life.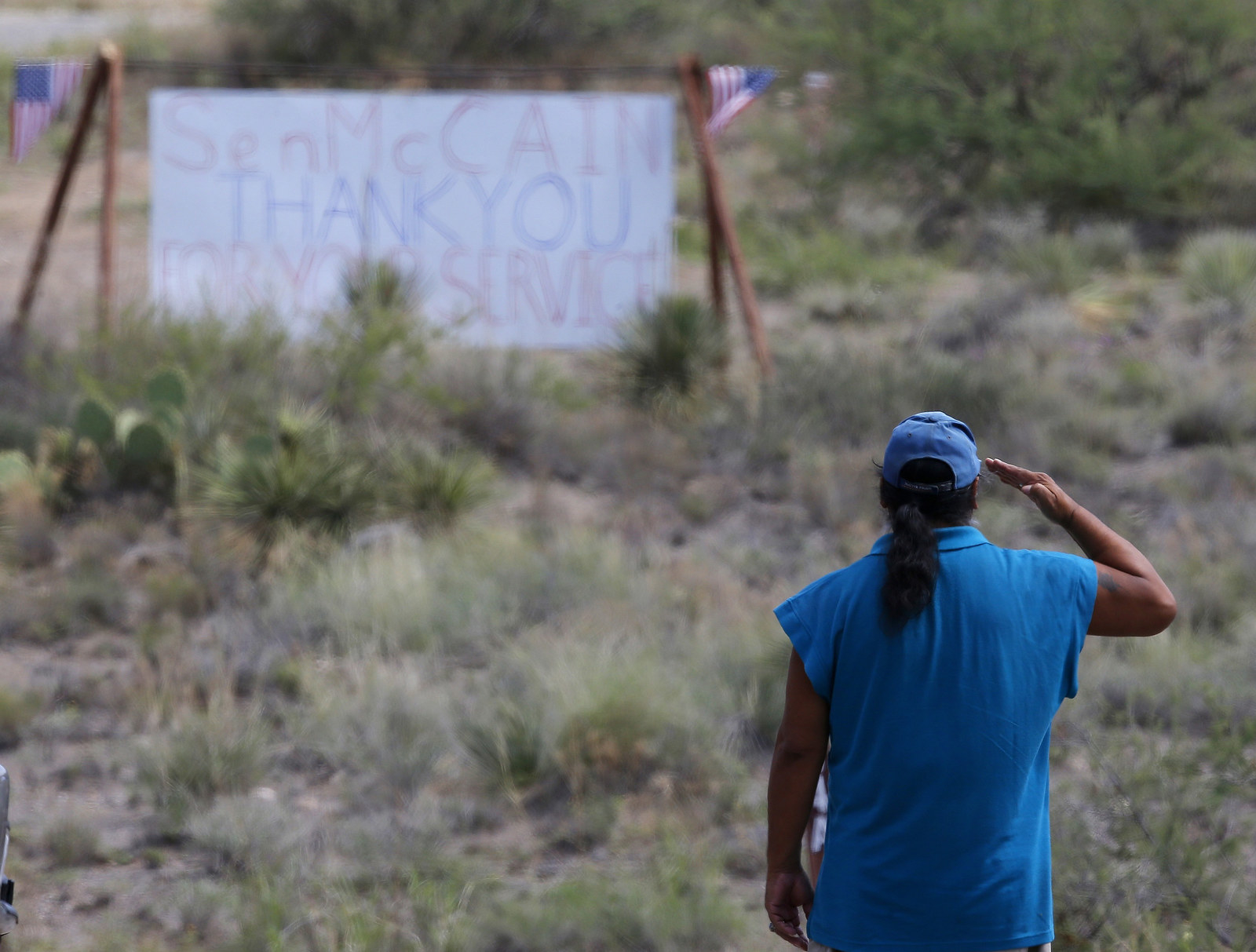 "A great supporter of the US Army whose leadership will be missed," US Army chief of staff Mark Milley said in a tweet. "Thank you for all you have done for all of us in uniform."
"This one's for you," one US Marine Corps veteran tweeted.
In a moving tribute on Twitter, Illinois Sen. Tammy Duckworth, a veteran of the Iraq War, detailed how she first met McCain while she was recovering at Walter Reed Hospital, after losing both of her legs and damaging her right arm in combat.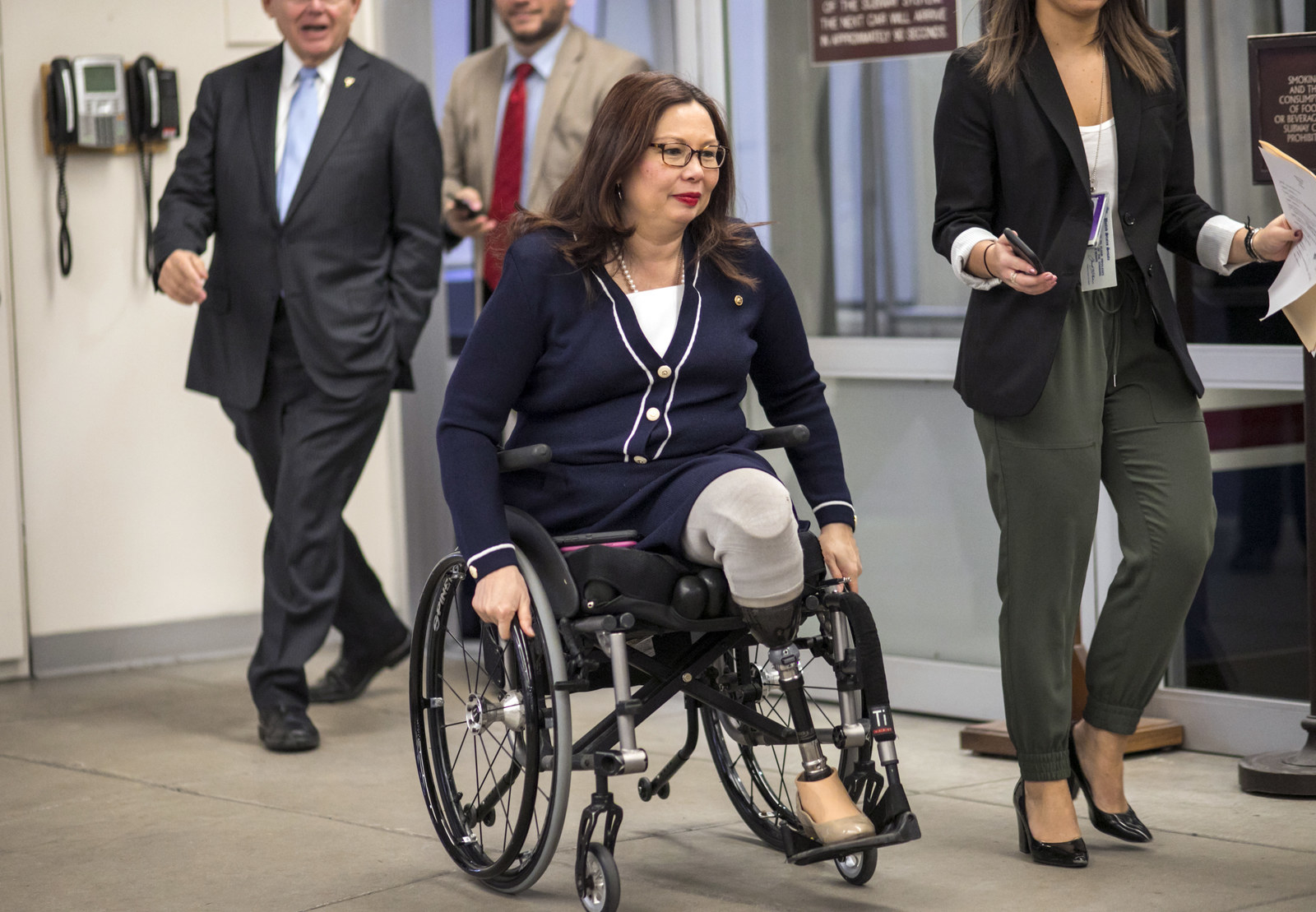 During that meeting, Duckworth wrote, McCain joked that they had both flown into missiles and "that didn't take much skill. It's what you do afterwards that matters."
"His unyielding optimism showed me there was a way to continue serving my country and to advance the core values of the nation that we had both sworn to protect," Duckworth wrote.
Patrick Murphy, who served as undersecretary of the Army during the Obama administration, recalled being grilled by McCain during his confirmation hearing. Though testifying in front of the Republican was "never easy," Murphy wrote, McCain "couldn't have been more gracious."
Sen. John Kerry, a Vietnam veteran who later became an outspoken opponent of the war, put out a poignant statement describing his first meeting with McCain. "We both loved the Navy, but had opposite views about the war of our youth," Kerry wrote. "We didn't trust each other, but really, we didn't know each other."
But over the course of a plane flight, Kerry said, he and McCain decided to work together toward finally ending the war and reestablishing US ties with Vietnam, beginning a decades-long bipartisan friendship.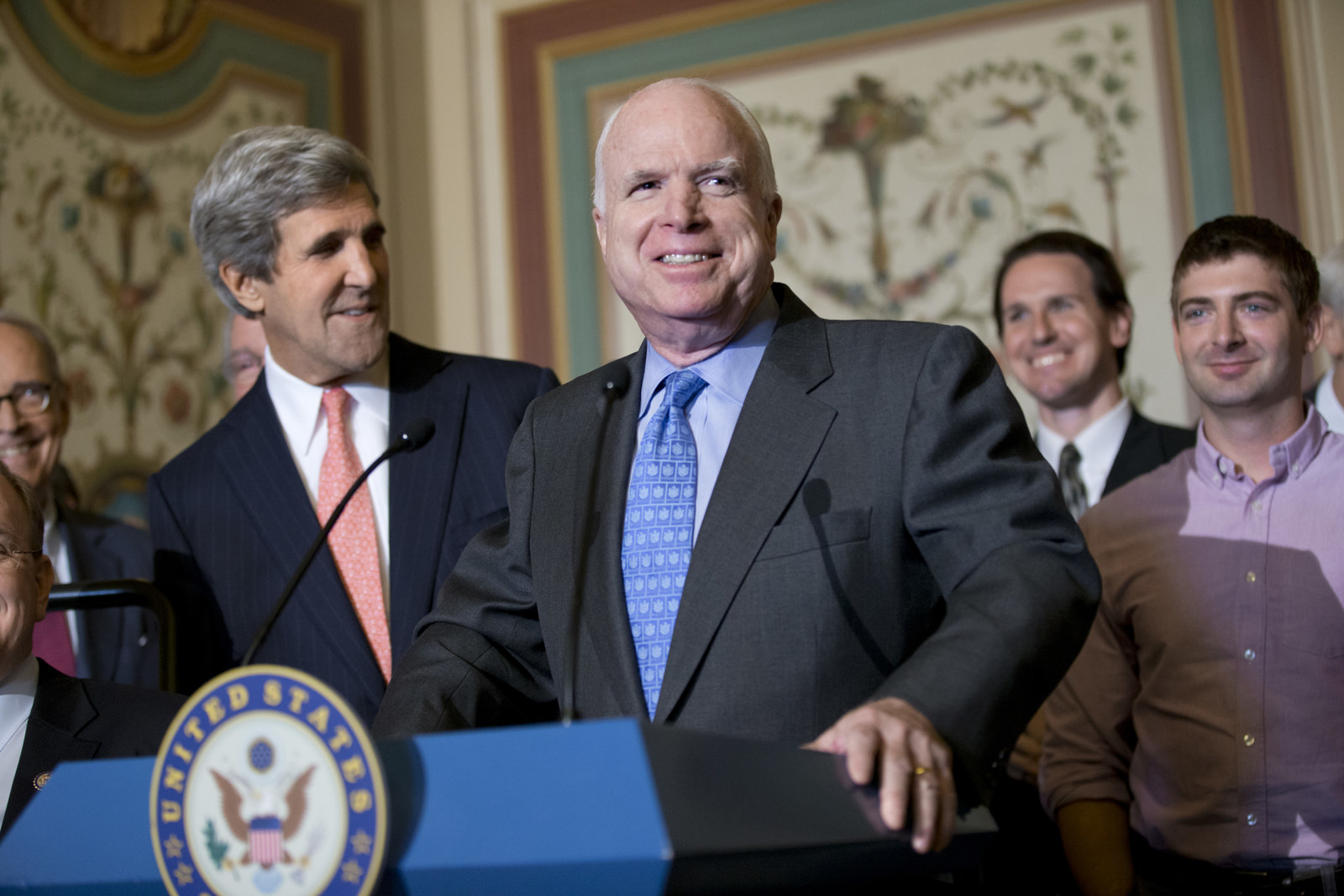 "John McCain showed all of us how to bridge the divide between a protester and a POW and how to find common ground even when it was improbable," Kerry wrote. "I will be grateful for that lesson every day of my life."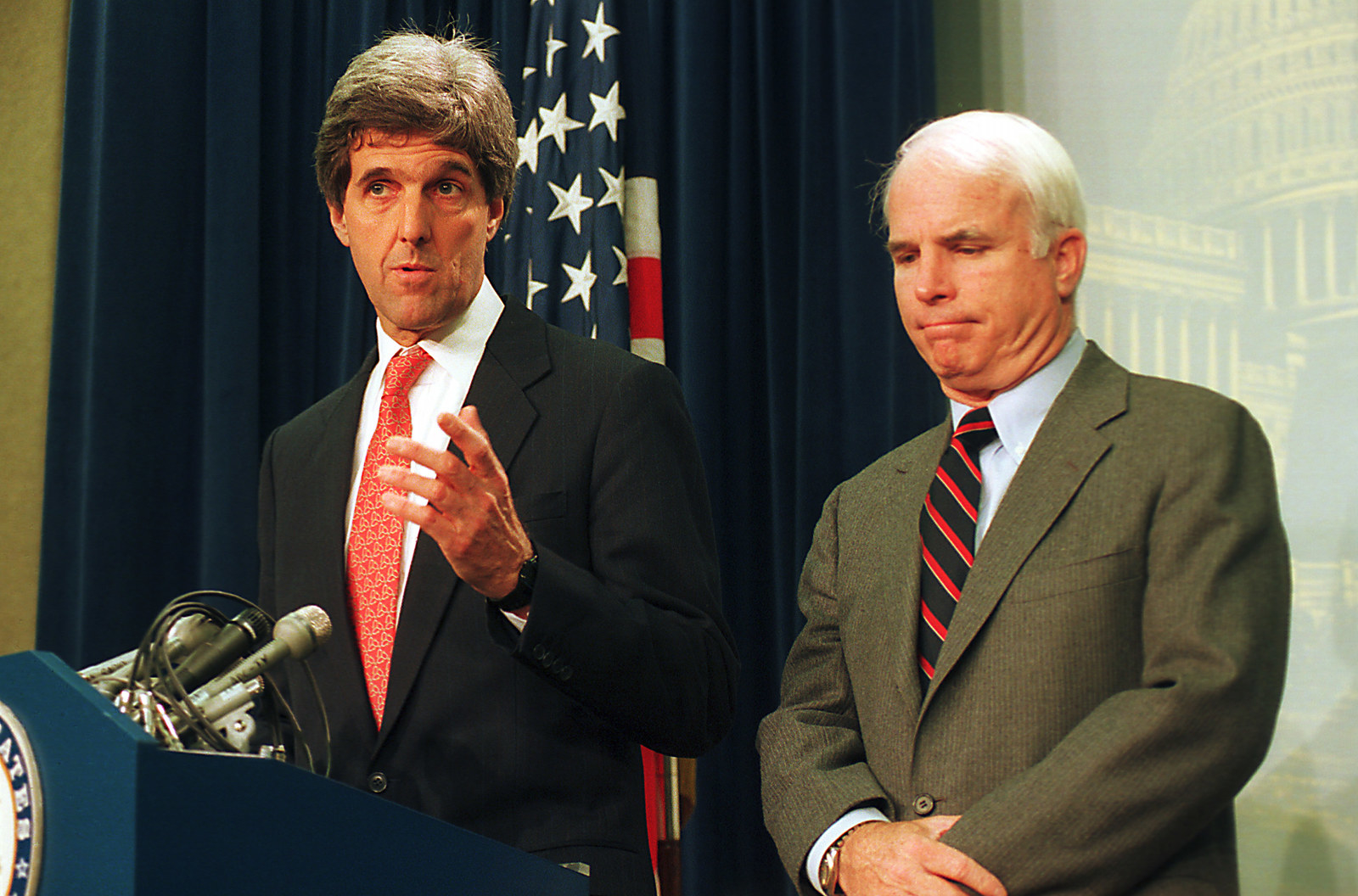 Kenny Frost, a former president of the Mainland Native Americans Veterans Association, said that McCain had opened the door for the group to work with the Pentagon and the admiral of the South Pacific fleet.
Other veterans and current service members shared their own stories about how McCain had impacted them.
One man said that McCain was one of the reasons he enlisted in the military two decades ago, describing the senator as "the epitome of what America and the flag is about."
McCain "set the standard as a role model veteran and citizen," Trevor Carlin, a Marine, tweeted.