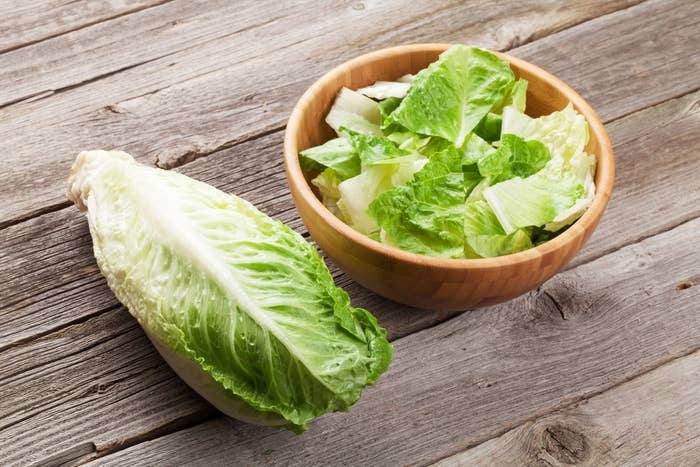 The last of the dangerous romaine lettuce linked to an extensive E. coli outbreak that killed one person should now be off the shelves, officials said Thursday.

As of May 16, more than 170 people across 32 states had become sick after eating the bacteria-laced lettuce, which was grown in the Yuma, Arizona, region, the US Centers for Disease Control and Prevention said.
Nearly half of those who were sickened were hospitalized, reported the center, which had been urging people to steer clear of the lettuce if they didn't know where it was grown.
But officials reported good news Thursday: The worst of the outbreak should be over.
The last shipments of the infected lettuce were harvested about a month ago, and since the season is over, "it is unlikely that any romaine lettuce from the Yuma growing region is still available in stores or restaurants due to its 21-day shelf life," the CDC said in a statement.
People generally become sick three to four days after eating romaine contaminated with E. coli O157:H7, with symptoms including bloody diarrhea, severe stomach cramps, and vomiting. Hemolytic uremic syndrome can cause fatigue, fever, decreased urination, and unusual bruising or bleeding.