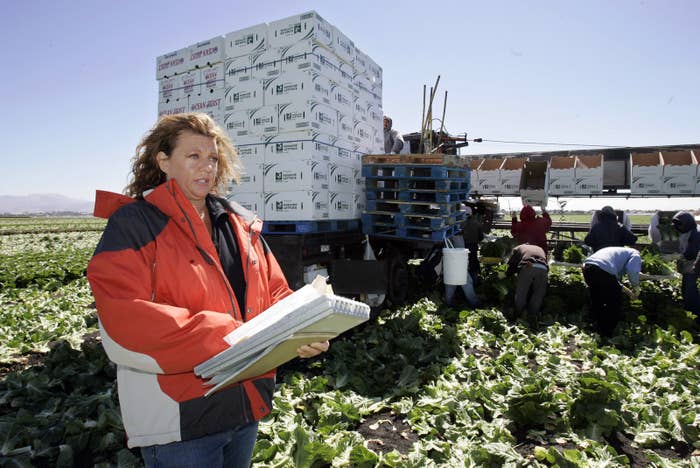 America's key food and nutrition programs that serve millions of people could be on the chopping block if President Donald Trump gets his way.
Under Trump's proposed 2018 budget, the US Department of Agriculture (USDA) would see its discretionary funding cut by $4.7 billion, or 21% from its 2017 level, slashing several food and nutrition programs.

While Congress will amend and retool the president's "America First" budget, the proposal emphasizes Trump's vision to trim welfare programs like Meals on Wheels, the Special Supplemental Nutrition Program for Women, Infants and Children (WIC), and a program that distributes food aid to children in impoverished countries. But it could also jeopardize food safety.

The USDA is a sprawling department with 29 agencies that oversee agriculture, water systems, and nutritional programs, like school lunches and food for women and infants. Its nearly 10,000 employees are spread out across 4,500 locations, and is still lacking a leader under Trump. The president's pick, former Georgia Gov. Sonny Perdue, has not yet been confirmed by the Senate.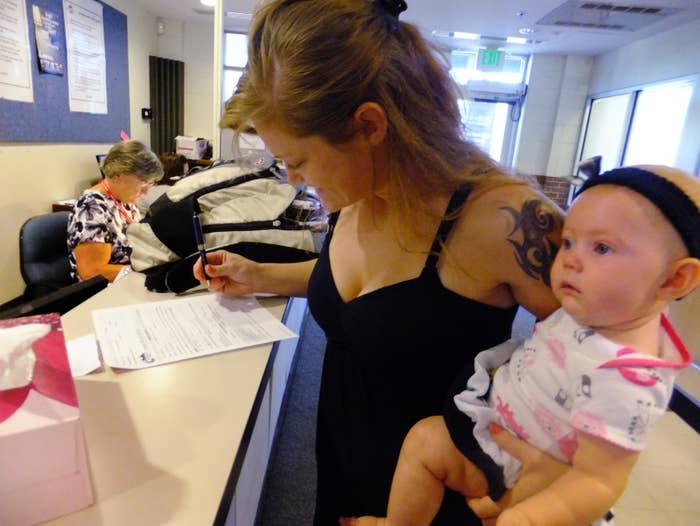 Women and children who need nutrition assistance might have a harder time accessing it under Trump's proposal. The budget would cut $200 million in aid to WIC — which provides food vouchers for low-income pregnant women, nursing moms, and young children.
There's also no mention of the country's primary cash assistance welfare program, or Head Start, which helps preschool children in low-income families — raising questions as to whether these services would exist under Trump's administration.
"The administration's proposed cuts to nondefense discretionary spending would touch on programs and services that many Americans turn to every day," the Center for American Progress said in a statement.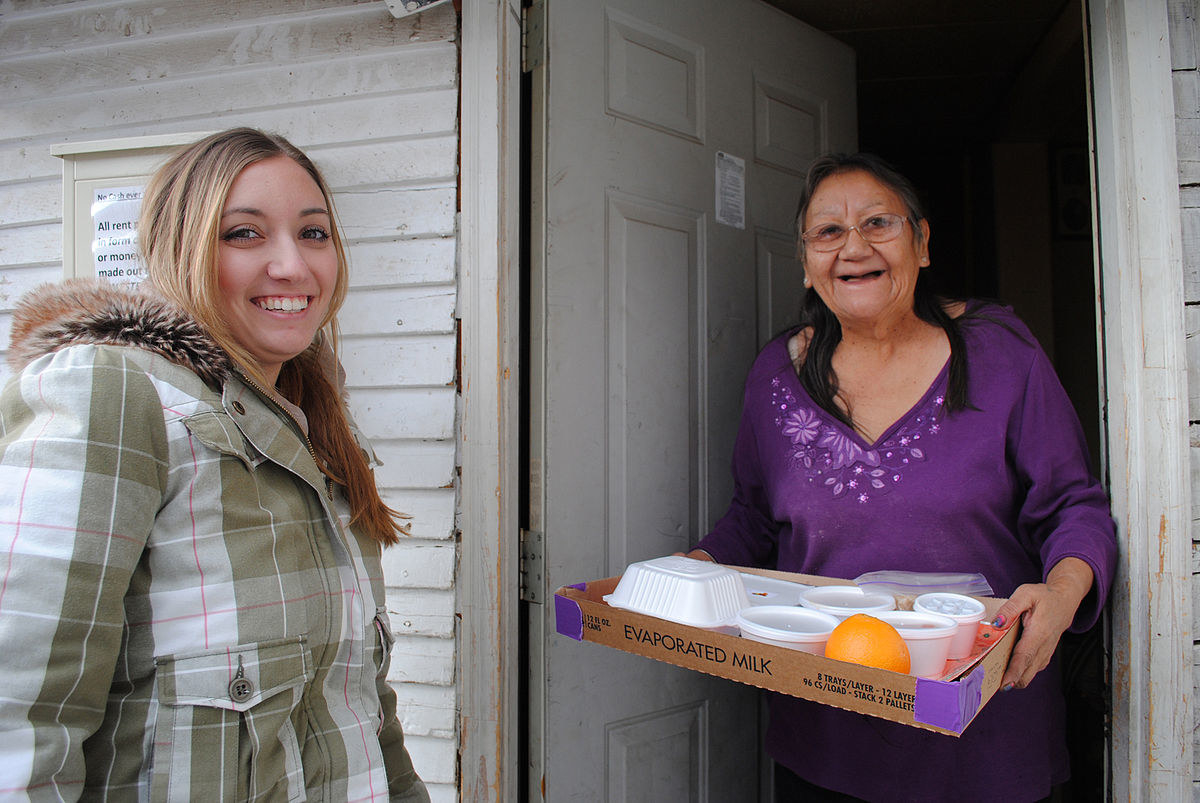 Federal funds for Meals on Wheels would also be eliminated. The small, but well-known program helps feed the poor, elderly, and veterans. Last year, it delivered 220 million meals to 2.5 million seniors, and more than 500,000 veterans, across the country.
"They are primarily older than 60 and because of physical limitations or financial reasons, have difficulty shopping for or preparing meals for themselves," said the group, which is only partially funded by federal money.

Trump's administration said Thursday that the nonprofit wasn't "showing any results."
"We can't spend money on programs just because they sound good and great," said Mick Mulvaney, Trump's budget chief.
Another program deemed ineffective by the Trump administration: the $200 million McGovern-Dole International Food for Education program. The group estimated that it helped feed more than 2 million people in developing countries in fiscal year 2016.
The president's budget said that "it lacks evidence that it is being effectively implemented to reduce food insecurity."
Food for Peace, which works to reduce hunger and malnutrition in developing countries, is also absent from the State Department's proposed budget, which includes the US Agency for International Development and is looking at a funding cut of 29%.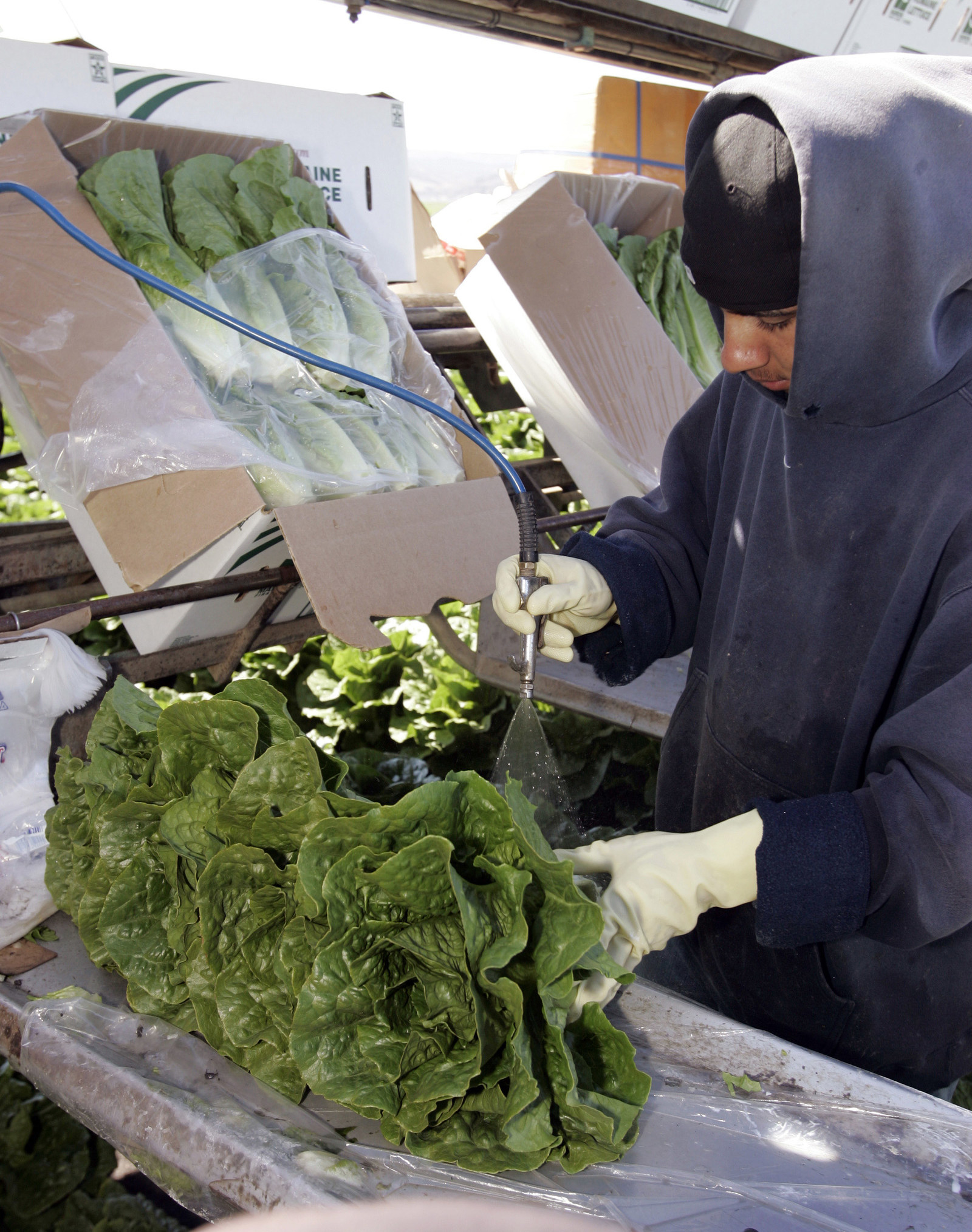 While Trump didn't cut funding for the Agriculture Department's food safety and inspection service, which looks at things like our meat, chicken, and egg products, another key agency remains uncertain. The Food and Drug Administration inspects about 80% of US food and is under the control of the Department of Health and Human Services, whose budget would be slashed by 18% under Trump.
"He will fully fund meat inspection but would cut research on agriculture and food safety," said Patty Lovera, assistant director at Food and Water Watch.
Underfunding the FDA could mean imported products aren't inspected as thoroughly and potentially jeopardize food safety programs, the Safe Food Coalition said.

Bill Marler, a food safety attorney who has worked on a slew of food-borne illness cases, said the budget was worrisome because it leaves the power and role of the FDA up in the air.
"Trump is really cutting the department that controls the FDA, which means we could see cuts that would impact how safe our food is," Marler said. "There is no long-standing constituency for food safety."

Marler added the cuts could lead to an increased occurrence of food-borne illnesses.

"We need more inspectors given we're importing an increasing amount of food, he said. "We don't want to go back to battling constant food-borne illness outbreaks."
Programs that help supply low-income and rural communities with basic needs like heat, food, and health would also lose funding or be eliminated. Trump would eliminate the Low Income Home Energy Assistance Program, which helps people pay their heating bills, the Community Services Grant, which fights poverty, and the Water and Wastewater loan and grant program, which helps fund water infrastructure in communities with less than 10,000 people.

"This political vision reduces services that protect our health and that we rely on every day," said Jim O'Hara, director of health promotion policy at Center for Science in the Public Interest. "People would really suffer."
CORRECTION
Federal funds for Meals on Wheels would be eliminated under Trump's budget proposal. A previous version of this post incorrectly said the proposed budget would eliminate the program altogether.