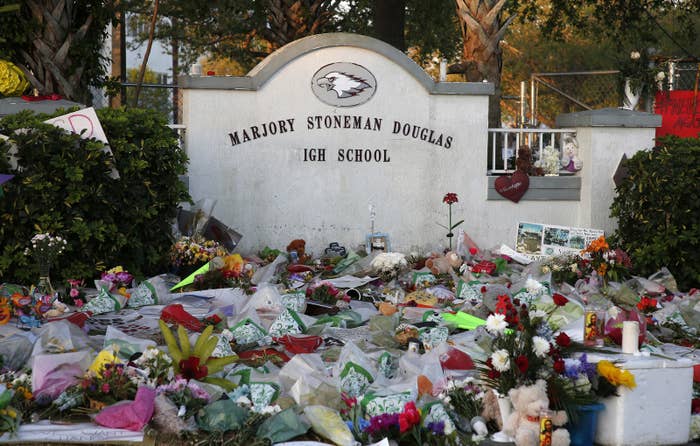 Nikolas Cruz recorded several testimonial videos on his cellphone before allegedly opening fire at his former high school in Parkland, Florida, outlining his plans to kill at least 20 people with an AR-15 because his "life is meaningless."
The Broward County state attorney released the footage Wednesday in preparation for a possible death penalty trial. Although authorities did not say when the three videos were made, they help provide a glimpse into what spurred the 19-year-old to allegedly kill 17 people at Marjory Stoneman Douglas High School on Valentine's Day.
In the footage, Cruz repeatedly discusses his desire to be known and recognized, for his classmates to know who he is, and to end his "lone" life of "seclusion and solitude." Prosecutors are likely to use the footage to show that Cruz visualized and planned details of the attack, such as taking an "Uber in the afternoon before 2:40 p.m." in advance. Premeditation is key in proving a capital murder case.
Cruz, who faces 17 counts of first-degree murder and 17 counts of attempted first-degree murder, is being held at the Broward County jail in an isolated, single-person cell. He has a history of mental health issues and violent, erratic behavior, which have been documented in numerous police and school therapy reports.

In the first cellphone clip, wearing a neon green shirt, baseball cap, and headphones, Cruz introduces himself as "Nik."
"I am going to be your next school shooter of 2018," he tells the camera, outlining his plan to "kill at least 20 people with an AR-15" in Parkland.
"It's going to be a big event and when you see me on the news you will all know who I am," he declares before laughing.
"You are all going to die," he continues, making the shooting sounds "pew pew pew."
"Aw yeah. Can't wait," he says before cutting from the camera.
In a different video, with the camera pointed at a black cast sticking out of an orange sweatshirt, Cruz lays out "his plan" of arriving at the school around 2:40 p.m., unloading his bags, and targeting people in the main courtyard.
On Feb. 14, authorities say Cruz took an Uber to school, arriving on campus at 2:19 p.m. carrying a duffle bag stocked with an AR-15 rifle and a backpack full of ammunition. Police say he confessed to the attack shortly after officers arrested him near campus.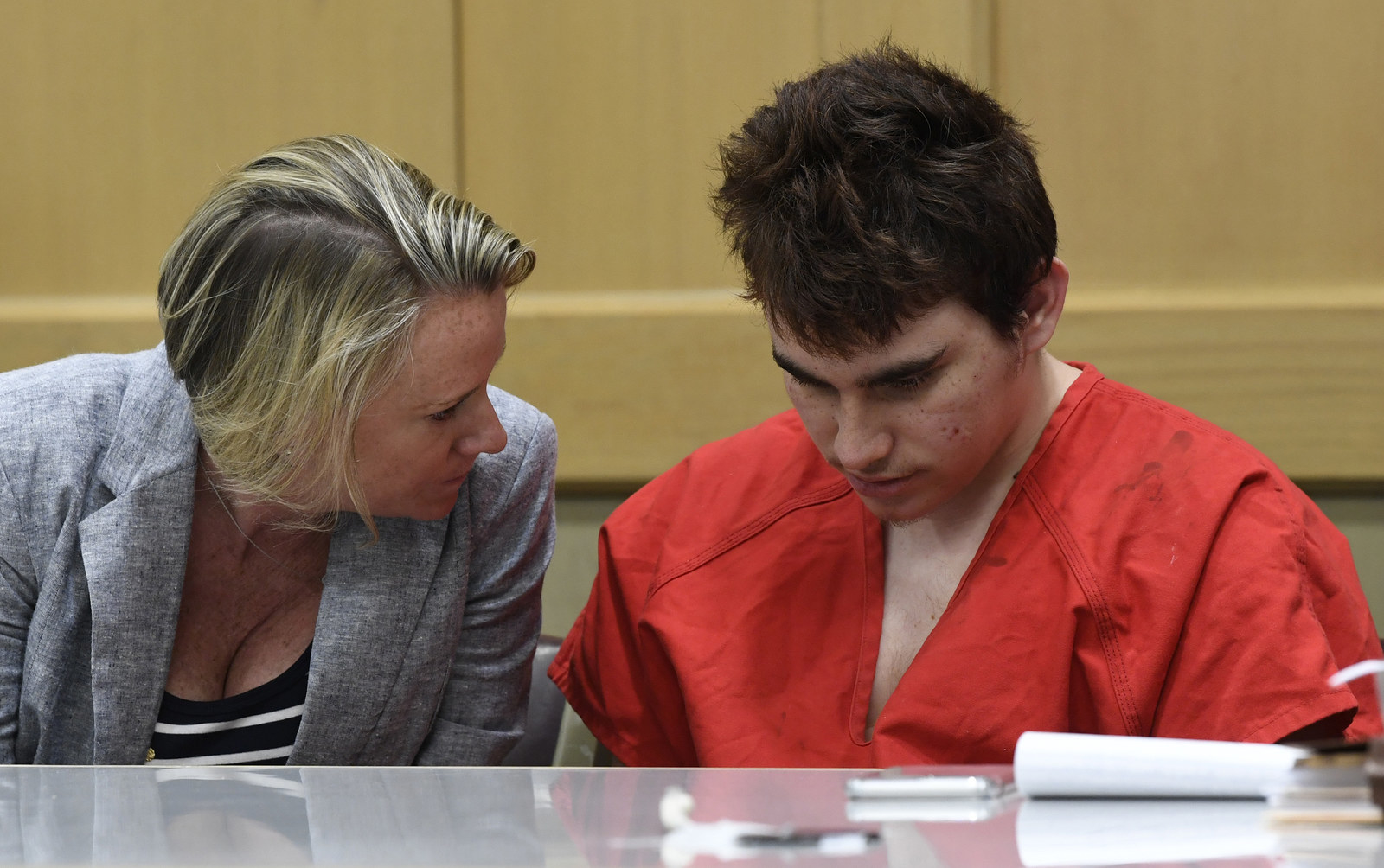 In another recording, Cruz narrates "the day of [his] massacre" and sounds like he is reading a prewritten speech.
"All the kids in school will run in fear and hide. In the wrath of my power they will know who I am," he says with the camera trained on dirt and concrete. "I am nothing. I am no one."

Emotionless, he describes his "meaningless," "lone" life of "seclusion and solitude" and that he hates "everyone and everything." He also addresses his classmates, calling them "stupid."
"I had enough being told what to do and when to do. I had enough of being told I am an idiot and a dumbass when in real life you're all the dumbass," he adds. "You are all stupid and brainwashed by the political government programs. You will all see. You will all know what my name is."
At the end, he professes his feelings for a girl, saying, "My love for you will never go away."