Los Angeles is in the grips of the largest brush fire in its history, prompting California Gov. Jerry Brown to issue a state of emergency on Sunday.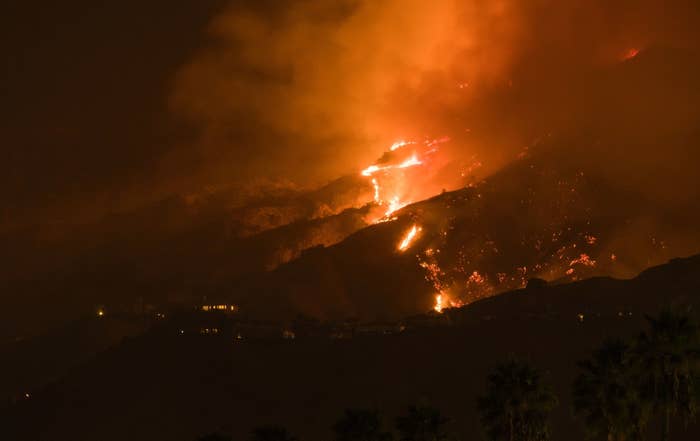 The La Tuna fire started Friday in Burbank, on the northern edge of Los Angeles, and has burned more than 7,000 acres. As of Sunday, the blaze continued to ravage parched and scraggy hillsides encircling hundreds of vulnerable homes.
Along with fires, unprecedented heat waves have smothered California this summer, shattering records in normally temperate northern cities like San Francisco, which hit 106 degrees Fahrenheit on Friday.
"This is the greatest statewide heat wave ever recorded in California," according to Christopher Burt, a historian with Weather Underground, who noted that at least 15 Western US cities had their hottest summers on record this year.
As temperatures continue to hover around 100 degrees Fahrenheit near Los Angeles, photographers and residents captured striking, apocalyptic images and videos of the La Tuna fire, which was 30% contained as of Sunday evening.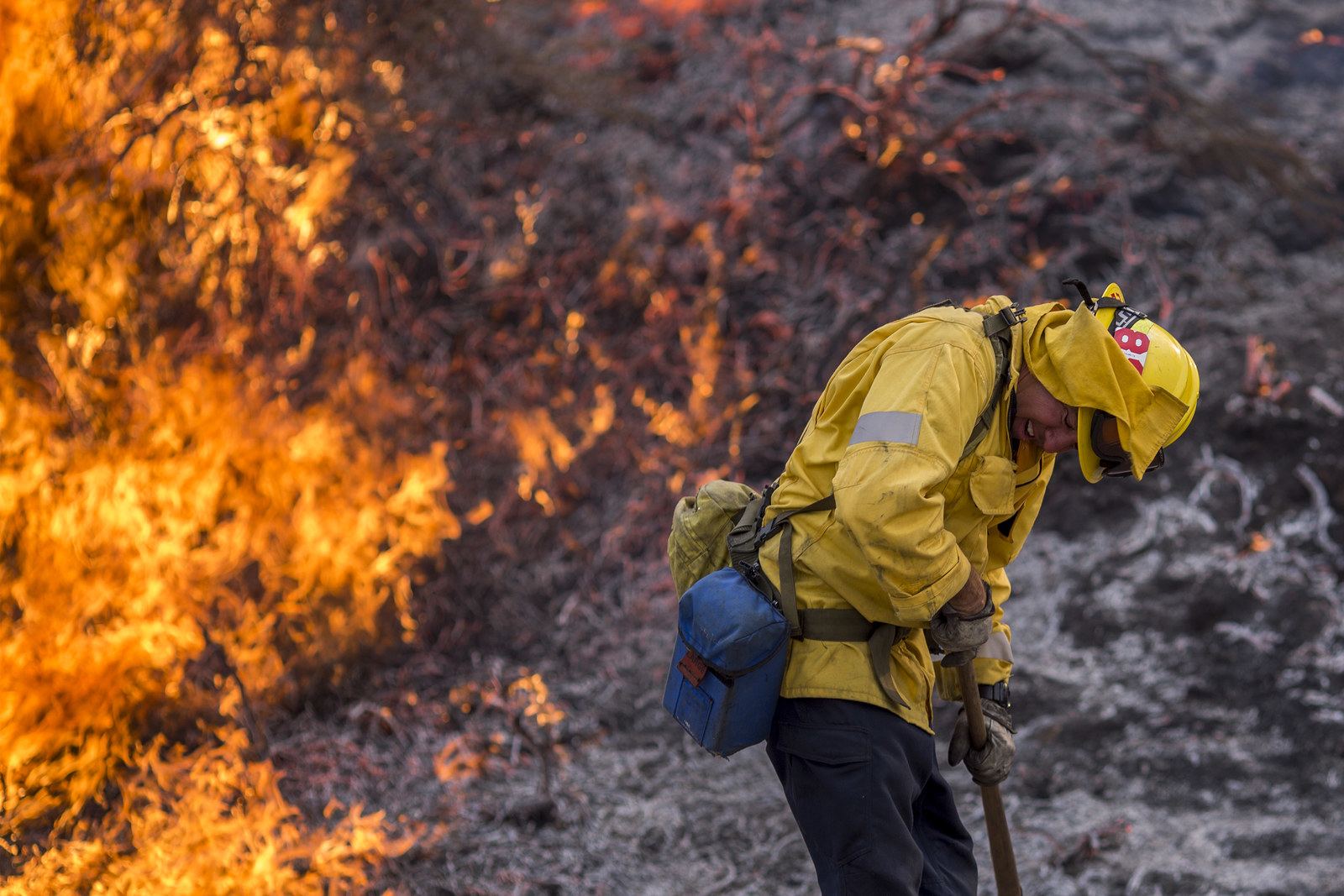 This dramatic time-lapse shows the scale of the flames, which have been fueled by erratic winds and record-breaking temperatures.