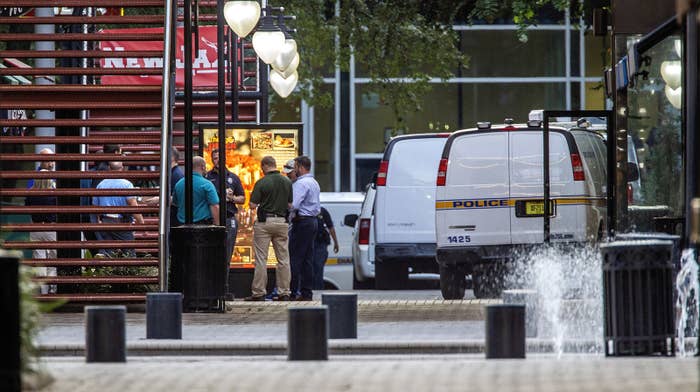 Two people were fatally shot when a gunman opened fire on a Madden NFL gaming tournament this weekend in Jacksonville. The suspected shooter also died during the incident, of a self-inflicted injury, according to officials.
The shooting has rattled the tight-knit community of Madden NFL players and fans, many of whom witnessed the rampage or saw it broadcast in real time on a Twitch livestream.
On Monday, officials released the names of those killed in the attack as Elijah Clayton and Taylor Robertson.
But in posts on social media, friends and fellow Madden pros had already identified the victims as fellow gamers.
Eli Clayton was a 22-year-old gamer known as Trueboy, or simply True, and had a reputation for being "consistently one of the best in competitive Madden."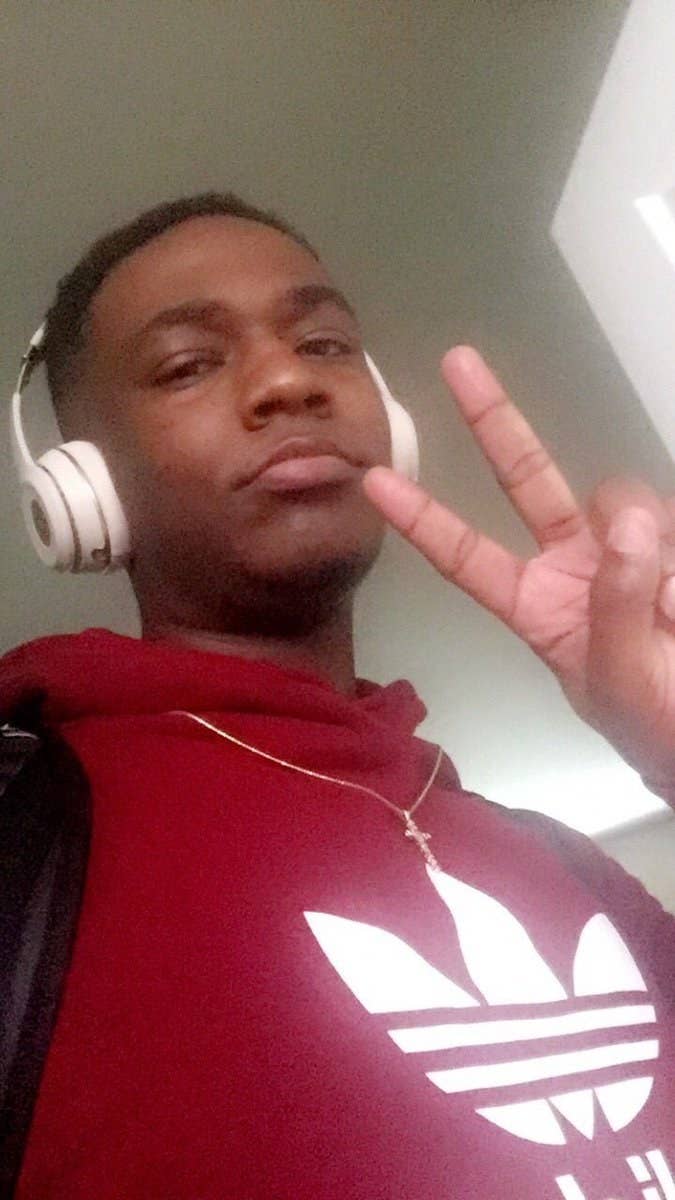 Clayton's former high school, Chaminade College Preparatory in Los Angeles, confirmed his death in a statement late Sunday night, calling him a "sweet, well-mannered young man," a "dedicated student," and "a great teammate to the football family."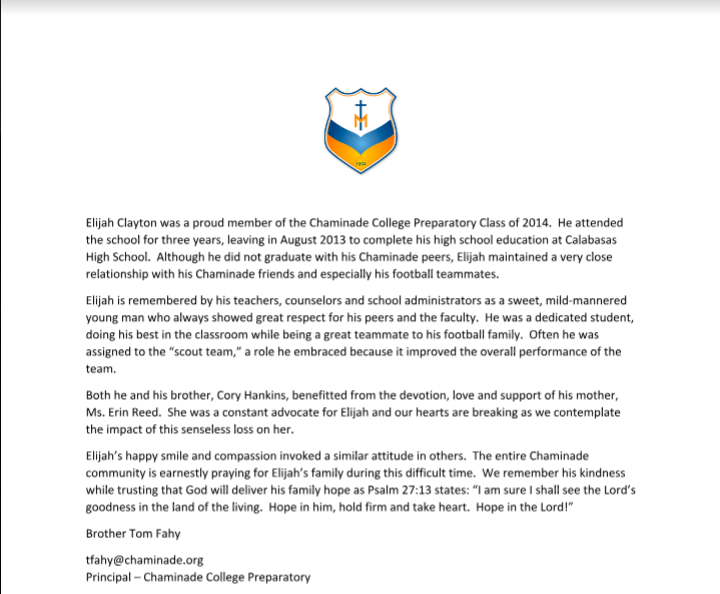 "He did not believe in violence," his family said in a brief statement to reporters Monday. "He'd never even had a fist fight."
Surrounded by relatives, including Clayton's mother and mother, his cousin read from a family statement, saying the 22-year-old was loved by friends and family.
"As you can imagine we are all devastated by yet another senseless act of gun violence," Brandi Pettijohn, Clayton's cousin, said. "Every person who has stood in this position has said that they never thought that this would happen to their family. We're no different."
Pettijohn said her cousin was a "good man" who had been making a good living from gaming. He was using his winnings from tournaments to pay his way through college.
"He loved football and out of all the video games he could play, he selected and mastered Madden," she said.
The family has not made funeral arrangements, she said, but would make those announcements public when they were made.
Calabasas High School, which Clayton attended after leaving Chaminade in 2013, also confirmed his death, with the school's football team tweeting condolences to the former student's family and friends.
On social media, Madden competitors shared tributes and memories of Clayton, and expressed disbelief at the way that he was killed. Many called Clayton their "brother," and recalled watching him grow up as a player and individual both at Madden tournaments and in other online games.
Calling Clayton "one of my best friends in life," 2018 Madden Bowl champion Shay Kivlen tweeted: "I'm gonna miss hearing you laugh everyday and seeing your genuine smile."
Shay Kivlen, 21, told BuzzFeed News on Monday that Clayton was one his best friends, both in and out of the game. "He was one of my best friends in life, not just in Madden," he said. They had known each other for 5 years and "talked almost every day."
"He was really kind, really just genuine," Kivlen said. "He was one of the realest people I've ever known."
Clayton would do anything for those he cared about, Kivlen said. "He cared lot about other people. If he cared about you, he'd do anything for you. He was a great person."
"He was a True Champion from day one," one person wrote, sharing an Instagram photo of Clayton's first Madden tournament.
"I knew True for just a season, but it was awesome to see him evolve as a person and a player," Madden sideline reporter Adrienne Lawrence tweeted.
Family members, friends, and other Madden players posted tributes for Taylor Robertson, a 27-year-old husband and father from Ballard, West Virginia, who went by "Spotmeplzzz."
Kivlen described Robertson, who he met 3 years ago as, "always in a positive mood."
"He's literally one of the nicest people you'd ever meet, if not the nicest," he said.
West Virginia Rep. Evan Jenkins tweeted his condolences to Robertson's family.
Andrew Evans, a Monroe County resident who went to the same high school as Robertson, said that he was "nothing but a winner" who "loved his family more than anything."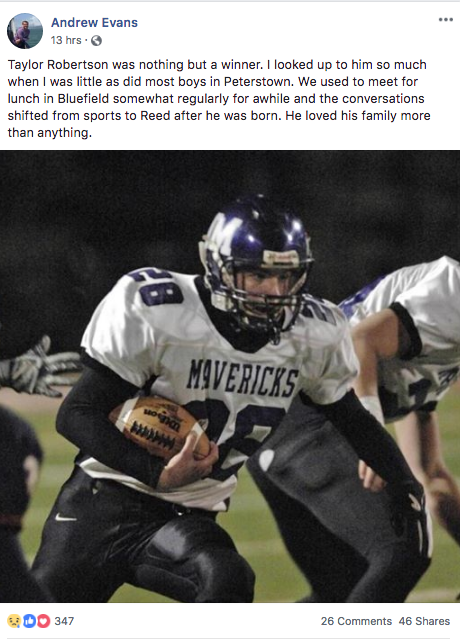 Rick Eades, who taught at James Moore High School, said Robertson was one of the reasons he continued to teach.
"He made me believe in the best in young people," Eades said in a Facebook comment. "A privilege to have known him."
Others in the community recalled Robertson as an "outstanding high school athlete and a fine young man."
Robertson was crowned champion of the Madden Classic in early December 2016 and was seen as "one of the toughest opponents" in competitive Madden.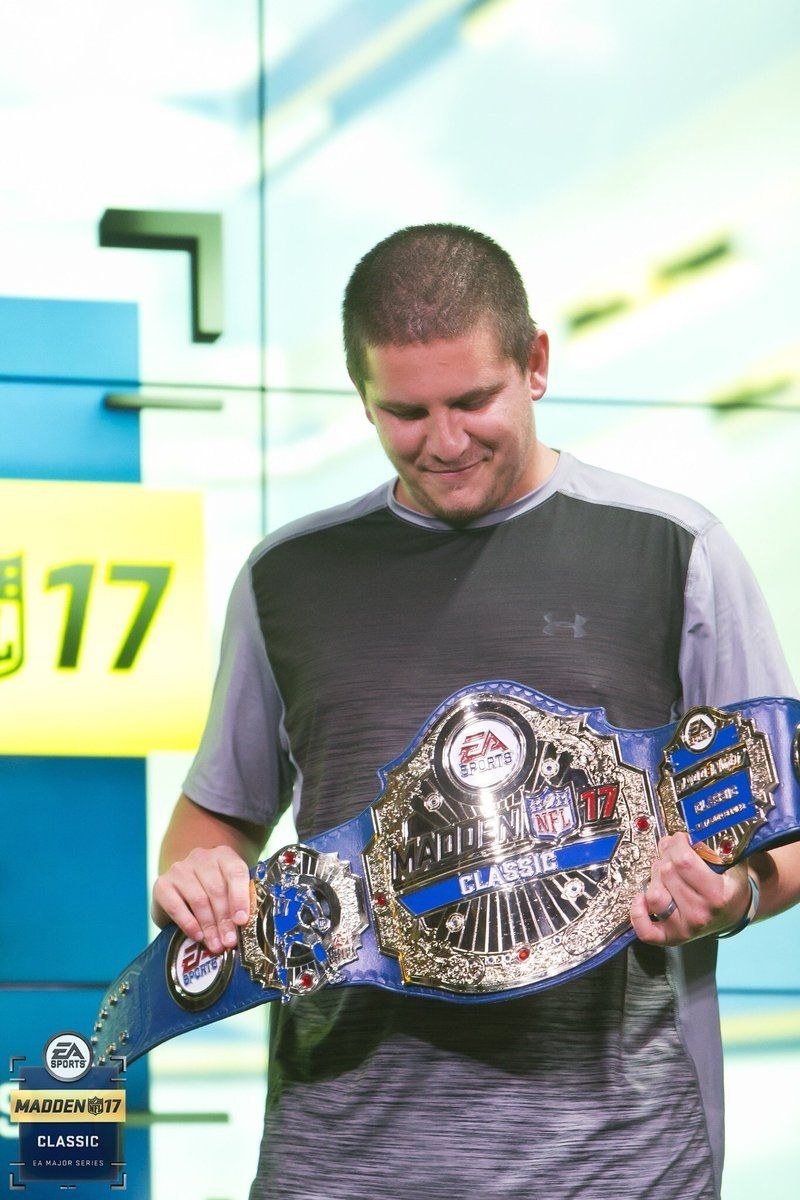 "Two of our brothers are gone," Eric "Problem" Wright, a competitive Madden player, said in a tweet. "This community is like family."
"One was one of the nicest guys in the Madden community and a family man," another Madden player said. "The other was a young kid going through the ups and downs of life."
CORRECTION
Elijah Clayton's age was misstated in an earlier version of this post.