This 17-Year-Old Was Told To Put Band-Aids On Her Nipples After Not Wearing A Bra To School
Lizzy Martinez says she wants her Florida high school to change dress code policies that "body-shame women." The district acknowledged that the "matter should have been handled differently."
Last Monday, Lizzy Martinez showed up to school wearing a large, long-sleeve Calvin Klein shirt, without a bra underneath. A few hours later, she was in the school nurse's office, being told to place Band-Aids over her nipples.
After being pulled from her fifth-period class at Braden River High School, the 17-year-old from Bradenton, Florida, found herself in the dean's office, and was told that nipples and breasts were "distracting" other students and "a boy was laughing at her," thus she was violating school dress code policy, according to the teen and statements from school officials.
Martinez said that school officials originally told her that her third-period teacher flagged the dress code issue, but later said a student came to the office to report her.
"They had me put on a second shirt and then stand up and, like, move and jump around to see how much my breasts moved," Martinez told BuzzFeed News. "I was mortified."
Martinez said she was then taken to the nurse's office and given four Band-Aids to put over her nipples — two for each breast. She left the office distraught and in tears, she said.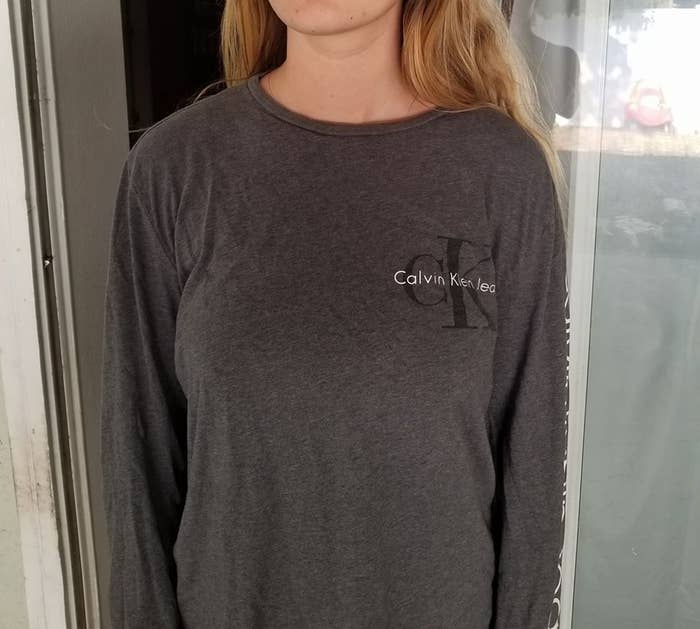 "They told me to cross out my nipples and I just went to the bathroom and cried," Martinez said. "I was in shock that it was such a big deal that I wasn't wearing a bra. Most days I don't wear one. It depends on my mood. I'm not wearing one right now, and why should it matter?"
The next day, after tweeting about the incident, she informed her followers that Braden River High School had blocked her on Twitter. As of Sunday night, the teen said she was still barred from following her school's account.