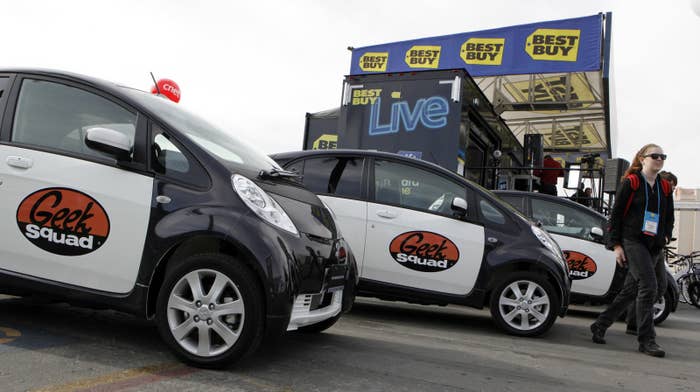 The FBI has been paying and using Best Buy Geek Squad employees to flag and turn over illegal content that they find on devices while doing repairs, according to documents obtained by the Electronic Frontier Foundation.
The newly obtained records detail how the agency regularly relied on Geek Squad employees as tipsters and confidential human sources, developing a process in which repair technicians in Louisville, Kentucky, would call the agency after finding illegal content, such as child pornography, on a customer's device.
Agents would then show up at the Geek Squad's repair facility, review the photos or videos to determine whether they were illegal, and then seize the device and send it off for further review. In certain cases, agents would obtain a search warrant. In one case, the FBI paid a Geek Squad employee $500 for turning over child abuse images and used him as an informant in the case.
EFF filed a Freedom of Information Act last year to investigate how the FBI uses Geek Squad employees after a 2017 child pornography case unveiled that the bureau paid a repair technician for turning over thousands of child abuse images that he found while repairing the computer of Mark Rettenmaier, a prominent California doctor. The judge ended up dropping the charges against Rettenmaier, citing concerns about "false and misleading statements" by an FBI agent.

Another memo from 2008 outlines a "Cyber Crimes Working Group," hosted by Best Buy and the FBI at a Geek Squad repair facility in Kentucky.
Geek Squad representatives gave attendees a tour of the facility, the memo states, noting that the FBI's "Louisville Division has maintained close liaison with the Geek Squad's management in an effort to glean case initiations and to support the division's Computer Intrusion and Cyber Crime programs."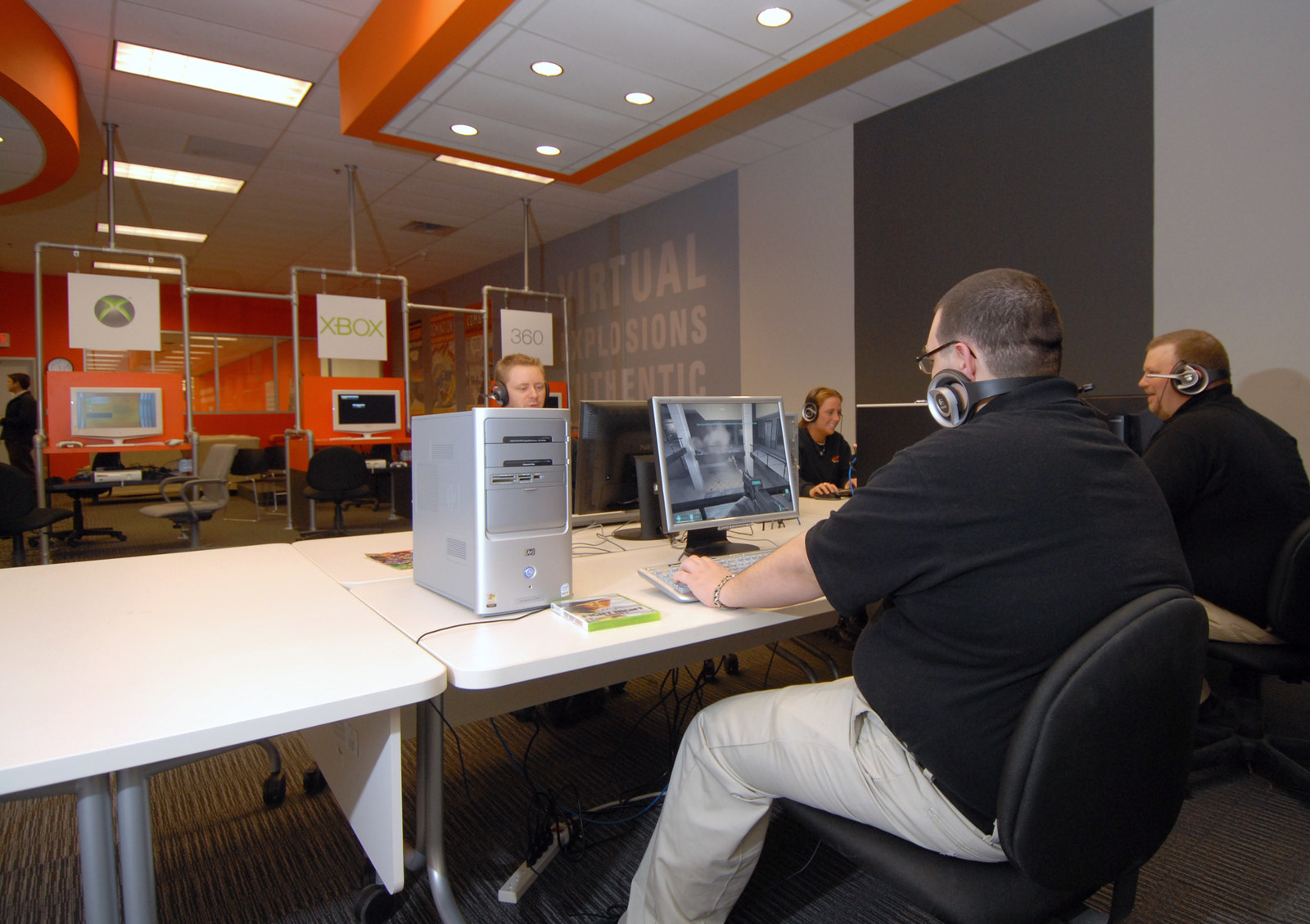 While the documents show that the FBI has not directed Geek Squad employees to actively suss out illegal content, and that the technicians only call agents when they find something suspect, the EFF argued that the relationship potentially violates device owners' Fourth Amendment rights.
As Gizmodo pointed out, customers ask Best Buy repair technicians to search their devices for reasons like malfunction or operating issues, and by involving the FBI, the company could be seen as acting as "an arm of the bureau." Thus, conducting such searches might require a warrant. Furthermore, the fact that the agency is paying employees when they find illegal content could lead to unnecessary and irrelevant device searches.
Best Buy, however, contended in a statement that its employees are helping discover and thwart illegal, abusive behavior, citing "a moral and, in more than 20 states, a legal obligation to report these findings to law enforcement."
The company shares this policy with customers "in writing" before any repair, the statement said.

Geek Squad technicians discover "what appears to be child pornography on customers' computers nearly 100 times a year," Best Buy continued. "Our employees do not search for this material; they inadvertently discover it when attempting to confirm we have recovered lost customer data."
Best Buy also stated that it has not sought out or received training from law enforcement officials in how to search for child pornography, citing company policies.
The company, though, did confirm that four employees "may have received payment after turning over child pornography to the FBI," calling the act "poor judgement." Three of these employees are no longer with the company and the fourth has been reprimanded and reassigned, the statement said.
In its report, EFF says that the FBI has withheld "a number of other documents" in response to their suit about the bureau's relationship with Best Buy.
The FBI declined to comment on the news uncovered by EFF as it is an ongoing legal matter.
When asked if the FBI has similar relationships with other tech companies or electronics repair businesses, an agency spokesperson said it "does not not provide any information on the dealings with informants. For obvious reasons."