Did you know a controversial film about Nina Simone came out last week? Nope? Never heard of it? Well, here's why.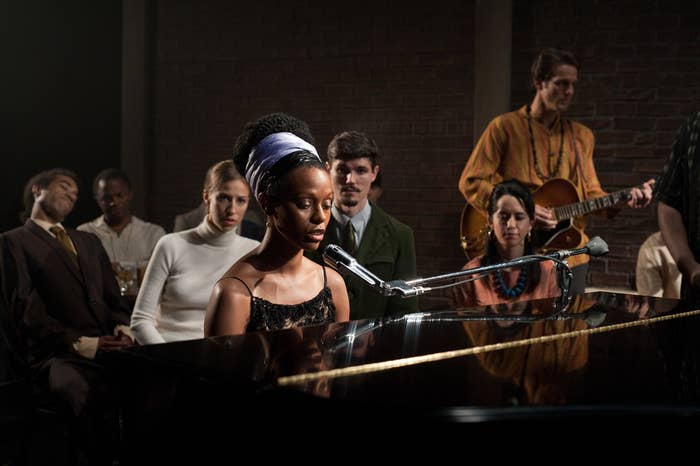 Even before its release, the film was mocked for its casting of Zoe Saldana in the title role —and things only got worse from there.
In her feature report for BuzzFeed News, reporter Kate Aurthur delved into how Nina became such a complete disaster.

I sat down with Kate to talk about her reporting experience and what she thought of the film.
Brianna Sacks: What drew you to this story?
Kate Aurthur: I had been aware for years about the bubbling racial controversy involved with the film, and it had been taking forever to come out. Mary J. Blige was going to play Nina Simone at one time, and then when Zoe Saldana was cast in late summer 2012 it made a bigger ripple than usual. There was the disastrous fight between directors and producers, and that, combined with the race issue, which hit Hollywood's black face problem right on the head, made this movie doomed.
BS: Why do you think this movie even premiered if everyone knew it was doomed?
KA: It was a passion project and I think by the end everyone just wanted it to come out and be done with it. But the film was not what writer-director Cynthia Mort wanted it to be, and she had a lot of regrets when I interviewed her.
She also had a perspective about Saldana that I knew people would disagree with: When you are directing a movie you give your actors the tools they need. Those tools were to have Saldana's skin be a darker color and her face different. She felt it was the same way Nicole Kidman wore a different nose to play Virginia Woolf in The Hours. Her philosophy of directing is that it's an art. Nina is a fictional movie and it was her vision and her interpretation.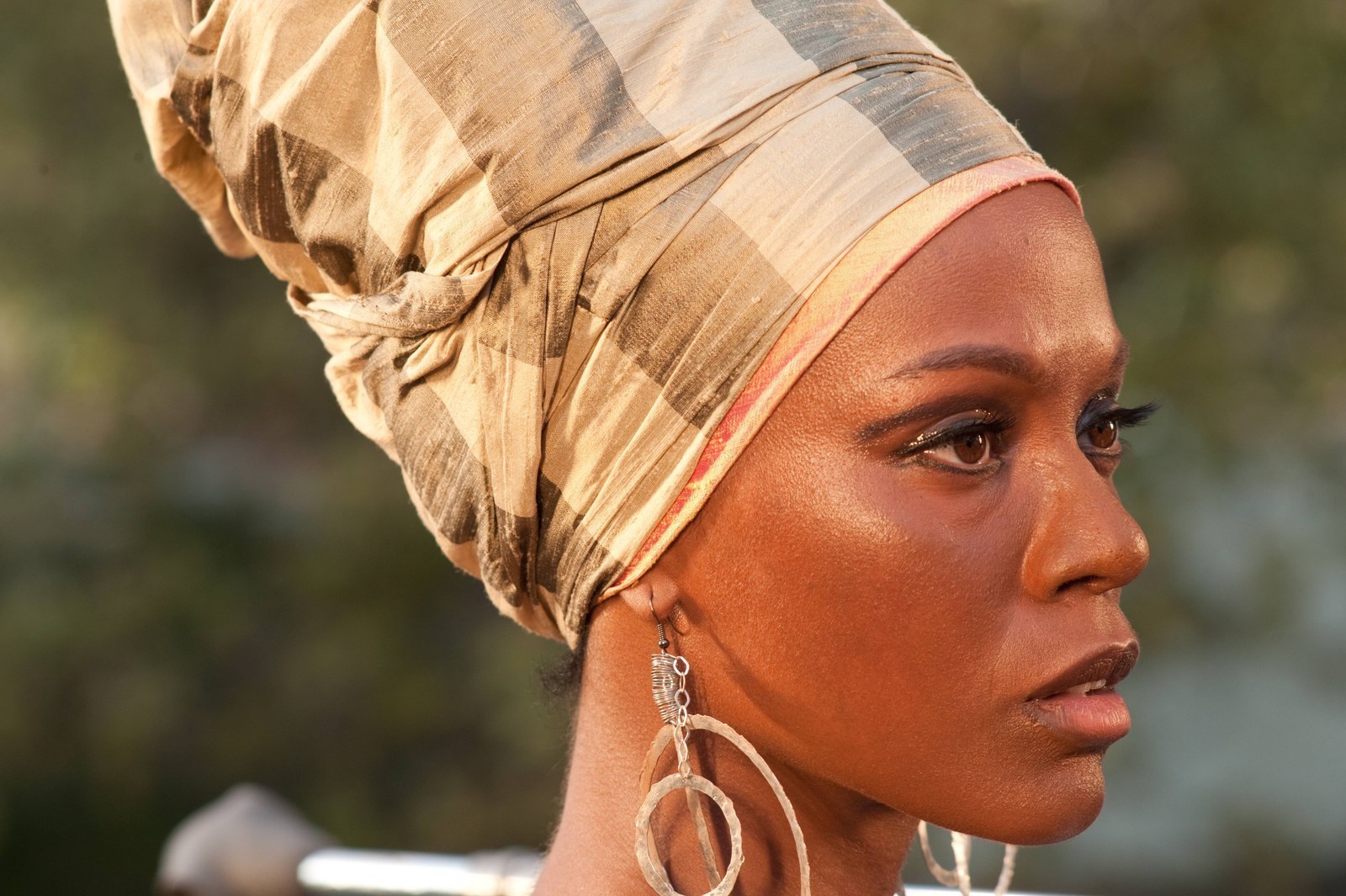 BS: What made this piece different than other features you've done before? And what was a major takeaway for you as a writer?
KA: There are a lot of stories that writers want to tell that we don't get to because people don't want to talk. But Mort agreed to talk, which was rare. No one really takes you behind the scenes of how a film went so wrong.
I really appreciated the people who talked to me and opened up about the issues. People are saying it could be a learning experience for filmmakers. I spoke with Ta-Nehisi Coates, who said Nina is a real example of how filmmakers can do better next time they make a film for black audiences. He doesn't think this will happen again, and he and writer Luvvie Ajayi believe people of color should tell the stories of people of color, and they hope that this film is a moment.
BS: Were you hesitant about doing this story and writing about these controversies as a white woman?
Of course. I was very conscious of that. I'm a white person writing about race in Hollywood and the meaning of Nina Simone and I know I have a limited perspective. Even if I love Simone and her music, what she means to me is totally different than what she means to her black fans and black female fans especially.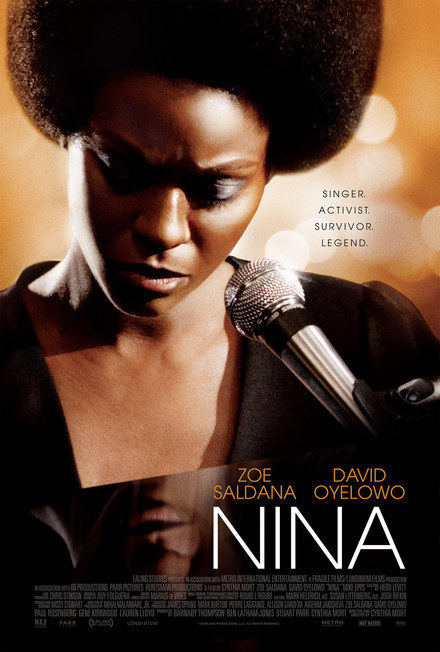 BS: Besides the racial controversy, the film has received awful reviews. What did you think when you saw it? Do you think people should see it?
KA: I didn't get to see the movie before I wrote the story, so I saw it as soon as it came out. It focused on parts of her life that weren't the most intriguing. The actors certainly seem passionate about the material, and it's interesting to see Zoe Saldana sing. (She sings all of the Simone songs in the film.) But it's just not a good movie by any stretch. It's very, very flawed, and at times, ridiculous.
For people who've been obsessed with this story for years, you may as well see it for closure. That is what I will tell myself.