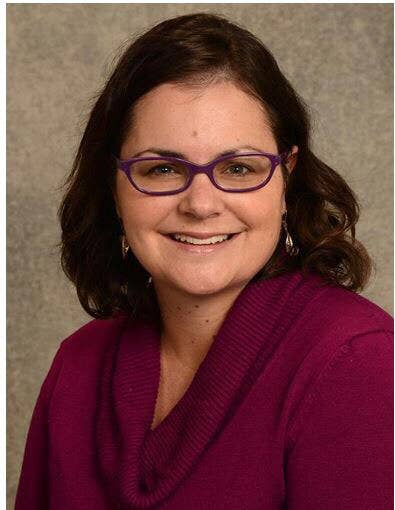 In a hospital hundreds of miles away from the US–Mexico border, Tara Neubrand saw the gutting, alarming effects of separating migrant children from their parents.
The 36-year-old pediatric emergency physician says she has evaluated three undocumented children in the past six weeks at her Denver hospital. The toddlers were placed with foster families in the area after immigration officials detained and charged their parents with illegally entering the US, holding them in custody until their hearings.
The children, between the ages of 1 and 2, came in with mild childhood illnesses, the doctor wrote on Facebook. Issues like gastroenteritis, dehydration, upper respiratory infections, and rashes — nothing really out of the ordinary for kids recently placed with foster families.
What struck the emergency physician, though, was their behavior: The toddlers were petrified and seriously traumatized.
"Children this age are rambunctious. They climb on everything, they put things in their mouth that they're not supposed to, they begin to explore the world away from their parents, they begin to seek and to find the limits of their world," Neubrand wrote in a lengthy Facebook post Monday, which has since gone viral.
But the three children who were removed from their parents somewhere along the border "clung so tightly, and so completely, to their foster mothers, both in the ED [emergency department] and at home, that they were literally unable to be put down. They didn't explore the world, they were terrified that their world would be broken for a second time. Their trauma, and the direct effect it was having on their development, was obvious."

Helpless and concerned, the foster parents, all of whom are experienced, the doctor noted, said they had no idea what to do.
"I'm just trying not to ruin his life. He screams every day for his pappa, and I don't even know where his pappa is," she said one foster mother tearfully told her.
Speaking to BuzzFeed News before her shift Tuesday, Neubrand said that two of the children were from Guatemala and one was from Honduras.
That's really all she or the foster parents knew about them.

"They know that the kids' parents are being detained by ICE, but they don't know where. They didn't have a timeline in terms of when the kids might be reunited with their parents or any type of plan, contact, or communication at all," she said.
The toddlers came with no documentation about their medical history or anything about who they are, the doctor said.
"These kids were not connected to the foster families in any way," Neubrand continued. "The parents told me they had gotten the babies on very short notice."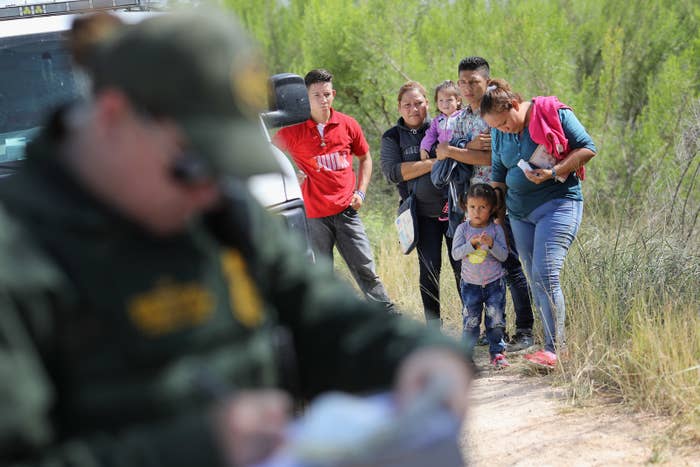 After having worked in pediatric medicine for about nine years, the doctor emphasized how concerning it was to watch how these toddlers behaved and interacted with the adults and environment around them.
"We have toys everywhere, even on the walls, these kids can play with, but they were clutching their foster mothers hard the entire time," she recalled. "Tight-fisted. Hands wrapped around their necks no matter what. I asked a little more about it and the families said they were like that at home, too, and that is extremely unusual."
One foster mother is struggling to bathe the girl she is caring for because she wails every time she is put down, according to the doctor. None of the children could leave their caretaker's arms.
Although the foster families had taken in traumatized children before, they were floundering because they had absolutely no idea when, if, or how these children would be brought back to their parents.
"They had no information on hearing dates/times for the parents; they had no contact information for the parents; they had no idea if/when visitation or contact would be allowed, and they didn't have access to a case worker who could obtain this information," Neubrand wrote. "These children, those lucky ones who 'made it' into caring foster homes, were floating, unanchored to their past or their future."

The Trump administration announced its controversial "zero tolerance" immigration policy in early May. In about a month, immigration officials have taken more than 2,342 children from their parents along the southwestern border. That's an average of 65 separations per day.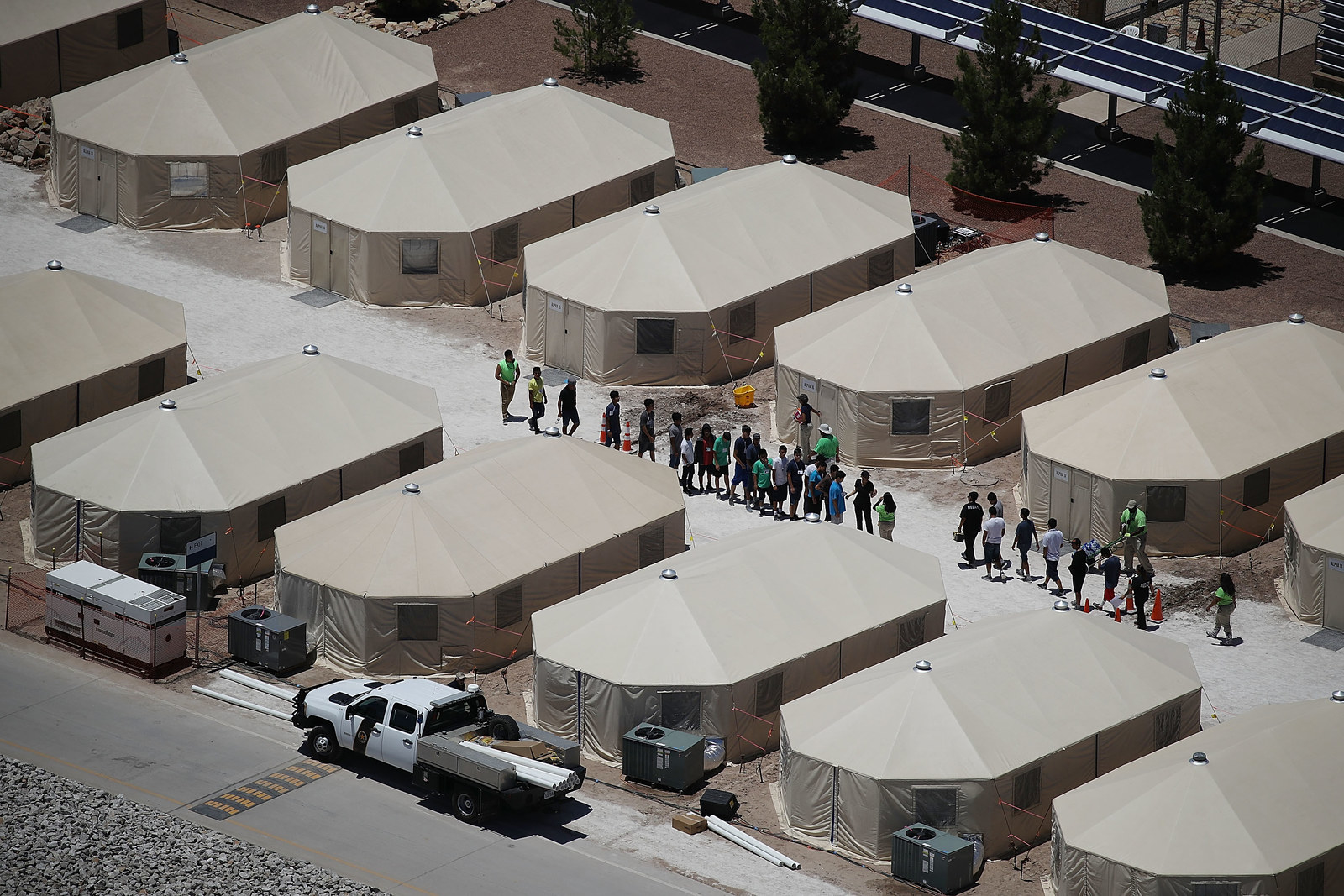 On Tuesday night, the Associated Press reported that officials have been sending babies and other young children forcibly removed from their parents to "tender age" shelters in South Texas. Doctors and lawyers reported that although the facilities are adequate, safe, and clean, the children were hysterical.

Witnessing the effects of the separation on children who were not in shelters, but placed in homes with families, was devastating for Neubrand.

"I couldn't fix it. I couldn't help them," she said quietly. "As an advocate for kids and as a physician it was incredibly frustrating and painful."
Her post, which has ben shared nearly 3,400 times, garnered an emotional reaction.
"These are BABIES!" one person commented. "I can't even imagine leaving my children for a couple of hours with a babysitter they don't know, never mind desperately trying to save my family, seeking asylum in the US because it's supposed to be the greatest country in the world, only to be treated LIKE THIS."

"I am reading this with tears in my eyes," another person said. "As a pediatrician I know the terrible harm these children are experiencing, PTSD, they will need psychiatric treatment for the rest of their life."
Asked what advice she gave the foster families as they left her hospital, Neubrand, who has two children, paused.
"I didn't really have any to give."