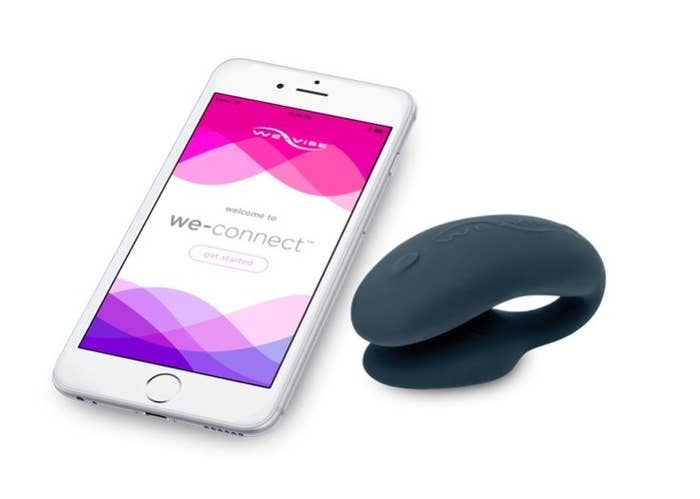 Yes, even your vibrator might be spying on you.
A sex toy company has agreed to pay $3.75 million for secretly collecting customers' data while they were using its vibrators.
Under the agreement, We-Vibe will set aside about $3 million for people who downloaded and used an app that accompanied the vibrator and about $750,000 for customers who just bought its "smart vibrator" before Sept. 26, 2016. Those who controlled the toy with the We-Connect app will get up to $10,000 each, while those who just used the vibrator will get up to $199.
However, people will probably receive much less due to fees, administration costs, and the number of claims submitted.
The amount of the actual payment to Class members will depend on the number of claims submitted and the total amount available in the respective settlement funds after applicable notice and administration costs, the incentive award, and attorney fees have been paid.
The high-end vibrators are designed for couples, enabling partners to text and video chat on the app, as well as adjust and control the toy through Bluetooth. But what they didn't know was that the Canadian company was tracking how they used their devices, including intimate details like the time and date, the vibration intensity, temperature, and pattern, court documents show.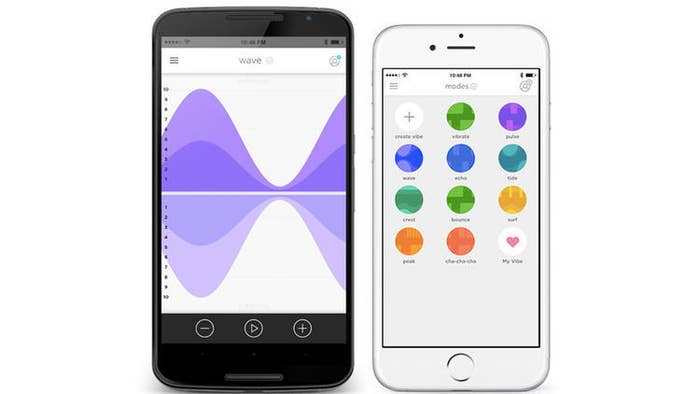 The company, which has denied wrongdoing and liability, said it will destroy most of the information it collected.
A woman from Chicago, identified as N.P., sued Standard Innovation Corp., which owns We-Vibe, company back in September. She bought a Rave vibrator for $130 last May and frequently used the app, but said she was never notified We-Vibe was monitoring her. Another woman joined the complaint last month. They both claimed that the "highly offensive" secret data collection caused embarrassment and anxiety.
The women also say We-Vibe violated the Federal Wire Tap Act and privacy law, and made money at their expense.
"(N.P.) would never have purchased a We-Vibe had she known that in order to use its full functionality, (Standard Innovation) would monitor, collect and transmit her usage information through We-Connect," the claim states.
About 300,000 people purchased We-Vibe devices covered by the settlement, and about 100,000 downloaded and used the app, according to court documents.
We-Vibe said in a statement to BuzzFeed News that it collected "certain analytical information to help us improve our products and the quality" of its app and that users could opt out of this.
The company has now agreed to clarify and be more transparent about its privacy notices and data collecting practices.
Going forward, customers no longer have to register, create an account, or share their personal information. They can also opt out of sharing anonymous app usage data, the company said, noting that they now have "new plain language privacy notices" that outline "how we collect and use data for the app to function and improve We-Vibe products."