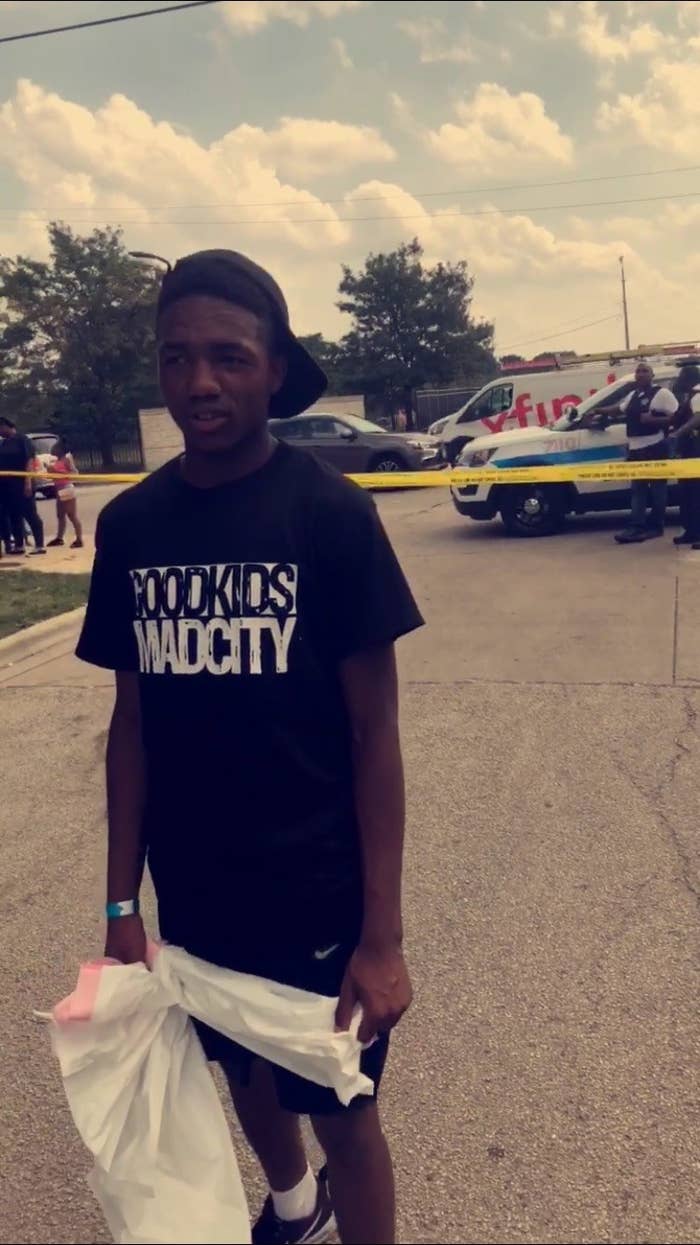 A 19-year-old member of an anti–gun violence youth organization was on his way to the store after hanging out at his brother's basketball practice when he was shot and killed in a Chicago neighborhood Wednesday night, authorities and friends said.
Around 7:30 p.m., Delmonte Johnson was on the sidewalk when someone pulled up in a tan car and fired shots, striking him multiple times in the chest and stomach, leaving him bleeding in the street, Chicago Police spokesperson Norma Pelayo told BuzzFeed News.
Johnson was taken to the University of Chicago Medical Center in critical condition, where he died at 8:16 p.m., officials said.
Active in his church and in several youth organizations, Johnson was a member of Good Kids Mad City, an anti-violence group established after the Parkland, Florida, school massacre, cofounder Carlil Pittman told BuzzFeed News on Thursday.
Spearheaded by young people of color, the nonprofit advocates for more resources to address youth unemployment, mental health, and education. It has hosted several protests and rallies, including its own March for Our Lives event, which Pittman said Johnson had attended.
"He was always at events, protests, marches, he was very involved," Pittman recalled, describing how Johnson had recently been passing out food and water to people at a shoe giveaway event hosted in response to a controversial "bait truck" sting operation.
"That was the last time I saw him," Pittman said. "He was helping out, bringing kids inside for their shoes. He would wake up at 6 a.m. to go to stuff like this. He was committed."
The news of his death rippled across the youth activist community, drawing tributes from Parkland survivors like David Hogg and gun safety groups such as Everytown for Gun Safety and Moms Demand Action, as well as fellow teens and young activists who knew him.
"I met him at the #antibaittruck event a couple weeks ago working hard af," said this user named Nino. "I am tired of this."

"Our dear friend #DelmonteJohnson was killed last night — after protesting for years to end #GunViolence. We send our sincerest condolences to his family. We send our frustrations to Chicago legislators," tweeted Gather, another Chicago activist group.
Amara Eniya, a candidate for Chicago Mayor, recalled her work with the young activist and said he and Good Kids Mad City were an "integral part" of her campaign and was like "family" to her.
"Delmonte Johnson died this week in the same way so many die in Chicago every day," Eniya said. "Particularly tragic in Delmonte's case is how much time he put into working against the very gun violence that killed him. When the other young men of 19 would be socializing and playing sports, he was working as an activist; organizing and representing" his group.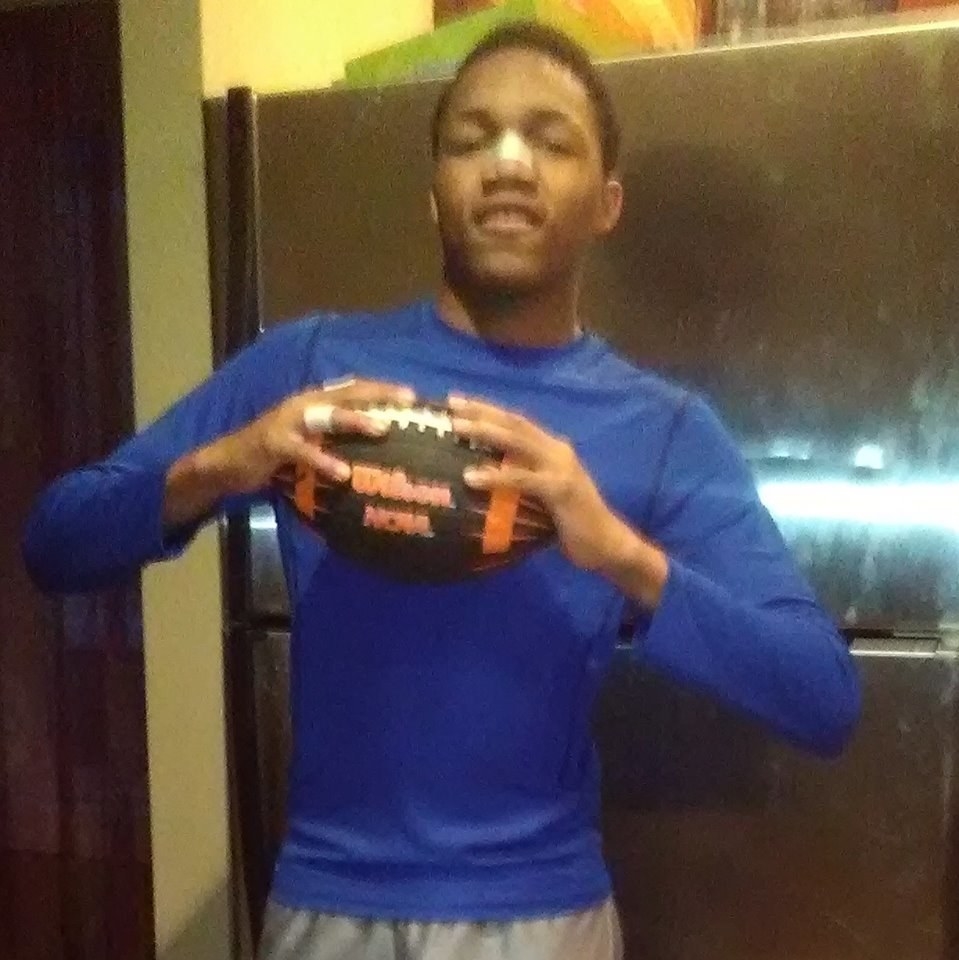 Johnson loved to dance and play basketball, said Pittman, adding that he knew the certified electrician since they were young.
"He was always into sports and activities, like singing in church," Pittman added. "He loved a challenge."
Bishop Vesta Dixon of the Evening Star Missionary Baptist Church told the Chicago Sun-Times that Johnson sang in the choir and was also an usher, calling him a "good kid."

Police are still investigating why Johnson was killed, and as of Thursday evening, said they have two people of interest in custody.
"He had been volunteering at his brother's basketball practice and left to go to the store and now he's gone," Pittman said. "This just underscores everything we have been working toward and losing him will urge us to push harder for what we deserve and believe in."