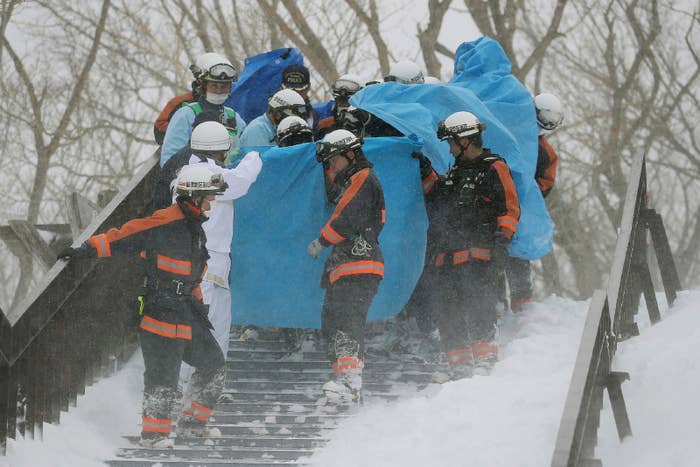 Seven high school students and a teacher were killed in Japan after an avalanche engulfed a ski resort on Monday morning, authorities said.
More than 50 students and 11 teachers from seven high schools were wrapping up a three-day mountaineering trip at the Nasu Onsen family ski resort, about 100 miles north of Tokyo, when the avalanche struck at about 9:20 a.m. local time, NHK reported.
The students and teacher were found with no vital signs, rescue officials told local media. Two injured students are believed to be in a serious condition and more than 40 other people are injured.
It was one of the deadliest snowslide disasters in Japan in the past decade, according to Japan's Kyodo News agency.
One student told NHK he had just sat down for a break when strong winds and a white mass enveloped them. His group had been protected by a tree, but other students had been out in the open conducting an exercise.

The Tochigi prefecture was under an avalanche advisory at the time due to unusual, heavy snowfall that started a day before.

The ski resort had recently closed for a few days due to heavy snow, and ended its ski season on March 20.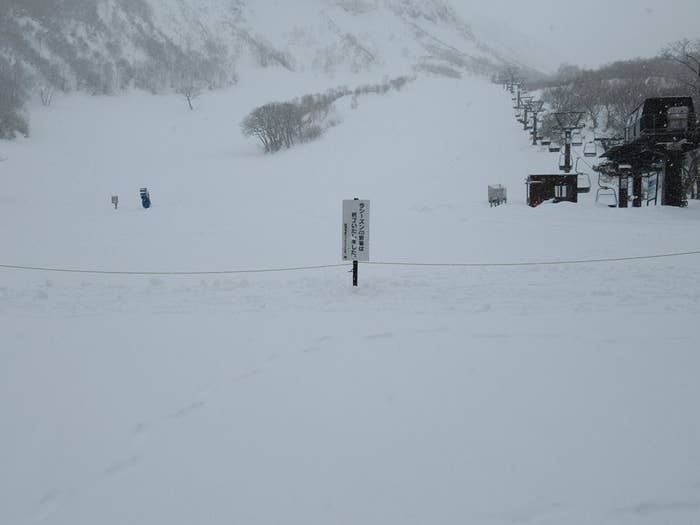 CORRECTION
Tochigi Prefecture is a region north of Tokyo. An earlier version of this post misstated its location.