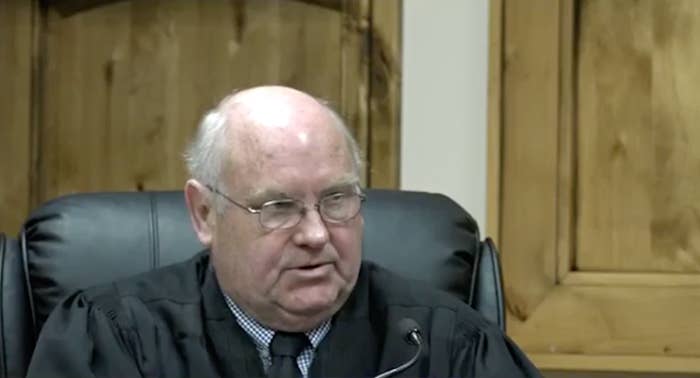 An Idaho judge who sentenced a former high school football player to probation last month for assaulting his mentally disabled teammate with a coat hanger will be investigated by a state judicial council.
Judge Randy Stoker sentenced John R.K. Howard, 19, to three years of probation and 300 hours of community service on a felony charge of injuring a child. By pleading guilty to felony injury of a child, Howard faced a maximum sentence of ten years in prison.
Stoker also allowed a withheld judgment, which means the 19-year-old's conviction could be scrubbed from his record if he successfully completes probation.
"This is not a rape case. This is not a sex case," Stoker told the court as he closed the case, which has thrust the small town of Dietrich, Idaho, into a contentious national spotlight.
"We will first start off with a basic investigation to see if there is something there, but this will not be a quick procedure," explained former judicial council executive director Robert Hamlin, who is conducting Stoker's investigation.
Hamlin will independently conduct the investigation into Stoker. Both he and the council refused to comment on or confirm if bias was the cause for an independent review.
"I was outraged," said Monica Ryan, a teacher who formally filed the complaint against Stoker. "These decisions feel like an old boy's club and I just had to do something."

Bolstered by more than 175,000 signatures on her Change.org petition, Ryan said she had tried to have the council investigate Stoker back in January. The council said it had received numerous complaints against Stoker, but none of them had been notarized, and thus were invalid.
If Hamlin determines the complaint was founded, the council can file charges. It can also send a case to the state supreme court with a recommendation to suspend, remove, or force the judge to retire.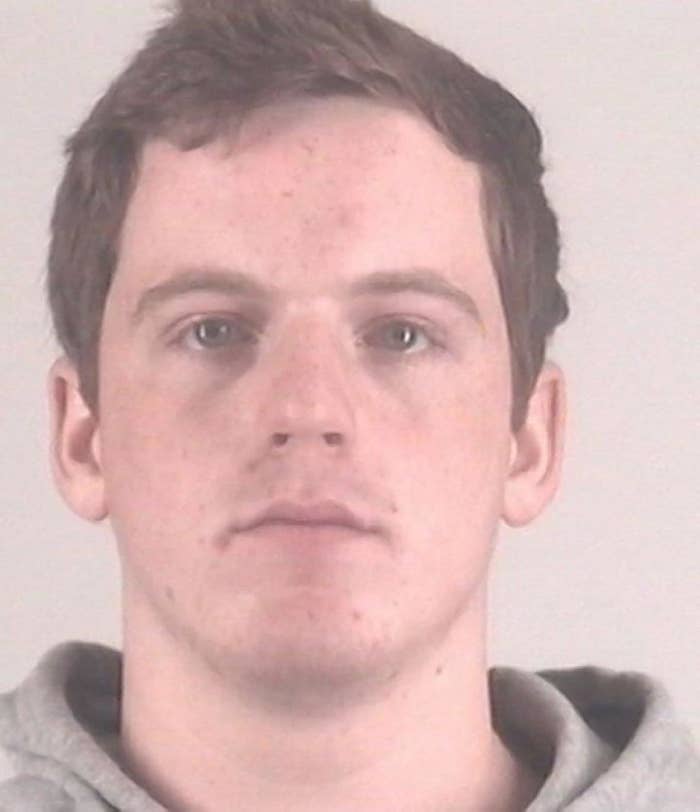 Howard was originally charged with "forcible sexual penetration by use of a foreign object" after he and two other white football players assaulted an 18-year-old Antwon McDaniel inside Dietrich High School locker room on Oct. 22, 2015. Howard was facing the possibility of life in prison if convicted at trial.

However, the state attorney general's office stepped in and amended the charge, arguing that repeatedly kicking the hanger into the teenager's buttocks was not a sex crime, and Howard was able to plead guilty to a lesser felony.

Idaho Attorney General Lawrence Wasden told the Idaho Statesman that it was an act of extreme hazing and bullying, not sexual assault.

Stoker reaffirmed the attorney general's position. Declaring in his sentencing that the attack "started out as penetration with a foreign object ... Whatever happened in that locker room was not sexual. It wasn't appropriate. There's nothing in this record that supports anything close to the sexual allegation against this young man."
Race was also not a factor, Stoker concluded, despite McDaniel's family detailing in a civil suit that their son had long been tormented by racial bullying. Howard had taught him a song about the KKK and his fellow coaches and teammates called him "nigger," "fried chicken," "watermelon," and "Kool-Aid."
Stoker downplayed this evidence, saying that those were not "racial slurs" and that the victim was not "targeted."
"The coaches admitted [he] was called fried chicken, grape soda and Kool-Aid, but only because he said he liked those things," Stoker said, drawing ire from the NAACP, whose local chapter also called for an independent investigation.

"The resolution in this case still makes you feel sad and heart broken," Shaakirrah R. Sanders, an associate professor at the University of Idaho College of Law, noting the unusual circumstance that an attorney general stepped in to handle the case.
"The judge could've said no and not agreed that this was a proper sentence for such a serious crime."
Stoker, who has been a judge in Idaho's 5th Judicial District since 2007, has also granted plea bargains to several other young men charged with sex crimes, according to data from Twin Falls County, including another case that gained national attention and criticism.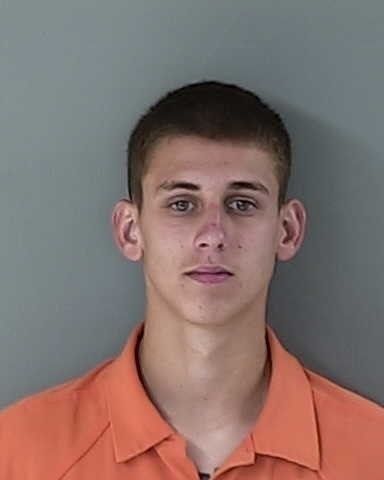 Last month, Stoker granted Cody Herrera a plea deal after he confessed to raping a girl he had known for more than a year in her bedroom before they watched a movie. Stoker said that he could have sentenced the 19-year-old to life in prison, but instead sent him to the state's prison-run "rider" rehabilitation program. If he successfully completes it, he will be placed on probation.
While the prosecutor and defense attorney agree on plea deals, it is the judge's responsibility to accept it or decide that it does not fit the crime.
"It is bizarre. These sentences don't seem to be normal based on our understanding of the gravity of the offense involved," said Sanders. "However, every state is different and every case is unique."
Twin Falls Prosecutor Grant Loebs denied that the sentences were lenient, saying judges and prosecutors weigh factors like the defendant's age, past criminal history, severity of the crime, and the victim's account.
"I can't say we get it right every time, but we try and the system works well," he said.
Loews said Herrera's sentence accurately reflected the charges based on the information prosecutors had. These "kinds of cases are often complicated," he said, as a victim could seem to give consent even if she is underage, or perhaps change her mind.

"A lot of the 14, 15, 16-year-old victims say 'yeah come to my house, yeah I went to his house, I asked him to do this,' and then their parents find out and that's when it's reported," Loebs said.
When asked about Herrera's victim, who told investigators she asked him to stop when he started touching her breasts and started crying when he assaulted her, Loebs said he couldn't comment on the specific case.
The Idaho Coalition Against Sexual & Domestic Violence called the sentences deeply troubling.

"These cases illustrate the devaluing of human beings, particularly women and girls," it said.

At Herrera's sentencing, Stoker blamed social media for the "vast majority" of sexual assault cases he's presided over.

"I have seen dozens, if not hundreds of sex cases since I've been on this bench… I think it is a direct consequence of the social media system that we have in this country. I can't tell you how many times I have seen these cases: 'How did this happen?' 'Well, I met somebody on social media.'"
Before delivering Howard's sentence last month, Stoker accused the press of misrepresenting what happened in the tiny Idaho town, The Guardian reported, saying "people from the East Coast have no idea what this case is about."
"I try to make my decisions doing what I think is appropriate justice," Stoker said. "That's what I'm going to do in this case. For all the people who sent the letters, told me I should die, you wasted your time... I'm hoping that this sentencing today will bring to an end the misrepresentations that have occurred in this case."