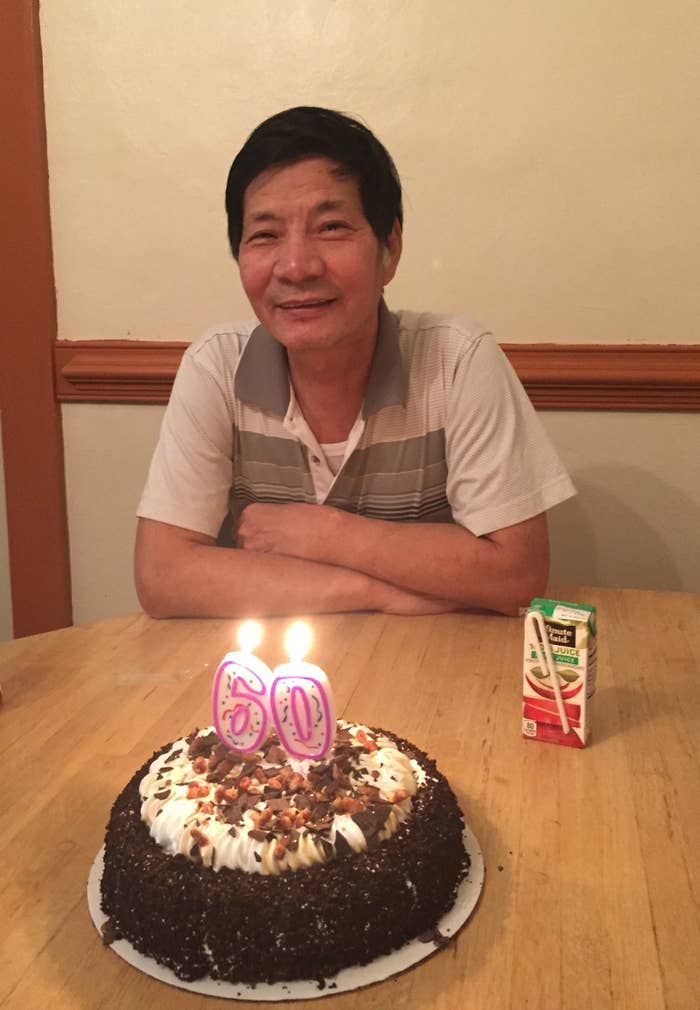 A grandfather in Virginia was shot and killed Thursday night while sitting in his minivan playing Pokémon Go.

A private security guard approached Jiansheng Chen and got into an argument with him before opening fire, Chesapeake Police spokesperson Kelly Elliott said. The van's windshield was peppered with bullet holes, police said.
"What possibly could have happened to have caused a private security guard to open fire at least 10 times?" Greg Sandler, the lawyer representing Chen's family, told BuzzFeed News, adding that the 60-year-old retired businessman spoke little English.
"How could there have been an argument if he can't speak English? I find it extraordinarily unlikely," Sandler said.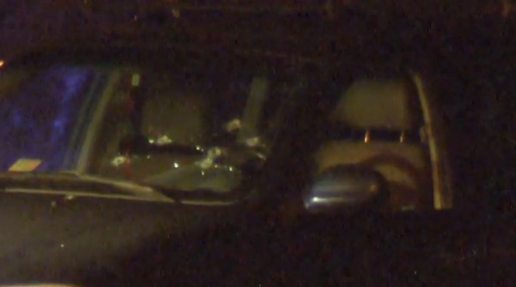 The mobile GPS game was how Chen connected to his nieces, nephews, and grandchildren, the family said. He played it often.

Chen left home at around 10:30 p.m. to go play Pokémon Go, according to his brother. The family lives together less than a mile from the shooting, and after Chen didn't answer several phone calls after midnight, his brother went out looking and drove up to the crime scene. He then recognized his brother's minivan.

Sandler and local media confirmed that there is a Pokémon Go "gym" in front of the community center where Chen was parked. Users have to hang out at the "gym" location to battle other players.

Chesapeake Police are still investigating the case, and "there are no charges at this time," Elliott said.
Chen has two adult children, and his family described him as a "wise and caring family man."

"He is a man with few words. He was the first from my family to immigrate from China to the United States of America, 28 years ago," Chen's nephew said in a statement. "He saved money for the family to have a better life and move to U.S.A. Today, my family from grandparents, their brothers and sisters (my grand-aunts and great-uncles) to all my cousins, we are either US citizen or green card holders, all because of my pioneer uncle."

The River Walk Community Association released a statement saying they had a contract for "unarmed roving patrol services for the common areas of the community" and the "incident that took place just outside association property."
It's still unclear if armed security usually patrols the neighborhood.
The family was supposed to be getting together to celebrate Chinese New Year.
"Sadly," Sandler said, "their gathering will be anything but a holiday."