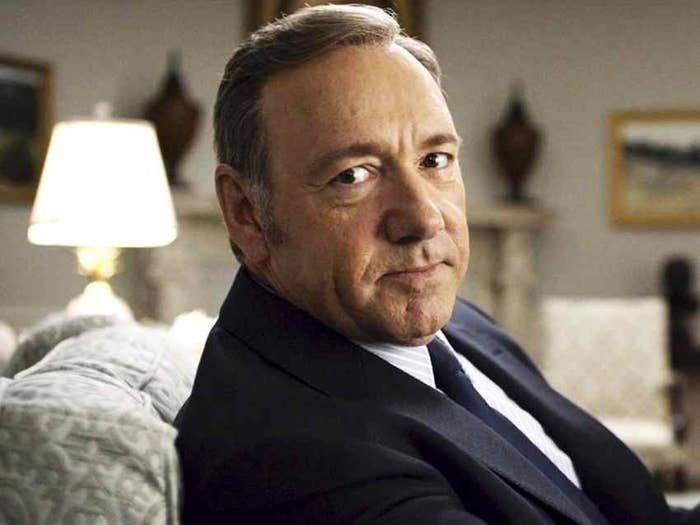 Netflix is rolling out another price hike.
The streaming service will bump up the price of its "Standard" subscription price by $1, to $9.99 per month. The good news is if you're an existing customer, it's not going to affect your bank account for a while.
"To continue adding more TV shows and movies, including many Netflix original titles, we are modestly raising the price for some new members in the U.S., Canada, and Latin America," a Netflix spokesperson told BuzzFeed News. "As a thank-you to existing Netflix members — who aren't already benefiting from a previous price guarantee — we will maintain their current price for a year."
This is the second time Netflix has raised the price of its most popular plan in two years. Last May the cost of the company's standard plan increased to $8.99 from $7.99.
Netflix still offers a $7.99 plan — it just doesn't support HD or the ability to watch on multiple screens at the same time.
Netflix's latest price increase was first reported by Bloomberg.