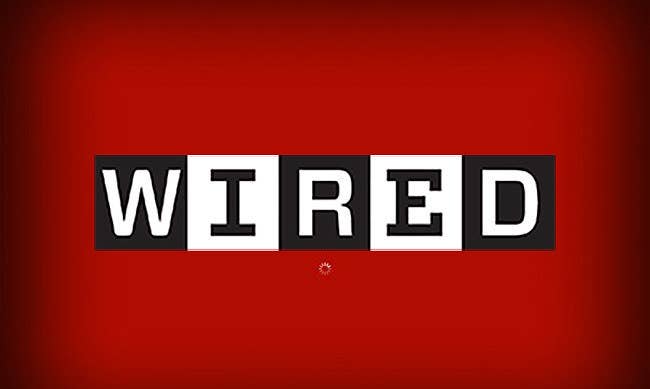 BuzzFeed News has obtained an internal email from Wired Publisher Kim Kelleher announcing that the publication's Editor-in-Chief Scott Dadich is slated to produce a new show for Netflix positioned as a "'Chef's Table' — for designers." Netflix did not respond to a request for comment. Wired declined comment.

WIRED Ones,

I'm thrilled to announce that WIRED has struck a first-of-its-kind deal with Netflix to create a new longform documentary series loosely based on WIRED by Design—with our own Scott Dadich as Executive Producer! (Think: "Chef's Table"—for designers.) Production officially kicked off last week in San Francisco and filming will begin next month. RadicalMedia will produce the eight 1-hour episodes and Academy Award- and Grammy-winning director Morgan Neville (Best of Enemies, 20 Feet from Stardom, and Keith Richards: Under the Influence) has come aboard to direct. As with all Netflix original programming, the episodes will debut together around this time next year.

We wanted to let you all in on this exciting news early, but we are working with Netflix on announcement plans, so please keep this tightly under wraps for now. We'll have more details to share in the coming weeks and months.

In the meantime, if you have questions, please direct them to Billy Sorrentino, and be sure to congratulate Scott when you see him!

Kim
The series is to be based on Wired by Design, a conference held by Wired last year at Skywalker Sound in Marin County, California. The three-day event featured speakers like architect Bjarke Ingels, then–New Yorker Creative Director Wyatt Mitchell, and Momofuku founder and chef David Chang elaborating on the importance of design in their work.
This series marks new territory for Netflix; it's the company's first partnership with a magazine. The effort is not, however, completely new territory for Wired, which collaborated with PBS on a 10-episode television series called Wired Science in 2007.