Who Owns Your State On Twitter?
(Hint: It's probably a brand.)
Do you follow your home state on Twitter?
If you do, chances are it's owned by Patrick O'Hara. He is the CEO and founder of @TravelDeals, a company that specializes in snatching up "valuable" Twitter real estate — like @maine and @pennsylvania — and then tweeting out links to, you guessed it, travel deals on attraveldeals.com. The company owns 30% of all the state names on Twitter, from @california to @washington. O'Hara is one of the lucky few who was able to get in on the Twitter land grab early, and just about the only one who has gained anything from it. Most states, however? They're more like territories.
Eleven state accounts are suspended — there's just nothing there. While there is a process for states to reclaim these, it doesn't seem like many have asked. (Twitter was unavailable to comment on specific accounts.) The only state governments that have succeeded in scoring their Twitter names have done so through their tourism offices, which use the accounts to promote reasons to travel to or within their state. Like New Mexico, the land of enchantment. What's up, New Mexico?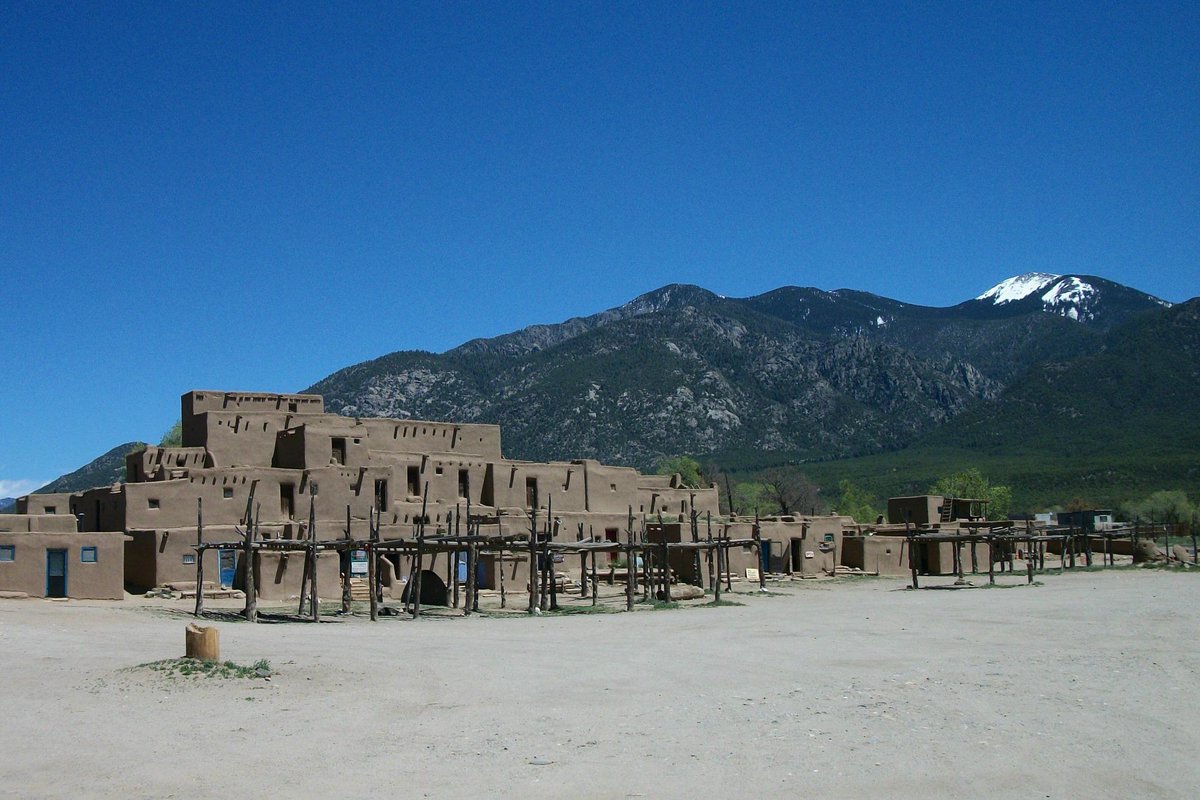 Shout-out to the Dakotas as well. @northdakota and @southdakota make up half of the state Twitter accounts run in any official capacity. When asked, both offices denied telling the other state about Twitter. (This reporter thinks the coincidence is too compelling to ignore, and believes the two states may be colluding, possibly angling for a merger. Imagine, the North/South division no longer, the Midwest dominated by a mighty, prefix-less Dakota.) Katlyn Richter, a media relations representative for the South Dakota Department of Tourism, says it uses @southdakota to educate people about the state, to get vacation guides out there, and as a basic customer relations tool, troubleshooting people's experiences in the state like any good #brand on social media.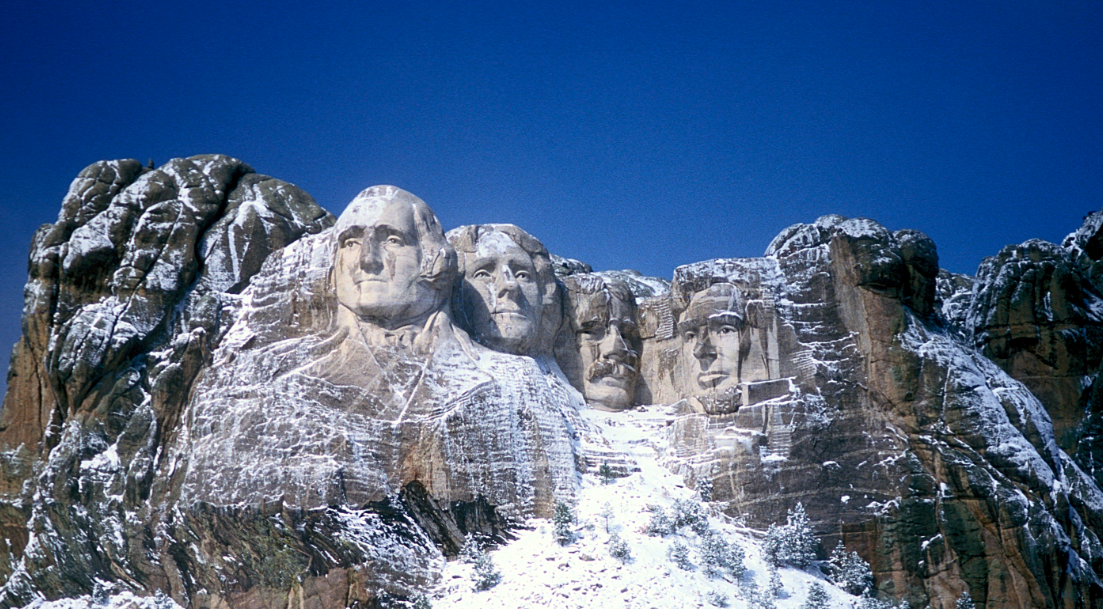 The final state with its proper Twitter handle is Colorado, which sounds exceedingly pleasant right now.
There are also several private individuals with state names (@arkansas, @hawaii, @newyork, @virginia, @tennessee, @vermont, @arizona, and @mississippi). Early Twitter adopters grabbed these state handles and now spend their time interacting with strangers who mistakenly think they are talking about how great the hiking in @arizona is.
As you might imagine, @hawaii is awesome. Mahalo, Ryan Ozawa. Mahalo.
Some of the state handles were serendipitous, rather than geographic. Virginia Murdoch, for example, snagged @virginia in December 2006, with little idea of what Twitter would become. Although currently living in Brooklyn, Murdoch is Australian (one of two Australians to have state Twitter accounts, along with @texas), and didn't give the great state of Virginia a thought when selecting her handle.
"I just wanted to have my name," she says. "It took years before people started mistaking me for the state. Now I get at least two or three mentions a day, usually to complain about traffic. Around election time it gets very political, people start tweeting me about different bills."
She usually ignores them, but says when she gets something sexist, homophobic, or racist, she'll engage. "It's an opportunity to point out that they're stupid," she says. "If they don't know how to use Twitter they're probably stupid, and their views are as well." Despite the occasional hassle, 97 months and 40,000 tweets after grabbing the account, she's not planning on giving up on it. "I don't know why I'm so precious about it, but I want to stand up for it."
Perhaps the most puzzling are the accounts of @alaska and @nevada. They purport themselves like news sites, link only to Wikipedia, and both follow a bot that tweets new physics textbook titles. They appear to run completely automatically, have no indication who set them up, and represent no financial gain whatsoever. Neither replied to my query.
@TravelDeals' motives are clear, on the other hand. Its 15 state accounts (and 20-plus other geographically named accounts) drive traffic from Twitter back to O'Hara's travel deals site. I mean, the name of the site starts with a Twitter reference.
O'Hara says revenues are between $1 and $2 million each year (although you would not know it from the site's design) and the company employs five to seven people at a time. He also seemed hurt that I had assumed all the content on the feeds was produced automatically.
"Everything is hand-delivered, but we have a format," he said. "We used to have really cool content on @california." Which is true: If you scroll back far enough, @california was not always the aggregated stream of links to travel deals. O'Hara expressed a desire to do more of that and take on some personality on the states' behalf. "We're going to hire some new social media people because that part of things takes a lot of time," he said. "We want to make it more social and interactive, not just about the deals."
Honestly, we just wish more U.S. states were like Sweden, which assigns its Twitter handle to a different Swede once a week, often with delightful results. Really, just think of what @florida would be like under that model.
On second thought, maybe it's better that @Florida doesn't really tweet.