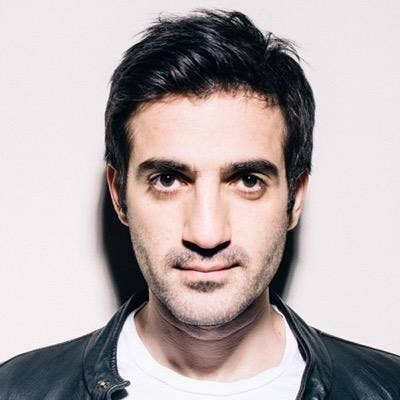 BuzzFeed News has learned that Vine co-founder Rus Yusupov was among those laid off by Twitter earlier this week. A company spokesperson confirmed his departure.
Twitter laid off more than 300 employees as part of its widely publicized restructuring earlier this week. The layoffs were one of Jack Dorsey's first moves in his newly official role as CEO of the company (he had previously served as CEO in an interim capacity). In Dorsey's letter to employees announcing the layoffs, he said that the majority of the positions to be eliminated would come from Twitter's engineering and product departments.
Yusupov was Vine's creative director and had originally been responsible for the look and feel of the app — although design currently is overseen by the company's head of user experience, Jason Mante.
Yusupov, along with Dom Hofmann and Colin Kroll, founded the six-second looping video platform, before it was acquired by Twitter in 2012. Since then, both Hofmann and Kroll have stepped down. Yusupov lasted the longest of the service's three original founders.