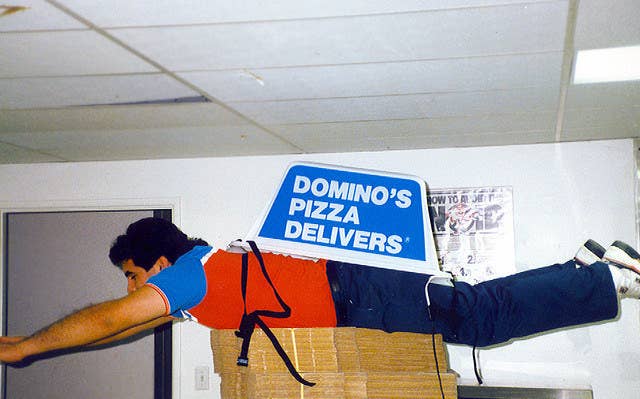 Hungry? Tweet 🍕 @Dominos.
Soon, that's all you'll need to do to order a pizza. Domino's said today that come May 20 it will begin accepting pizza orders via Twitter.
With over 50% of its orders coming in digitally already, Domino's says its new "tweet-to-order" process is a no-brainer. All customers have to do is create a "Pizza Profile," add their Twitter handle and favorite pizza, tweet the pizza emoji at Domino's and their order will be on its way.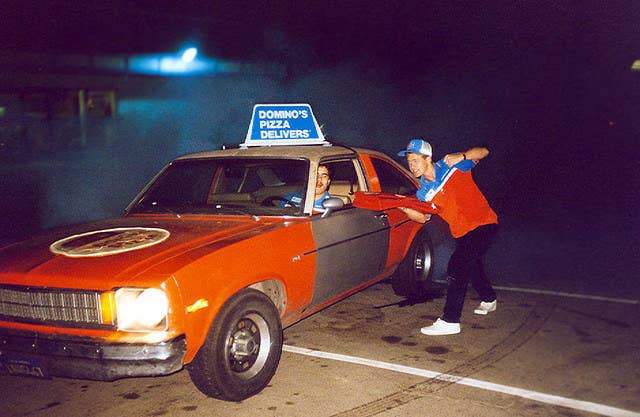 For Twitter, Domino's move is an important endorsement of its network as a platform for commerce. The social media company has experimented with "Buy Now" buttons and promotional purchasing in the past. But Domino's "tweet-to-order" initiative represents a quicker, more casual way to order, in line with what Facebook's Messenger platform is rolling out for e-commerce.
Given Pizza Hut's plan to roll out an "Uber-like" tracking system that will allow customers to watch the progress of their meal "from Hut to home," and last year's revolutionary app Push for Pizza, the next frontline in future technology may well be pizza delivery.