Trump And Clinton Gave Speeches At The Same Time And Networks Only Covered Trump
Clinton's speech wasn't aired until after Trump was finished.
Tonight, Hillary Clinton and Donald Trump gave primary election speeches at the exact same time.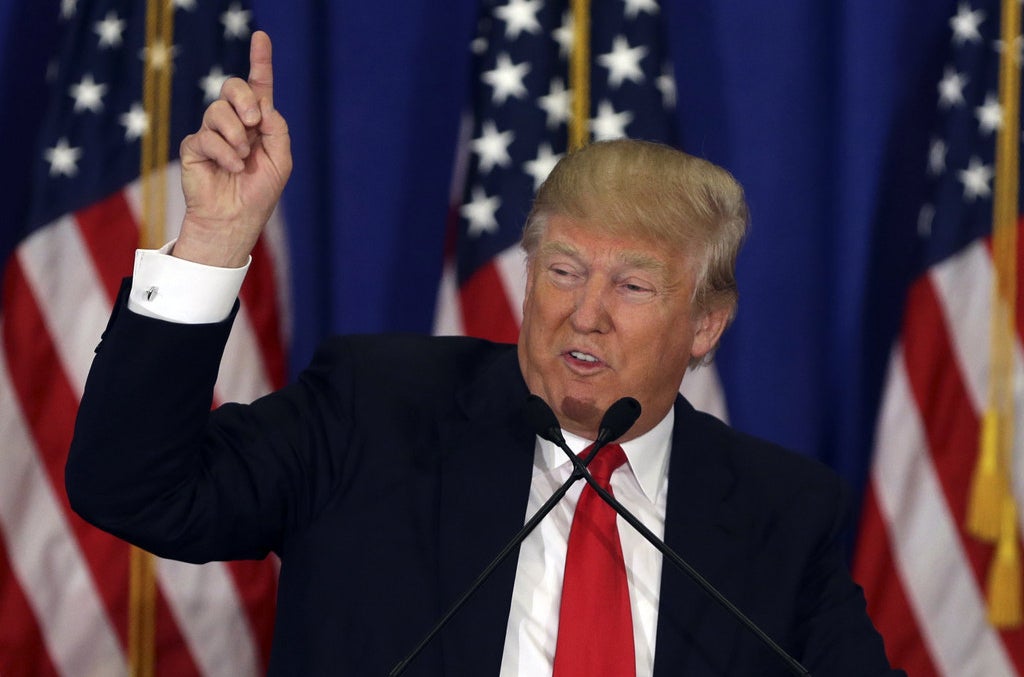 Which posed a mighty choice to cable news networks: Cover the bombastic businessman or the former secretary of state?
Here was the answer:
Not one channel cut to Clinton's speech. (Trump's clocked in at 42 minutes long, by the way.)
The choice left people on both sides of the aisle fuming — even a Bernie Sanders supporter:
And a supporter of Mitt Romney, who is no fan of Trump's:
And Obama supporters: