This Hockey Player Hates Drones So He Shoots Them Out Of The Air With Pucks
"I hate drones," says Steven Stamkos of the Tampa Bay Lightning.
Steven Stamkos is good at hockey.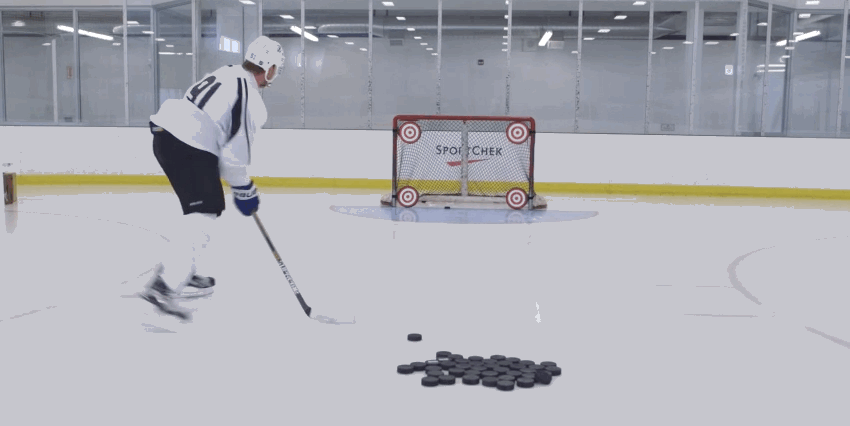 He is a center for the Tampa Bay Lightning, for those that don't keep up with the NHL.
He also hates drones.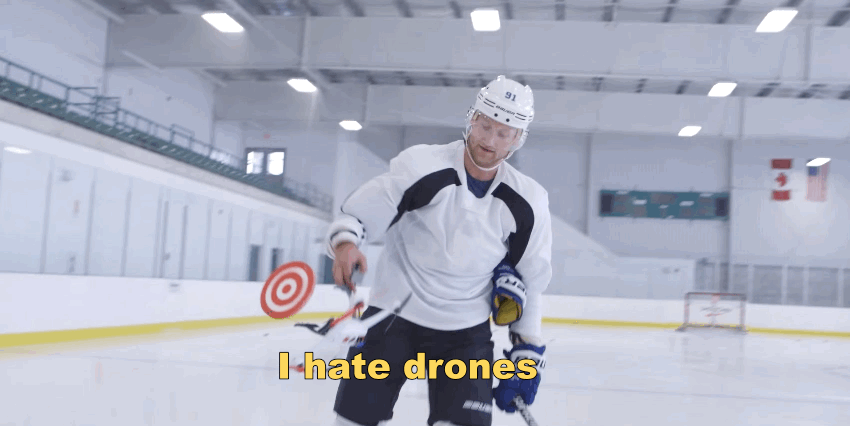 So, he decided to put his skills to the test and kill some drones.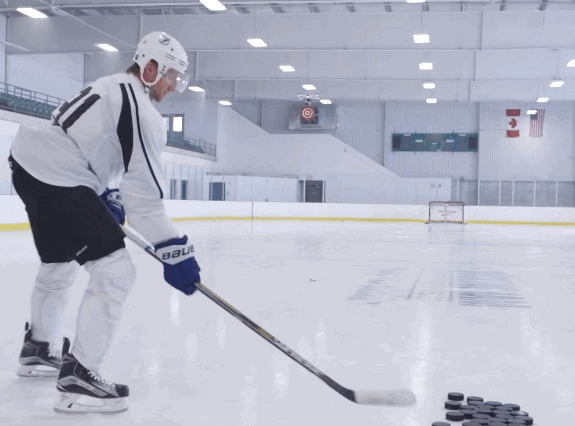 Another shot fired in the Drone Wars.