This Chrome Plug-In Turns All Your New Tabs Into Art Cats
Today in tabbies.
What if every time you opened a new tab in Chrome, you saw a cat?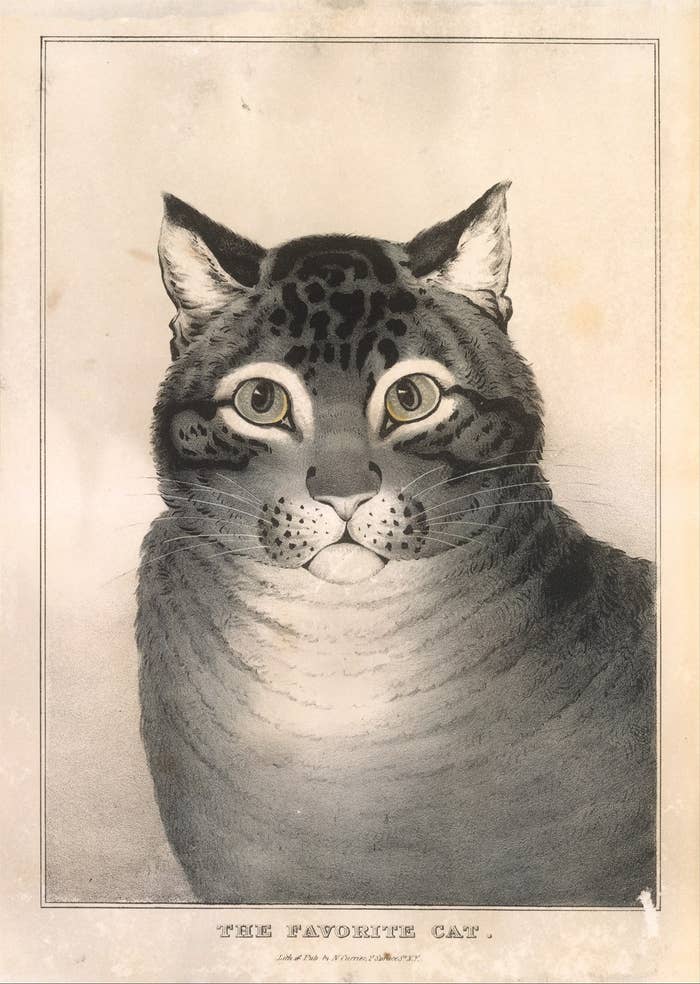 Not just any cat. Fine art cats.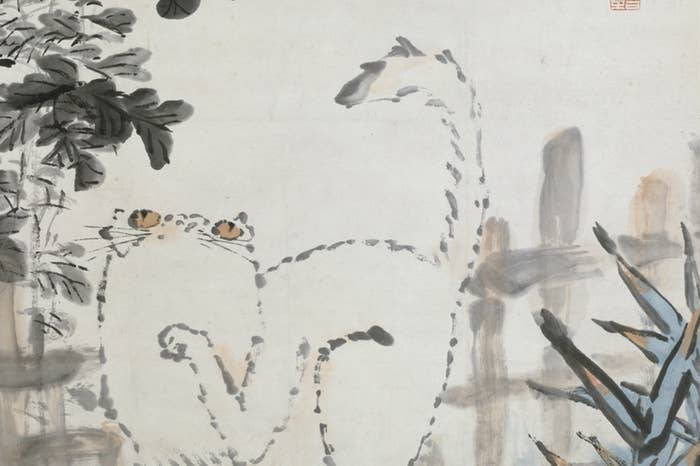 That would be pretty great, wouldn't it?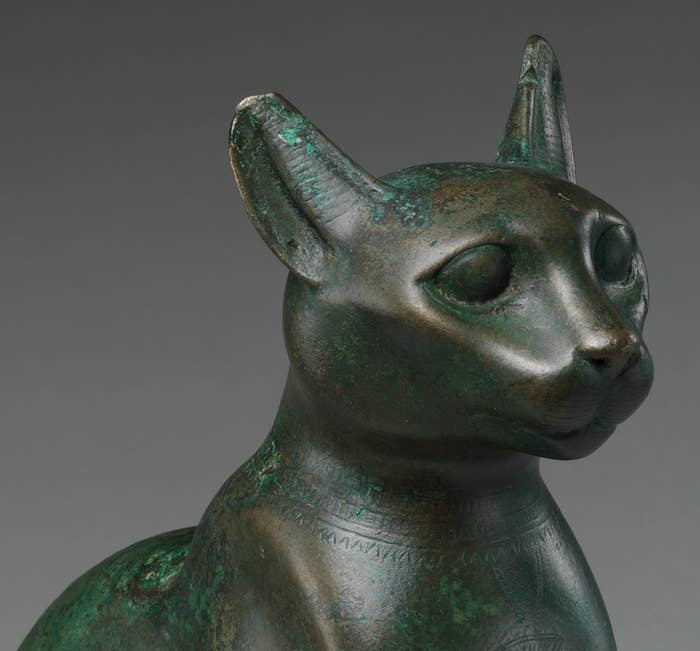 Lucky for you, Emily McAllister, a recent graduate of the Cornell Tech MBA program, built a Chrome plug-in that does just that!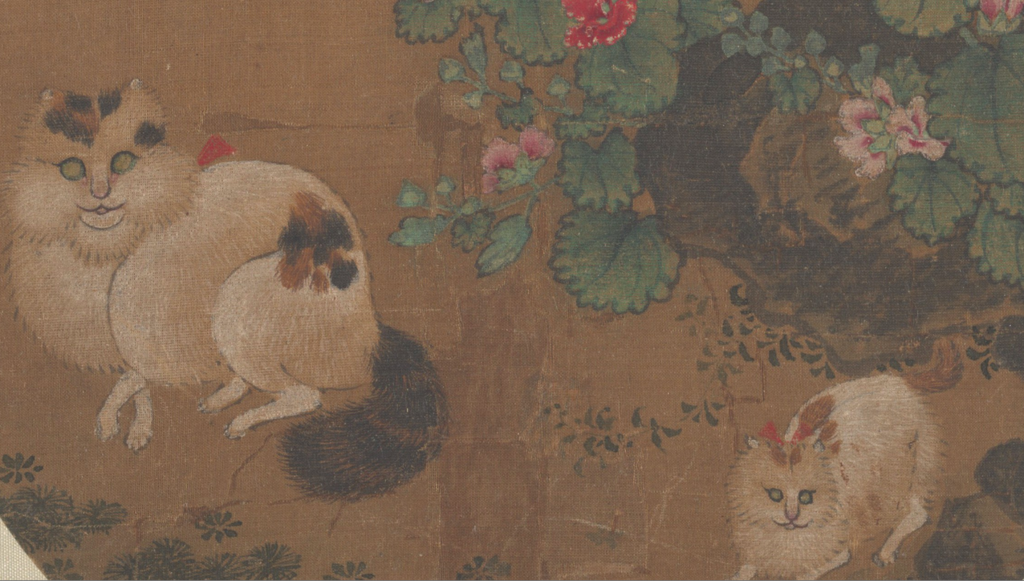 It's called Meow Met, and she made it while interning at the Metropolitan Museum of Art's MediaLab.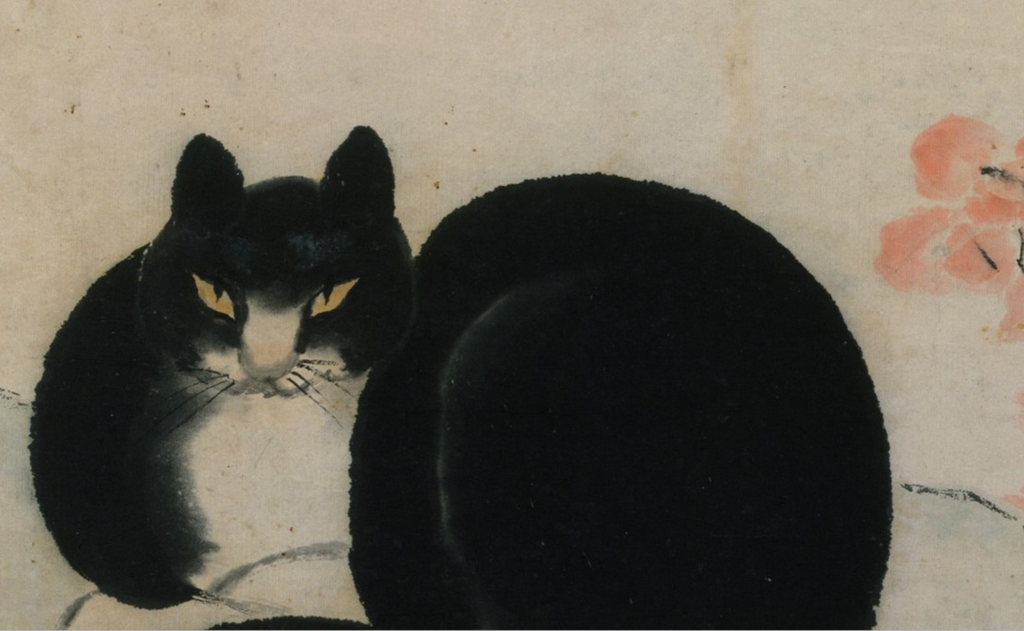 "The way the internship works is you spend a semester working on a project that integrates tech with fine art," McAllister said.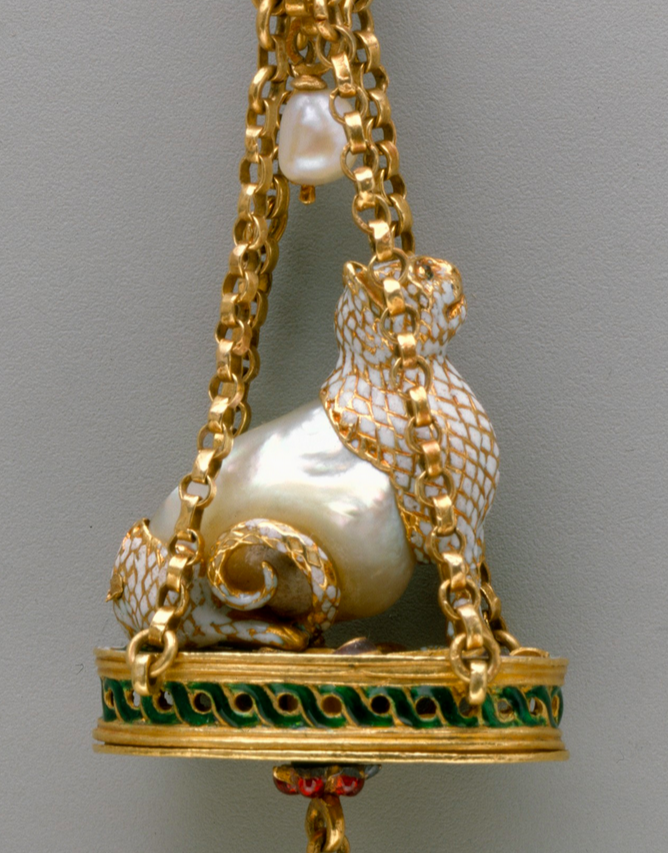 "I was spending a lot of time in the exhibits, and noticed I was seeing cats everywhere."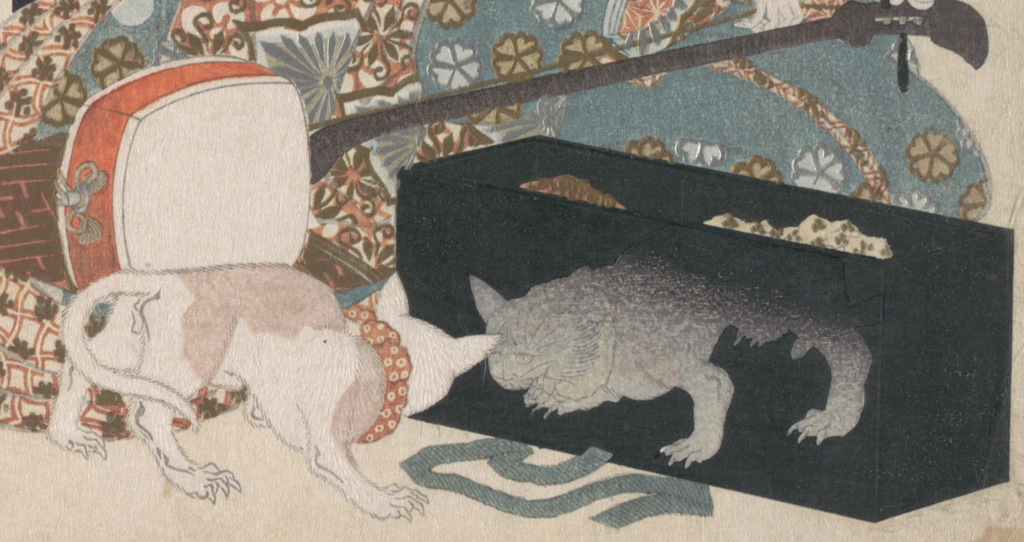 "Cats just resonate across all these years and cultures."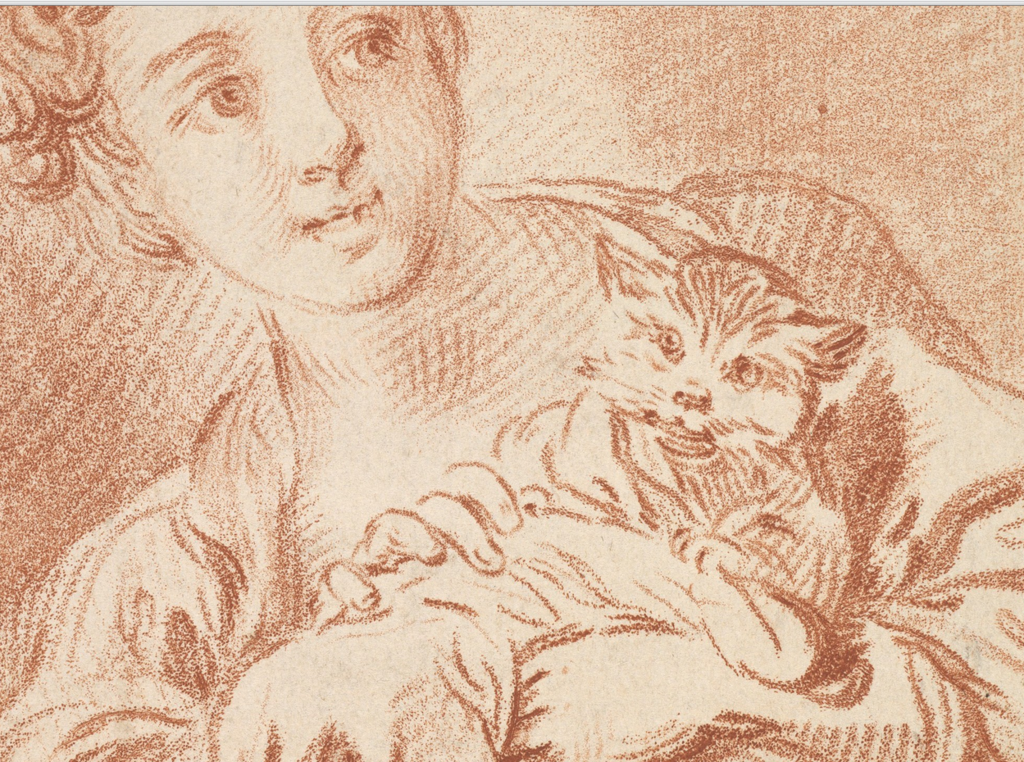 "You can find 17th century tapestries of cats being idiots."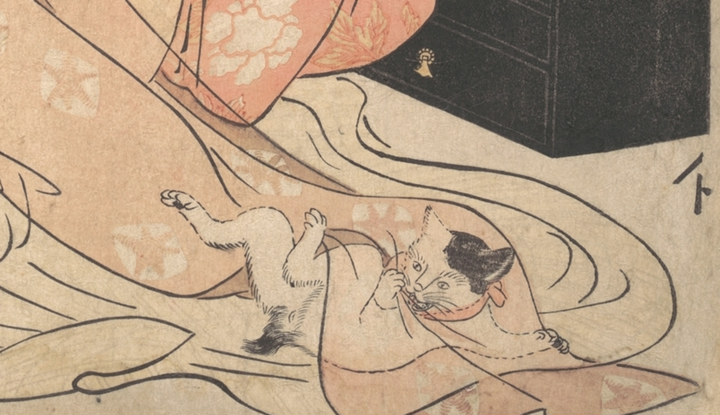 Or playing instruments!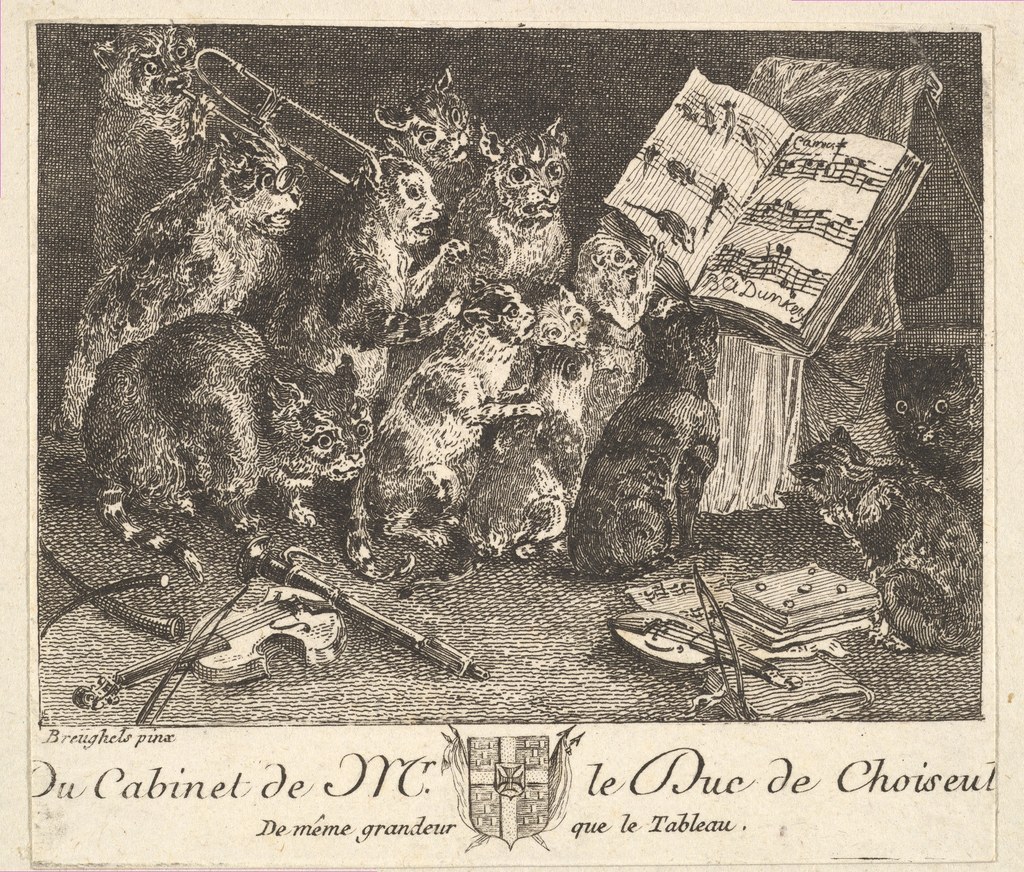 You can use the plug-in to play a game we're calling Cat Roulette.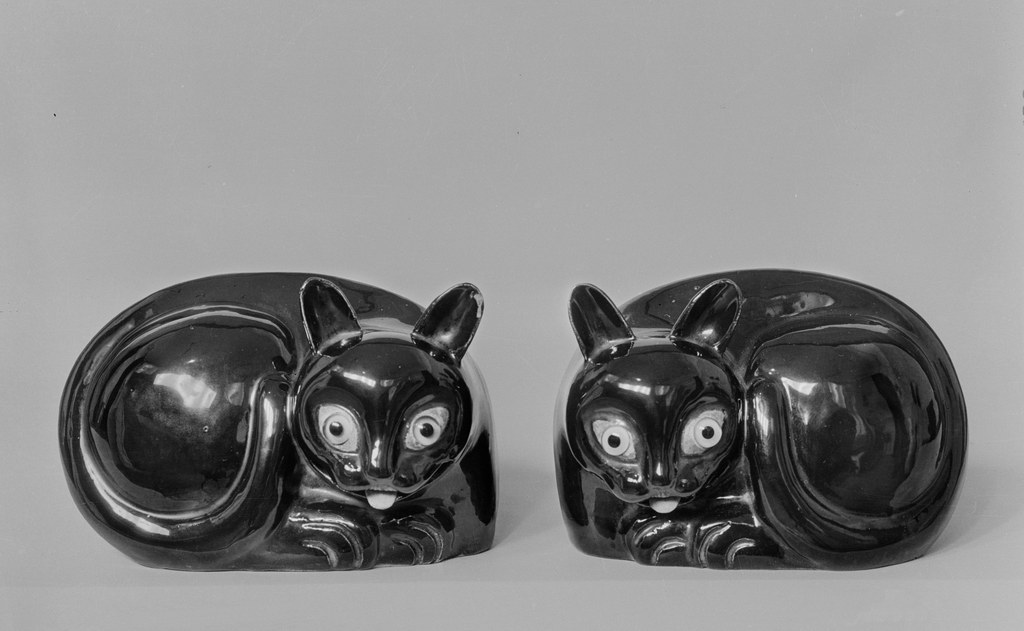 It's when you just open and close new tabs just to see what kind of cats show up.
Download Met Meow here.