Every year, Spotify analyzes the listening habits of its 75 million users and predicts what you're going to be listening to next year. It's called the Spotlight list, and it combines listening data with further selection from Spotify's music curation team, and the algorithm that powers its "Viral" charts.
Here's an exclusive look at the streaming service's list for 2016.
1.
Parson James, best known for a collaboration with electronic sensation Kygo, calls his music "conflicted pop gospel."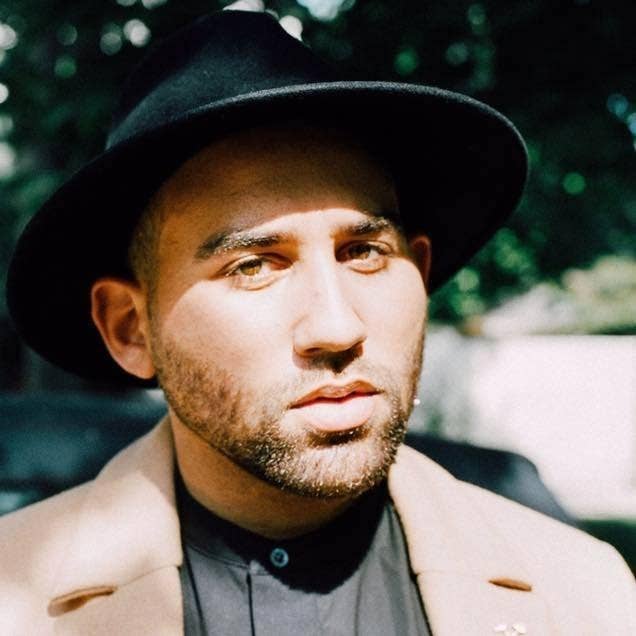 3.
Léon released her first EP just under six weeks ago, but the Swedish singer's already amassed over 7 million streams on Spotify.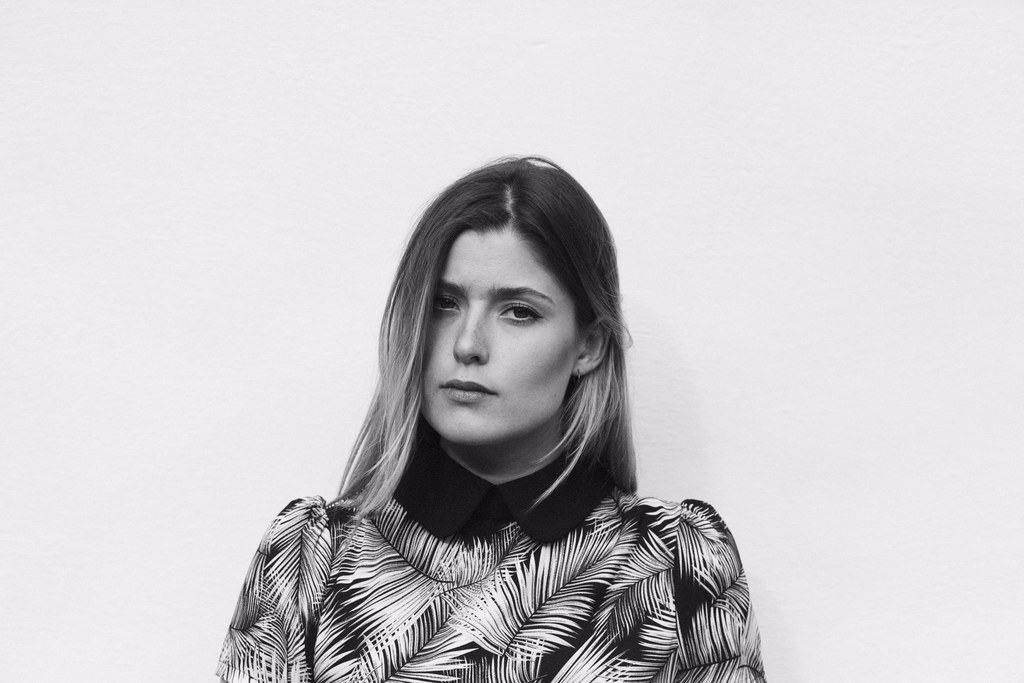 4.
D.R.A.M., whose hit "Cha Cha" also spawned Drake's "Hotline Bling," is a D.C. rapper-singer hybrid poised to make infectious hits.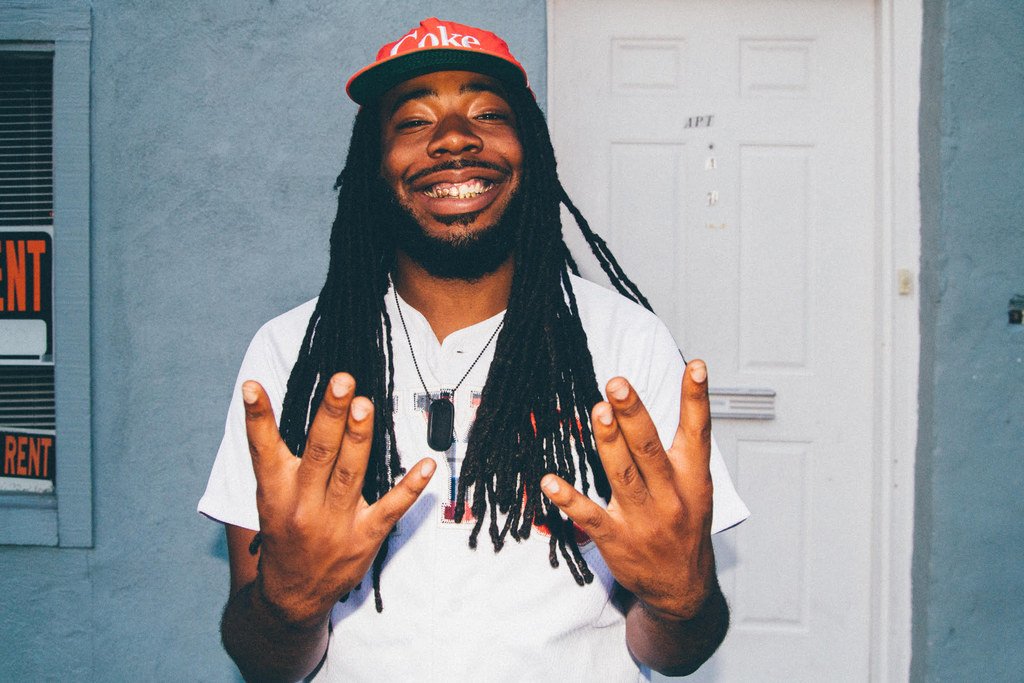 5.
Kacy Hill is a model signed to Kanye West's G.O.O.D. Music imprint, and the 20-year-old has an EP coming next year.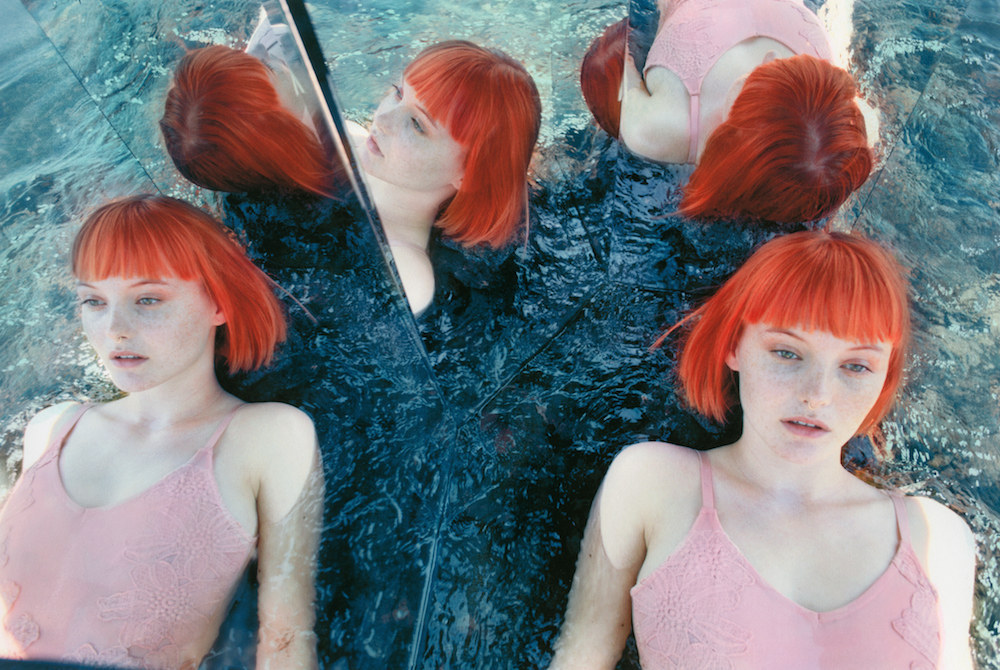 6.
Jacob Whitesides is a Knoxville, Tennessee, teen who's already making waves as an MTV Artist to Watch and getting shout-outs from members of One Direction.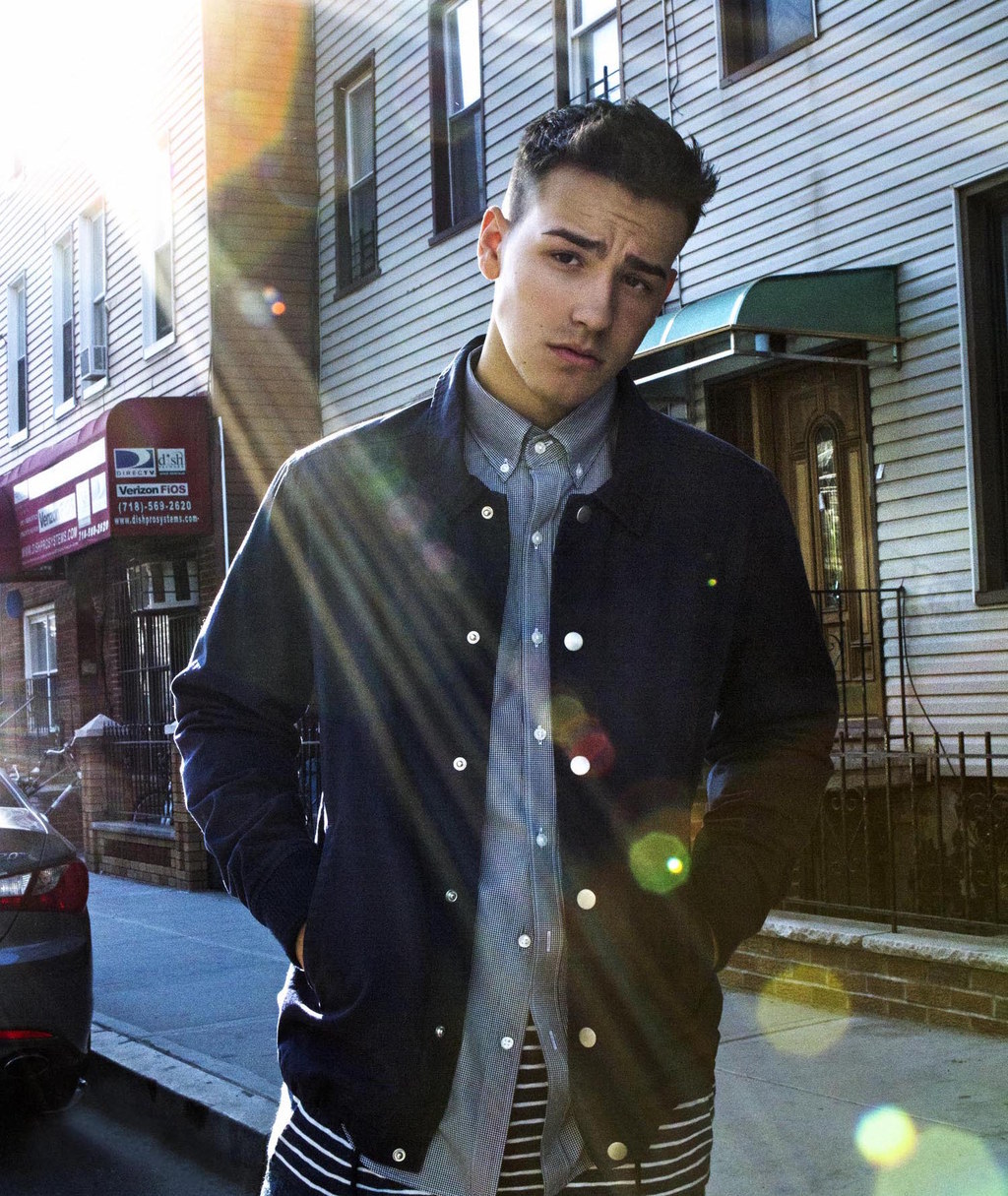 7.
Fletcher released her track "War Paint" about a month ago. It quickly became the the most socially shared song on Spotify for two weeks running. Not a bad start.
8.
Mothers is an Athens, Georgia, indie outfit that began as frontwoman Kristine Leschper's solo project, but recently became a fully fledged band with a debut album on the way next year.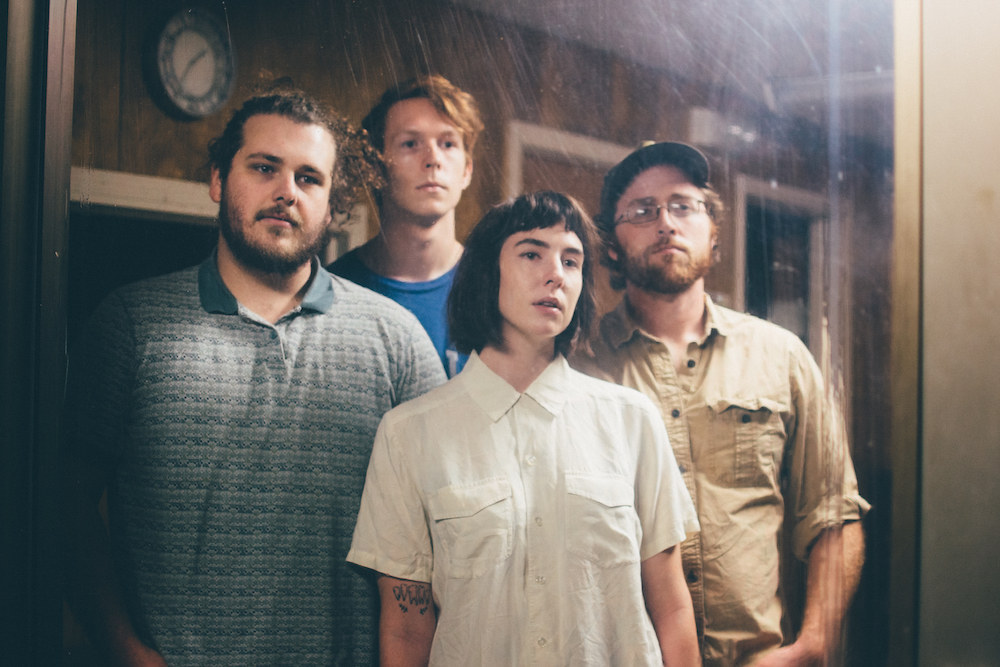 9.
Banners, previously known as Raines, has only a few songs to his name, but he's got a clear knack for writing huge, emotive pop songs.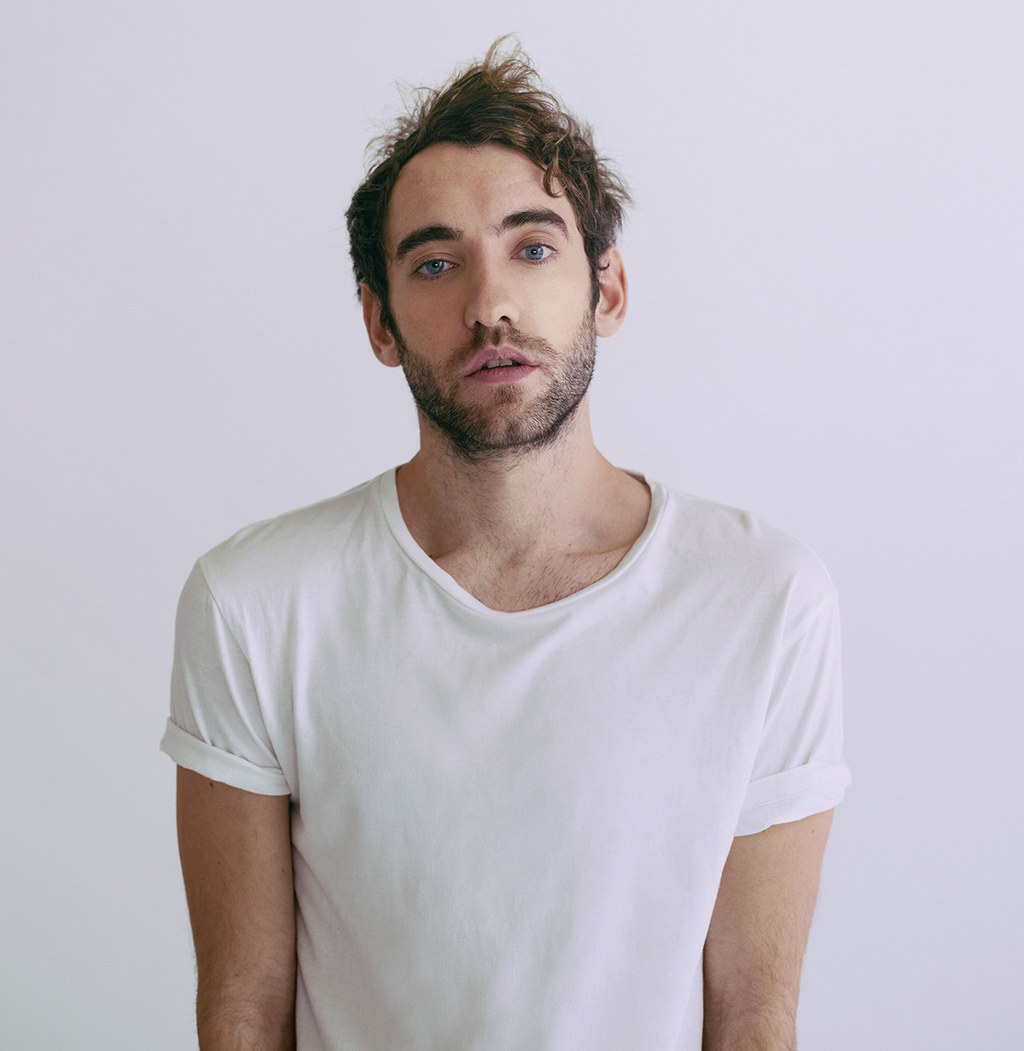 10.
Gallant, one of Beats 1's marquee plays, has toured with Sufjan Stevens and TV on the Radio.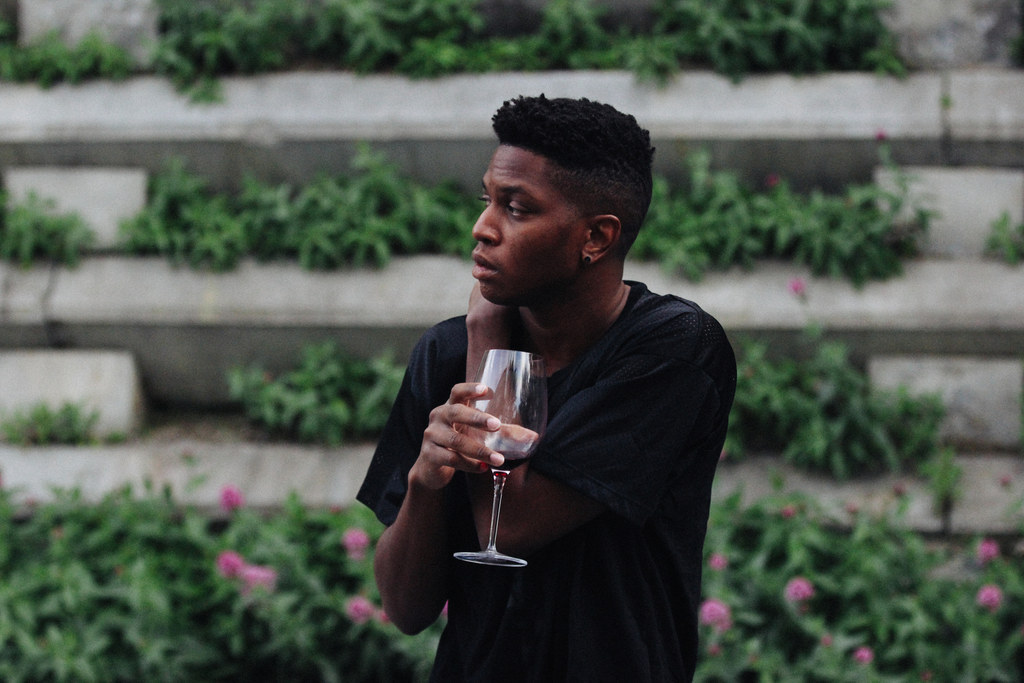 11.
Tate Kobang's "Bank Rolls," a remix that came out of nowhere, is an undeniable hit. Spotify thinks he can replicate the magic.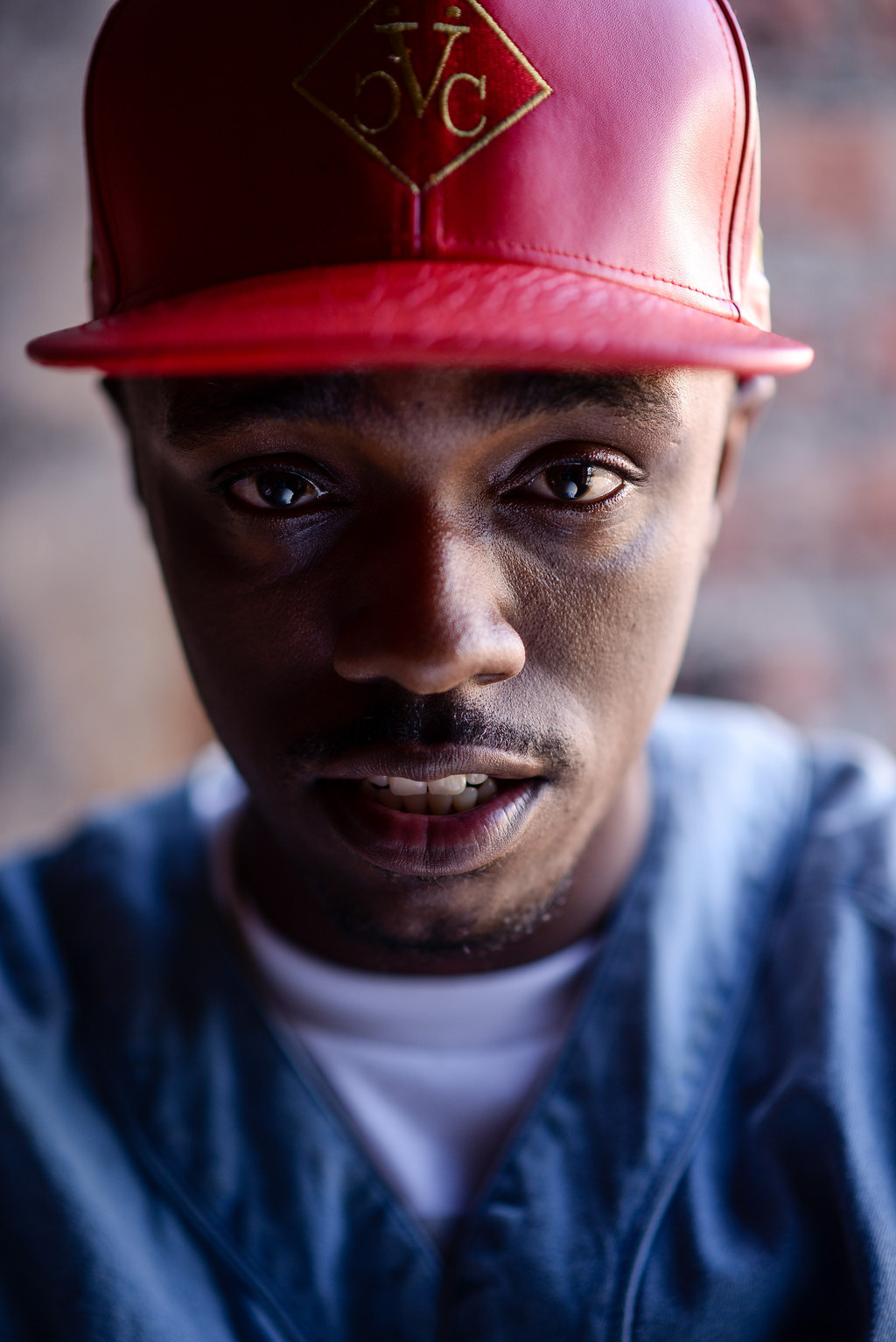 12.
Allan Rayman is a little mysterious. There's not much out there on the songwriter, but he's been making an impression based on his music alone.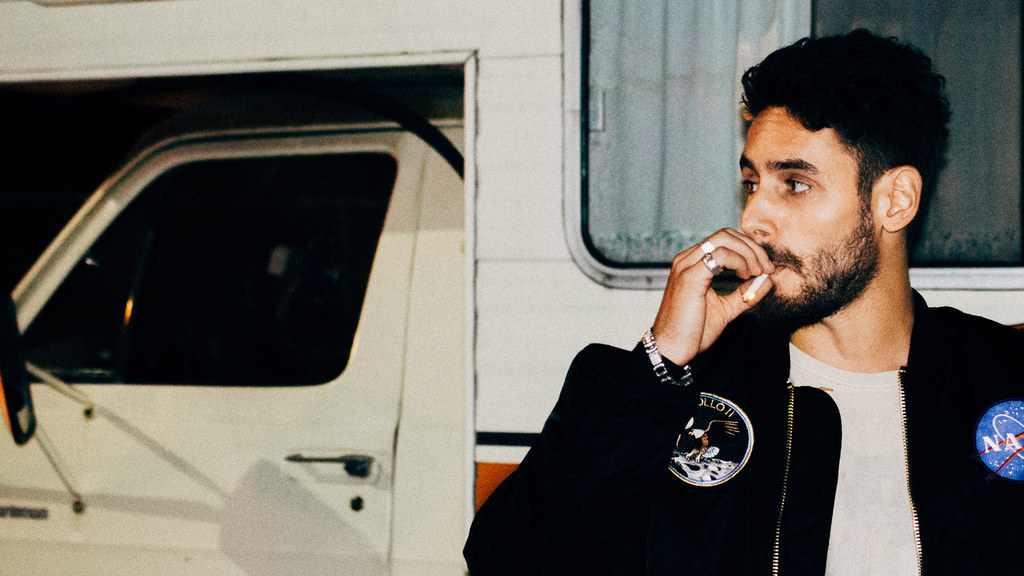 13.
Joseph is three sisters from Oregon making intricate acoustic folk songs. With a debut album due out next spring, they're poised to make a splash.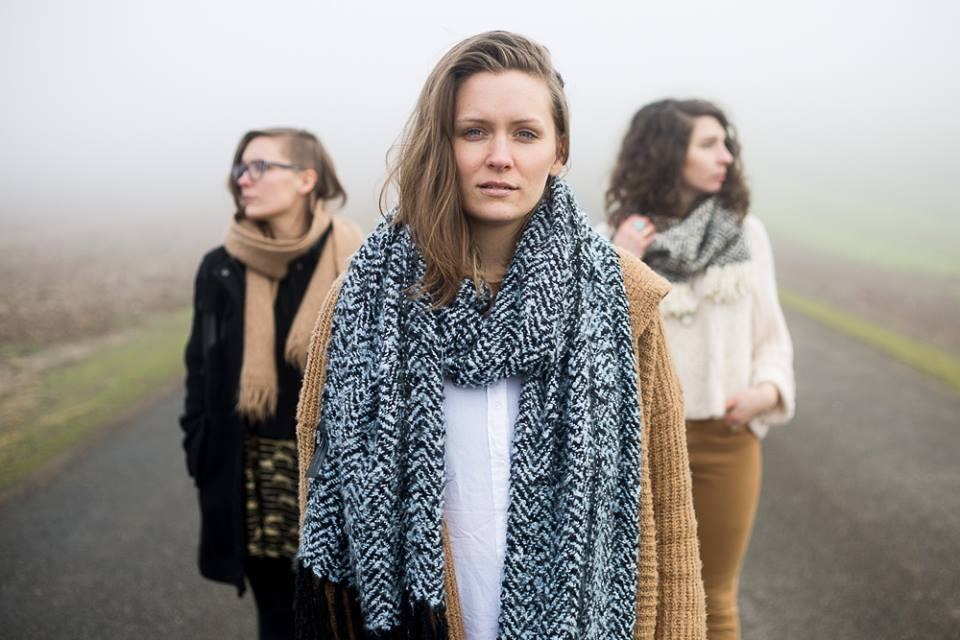 14.
Filous is just 18 and has already racked up 31 million streams on Spotify, making him an easy pick for hitting it big next year.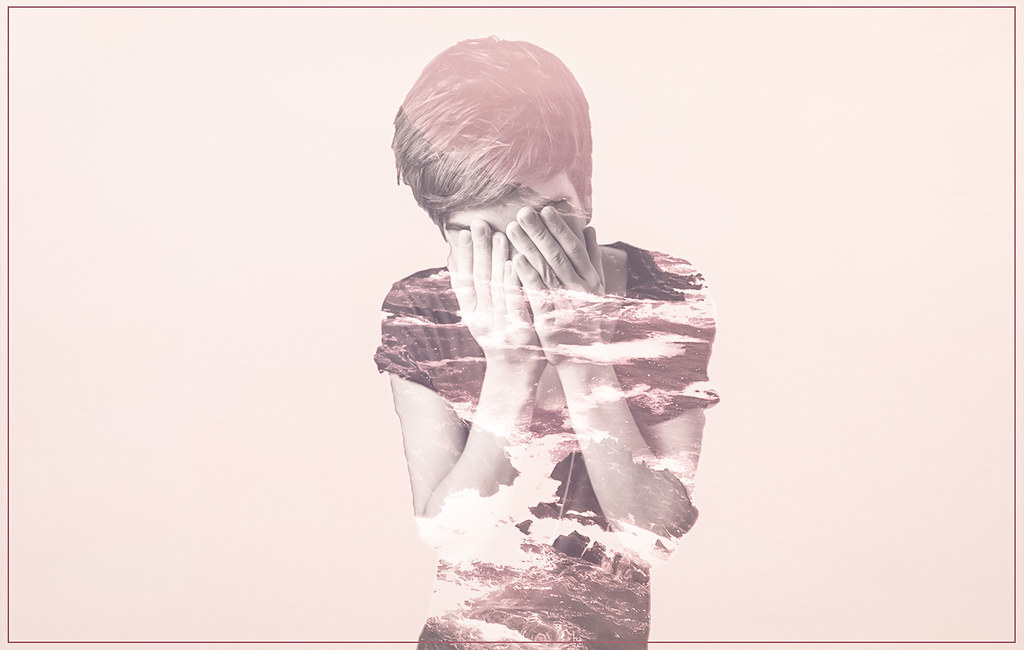 15.
Matoma is a Norwegian producer making tropical house that fit nicely alongside Justin Bieber's latest hits.