The Tesla Model S Is Apparently Better Than Perfect
The new sedan broke Consumer Reports' ranking system with a 103 out of 100.
The new Tesla P85D — the all-wheel drive version of the company's 4-door Model S — just got an insane score from Consumer Reports.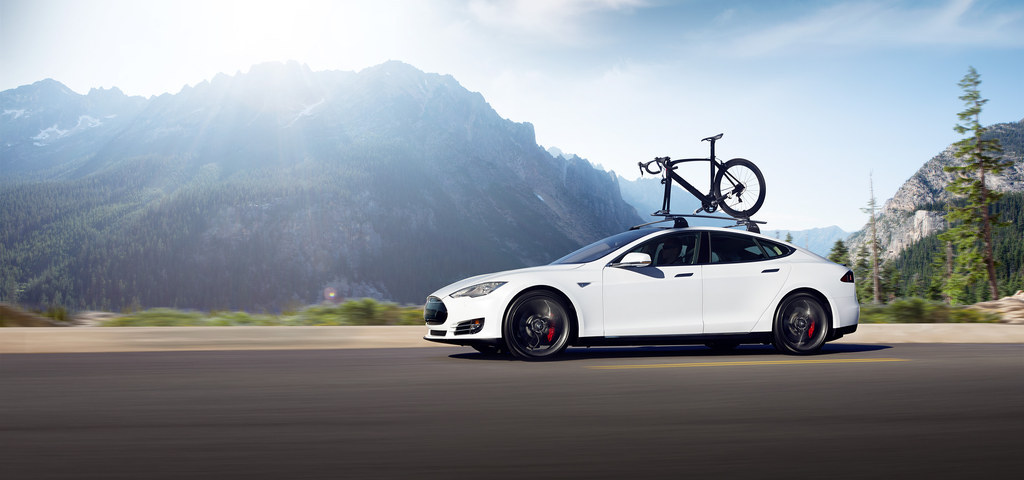 Based on the magazine's traditional car-rating metrics, the Tesla received a score of 103/100.
Because you can't actually get 103/100, the score was downgraded to a simple 100/100.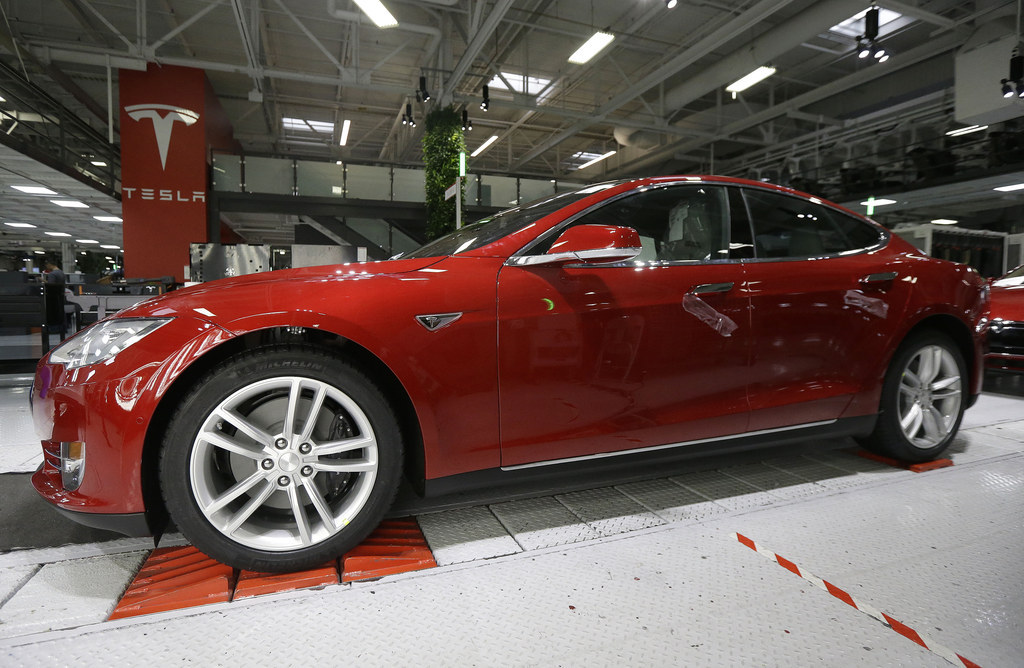 Essentially, the car was so good that it set the new standard for perfect for Consumer Reports. The magazine cited the car's power (it can go from 0 to 60 in 3.5 seconds, thanks to its apparently aptly named "insane" mode) and efficiency (calculated at up to 87 miles per gallon) as the primary reasons it so thoroughly beat out every other car the magazine has ever tested.
This isn't the first time the Tesla has broken a rating system.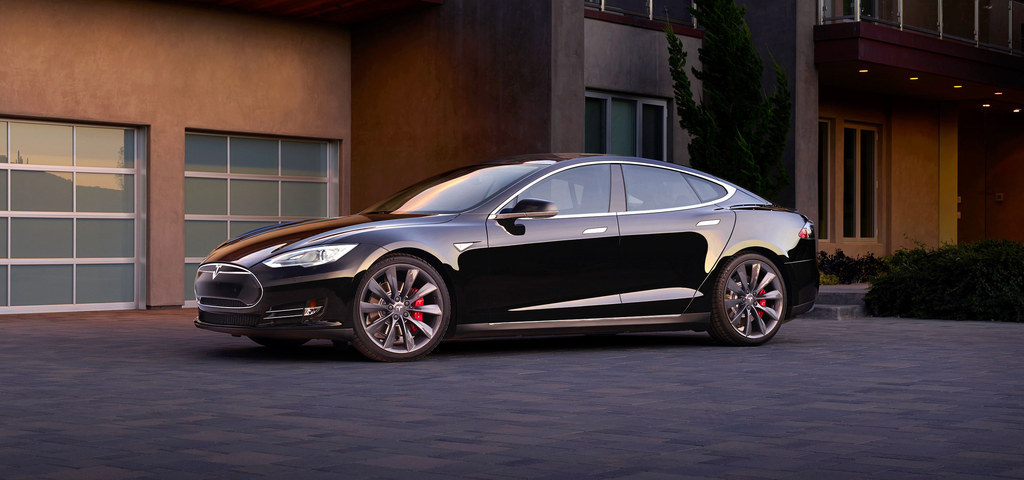 In 2013, the Model S received a 5.4 rating — out of 5 — from the National Highway Traffic Safety Administration (NHTSA), making it the safest car ever tested. According to the NHTSA, the Model S actually broke the machine testing its safety capabilities.
It's also not the first time the Model S has performed ridiculously well in the Consumer Reports testing. Although this is its first score of 100, last year it received a 98, and the year before it received a 99.
All this ~perfection~ can be yours for about $100,000.