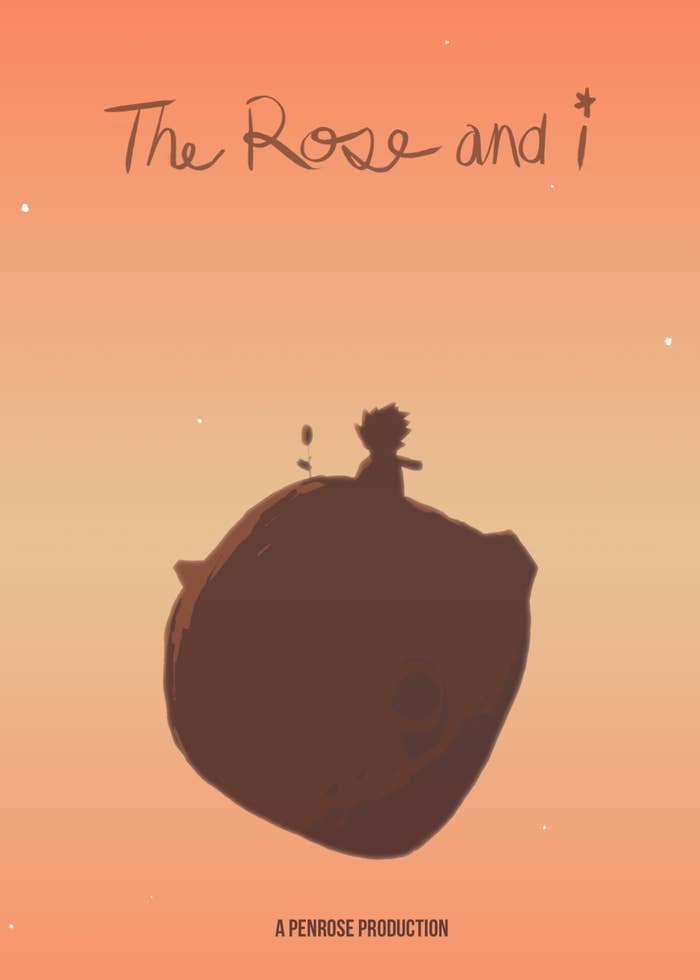 Starting today, VR enthiusiasts (read: anyone with access to a developer kit) will be able to download one of the most intriguing projects to surface on the new crop of VR devices.
"The Rose And I" is a touching adaptation of "The Little Prince" from Penrose Studios. Penrose is a virtual reality company founded by Eugene Chung — who formerly helmed Oculus' Story Studio — with help from artists from Pixar, Dreamworks, and other major animated movie studios and VR companies.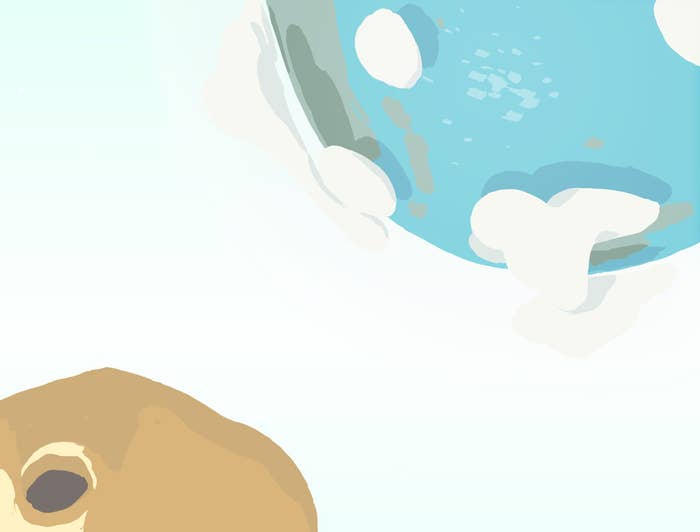 The film is exciting because it feels unlike most of what's going on in virtual reality today. "Our focus is taking this clunky tech and making it as human as possible," says Chung. "We wanted to make something that was gentle, and put the story and the art first."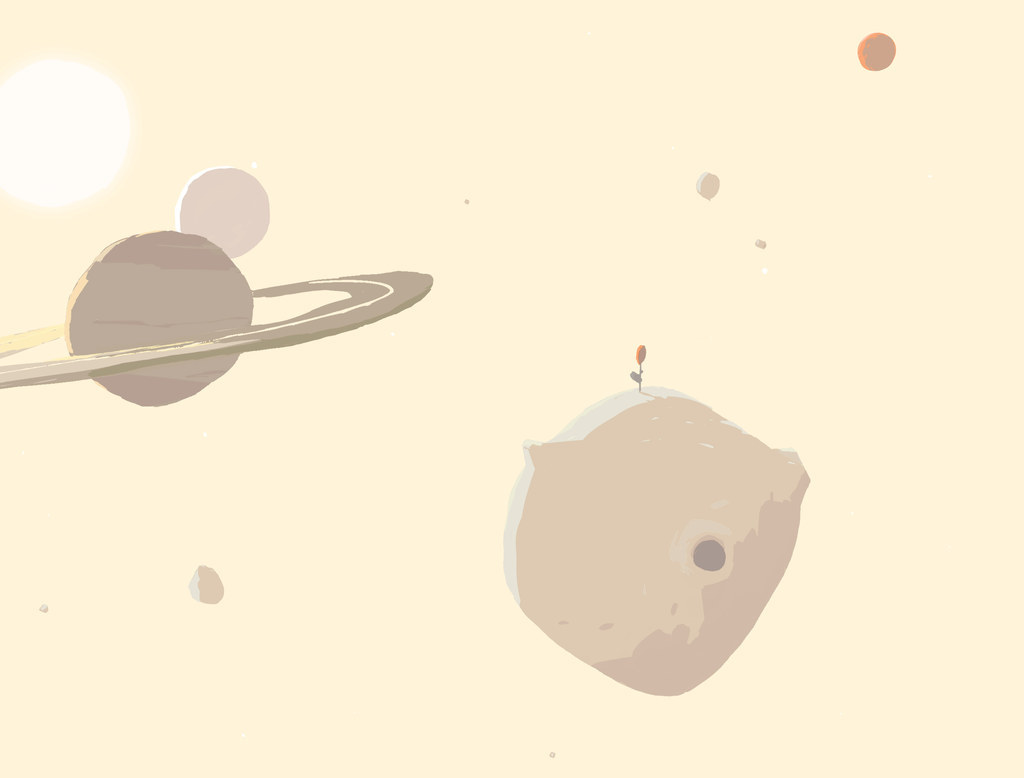 "A lot of people think VR is going to be inevitable," says Chung, "I think it may not be." For Chung, storytelling is part of what will make virtual reality the next major computing platform, and "The Rose And I" is the first glimpse at what that may look like.
If you have a developer kit, and want to experience "The Rose And I", follow @PenroseVR on Twitter, and tweet at them with hashtag #TheRoseAndI
The studio will DM you a download link in the next few days.