Last year, Spotify launched Discover Weekly, an algorithmically curated playlist updated every Monday with personal recommendations for its subscribers. It proved to be a massive hit, racking up 1 billion listens in the first 10 weeks following its debut and causing all sorts of social media consternation when it failed to update as promised.
On Tuesday, Spotify rolled out a new selection of playlists, hoping to evoke a similarly rabid response.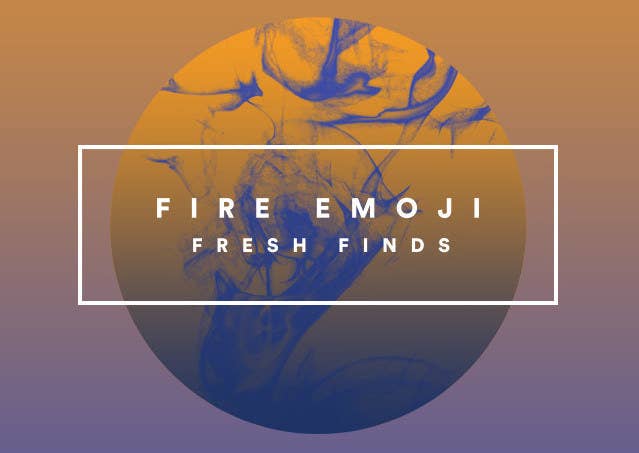 Called Fresh Finds, Spotify's new playlists span five genres — hip-hop (which the company has branded as "Fire Emoji"), electronic ("Basement"), vocal pop ("Hiptronix"), guitar driven ("Six Strings"), and experimental ("Cyclone") — and will update every Wednesday. Spotify is also offering an eponymous Fresh Finds playlist, which will include music selected from all five.
For Spotify, this new collection of genre-specific playlists is something of a departure from Discover Weekly, which gathered diverse music into a single playlist — something other recommendation engines have struggled with. While services like Pandora serve up songs that cater to their subscribers' specific tastes, Discover Weekly careened between disparate genres in a way that felt at once both eccentric and personal.

To pull that off, Spotify surveyed its own user base, identifying members with similar tastes and serving up songs that they weren't listening to but were predisposed to enjoying given the overlap. End result: offbeat but surprisingly personal playlists — often with an undiscovered gem or two.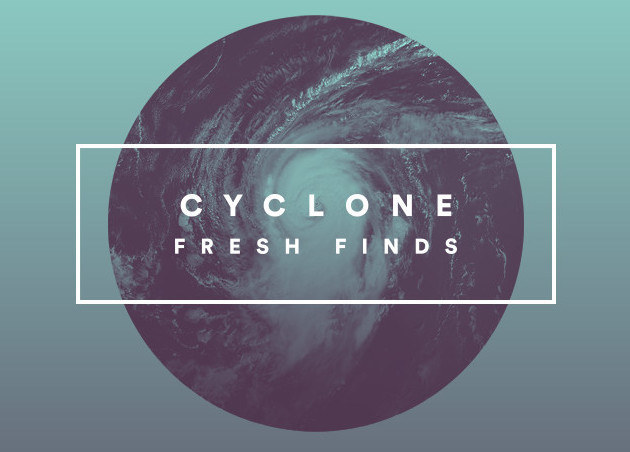 Fresh Finds abandons that approach. It's not completely personalized: Everyone sees the same playlists every week. And where Discover Weekly is informed by Spotify's data alone, Fresh Finds will pull from larger trends — music news sites and social media. In short, Discover Weekly is designed to give listeners a playlist only they would like; Fresh Finds promises to tell listeners what they should be listening to next.